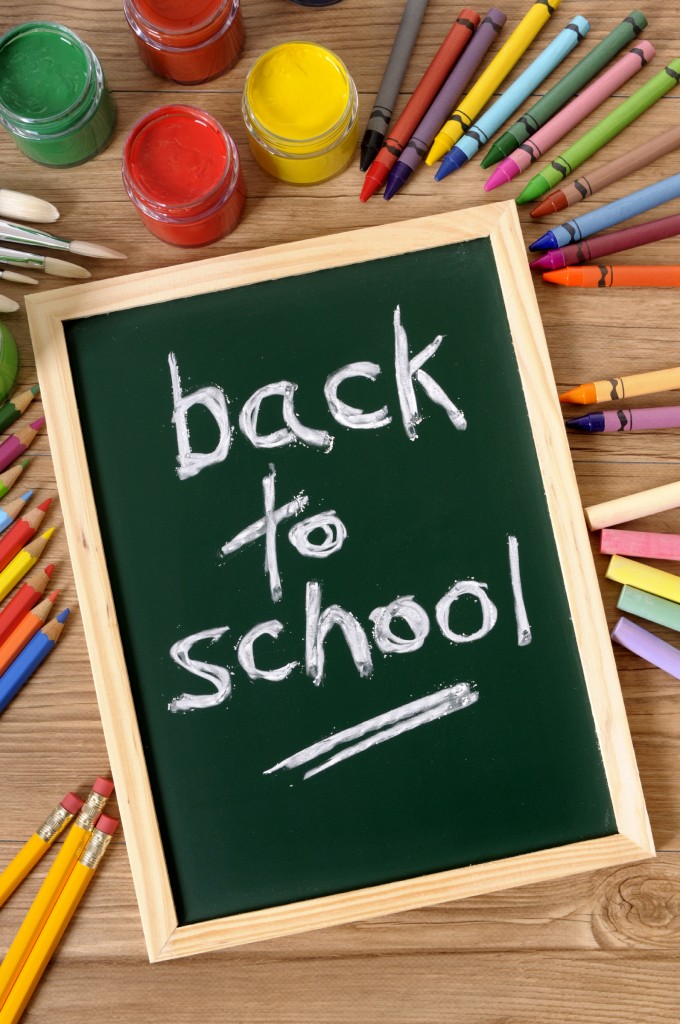 Families are getting ready to send their children back to school. As your students become more familiar with their routines and schedules, they and you will need the appropriate help on mastering their homework. Help mastering projects and schedules about school, sports and activities will become challenging. Back to school is a perfect time to get organized. There are methods to set up your home for your students. These tips will help you understand the demands of school and organization needed to get everyone to all activities.
Study Work Stations
Setting up a study work area for your children is important for productivity. A desk area will create a great foundation to help children focus on their learning. This desk area is determined by the age of your children and their specific needs including the size of your home. Some homes are large enough to have individual desk areas in each child's room. While other homes require children to study in more central locations within the house like a kitchen.
Avoiding Distractions
It is important to allow your children the creativity and the focus they need to continue the learning process. Individual desk areas are ideal for focus because each child can focus on their specific schoolwork. Individual desk areas help minimize distractions like those from televisions or other family members. However central locations provide a question and answer opportunity between family members. These Q&A sessions help children in their learning journey.
Good Lighting
Making sure your children have good light in order to ready and write their assignments. Good lighting is also important for computer use. Additionally, few distractions, and a durable desk or table are also necessary for a productive environment. If your child needs utensils like pens, pencils, paper, post its, make sure they are in reach.
The Importance of Calendars
Adjusting and managing schedules for work, school, and organized events can become a huge challenge if not properly organized. Securing an online calendar is great for the adults in family to get everyone on the same page. Electronic calendars will also alert as to which family member needs to attend which event. Another way to keep everyone organized is to creating a wall or desk calendar using traditional paper calendars or using chalkboard paint or a white board to draft wall calendars that can be changed monthly. Color coating events or specific children's activities can also help you understand who is going where and when.
As homework is due and spelling bees are happening, getting your family and children organized around the busy schedules associated with back to school can help everyone manage their time and productivity more effectively.