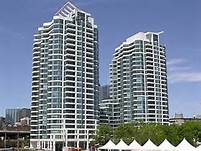 Guest Blogger: Stephanie Lynch
Should I purchase a condo instead of a home?
This is a question that most of us think about when searching for a new home. While a nice one-story ranch on a cul-de-sac with a white picket fence sounds awesome, the landscaping and the exterior maintenance may be a large turn off.
If this sounds like you, that's okay because you're Read More