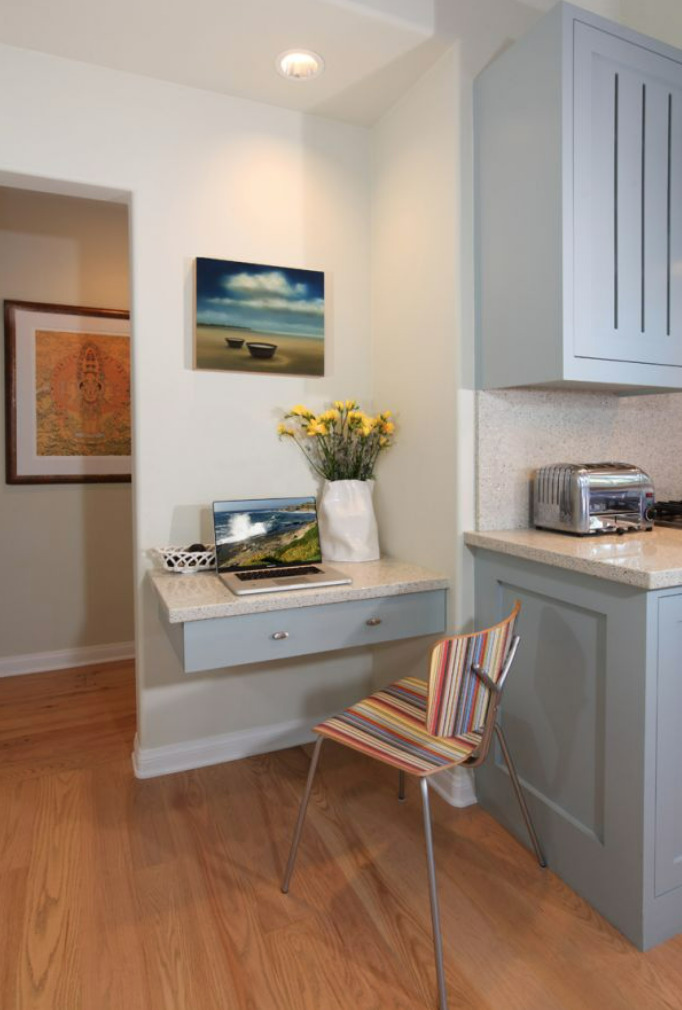 The kitchen has always been the heart of the home, where families gather to cook, eat, and bond.
However, with the rise of remote work and online learning, the kitchen has also become a hub for work and study.
With some creativity and a few simple modifications, you can seamlessly create a functional and stylish home office space in your kitchen.
Read More