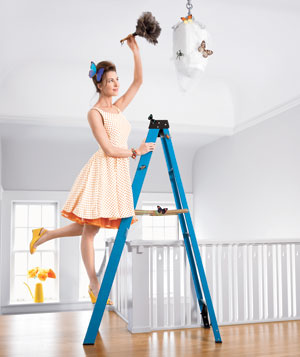 Guest Blogger, Leslie Kramer
I've talked about some of the things around someone's home that must be cleaned every so often to prevent anything from going wrong.
Most people neglect cleaning key areas, which could turn into a bigger problem
further down the line. Today we're going to look at those sneaky little things you must make sure you keep clean. Don't worry about ending up overworked because you don't have to clean these household items very often.
Clean your refrigerator coils
If you knew how dirty your refrigerator coils were you wouldn't even want to go near them, but unfortunately it's one of those jobs you just have to do. When the buildup gets too much your fridge will have to work a lot harder and it will cause your energy Read More