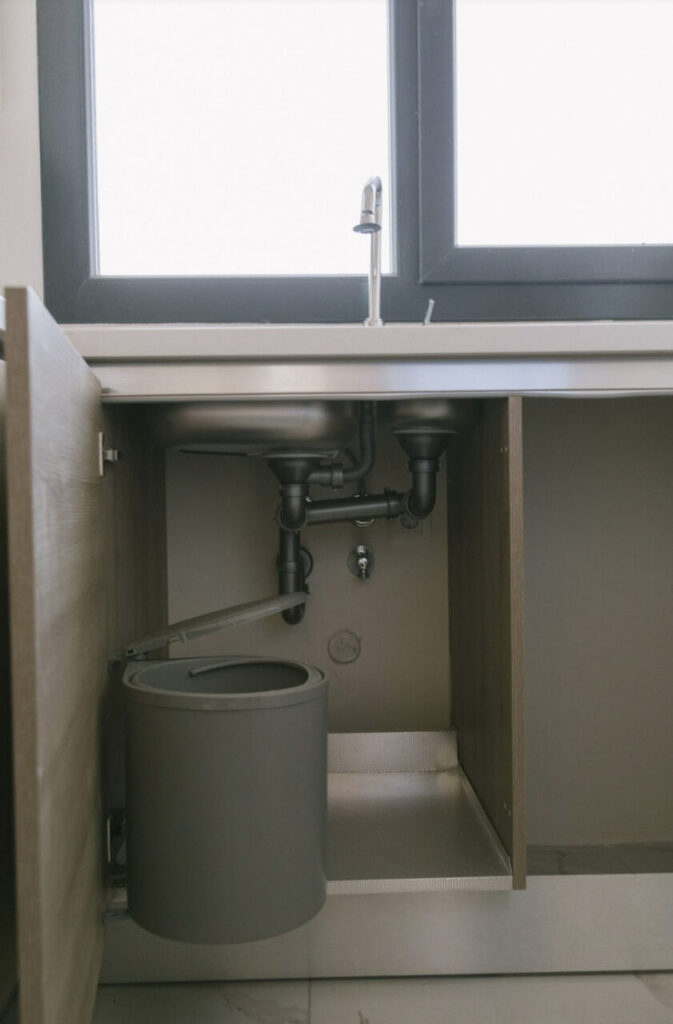 Sick of staring at that ugly kitchen trash can taking up precious floor space?
Why not tuck it away, out of sight?
If you've thought of buying a trash can drawer, but don't want to spend a fortune – or you can't find exactly what you're looking for, why not DIY it?
But what if you don't want to give up one of your cabinets? Thankfully, you don't have to. Depending on your space, and the style of your kitchen you could repurpose a used cabinet or even a piece of furniture.
Read More