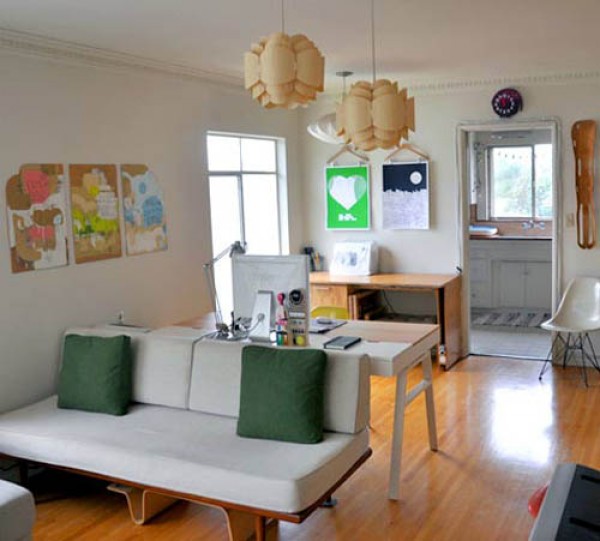 January is a great time to get your home organized. Putting away any holiday decorations and taking a look at your current space and your needs. Living in small spaces takes a special kind of organizing.
Everyday Items
First, consider your everyday use of items. There are probably items in your home that you use frequently. It would be best to have those items accessible for immediate use. Maybe leveraging a counter top or close drawer or shelf access. Additionally, small spaces generally do not have a lot of room for lots of different items. Try using one item for multiple uses. Like a knife to cut and peel items versus, peelers, and mandolins and more kitchen gadgets. Or an all purpose cleaner for multiple surfaces.
Consider using organizational tools to help you stack items because stacking items can maximize shelf space. Tools like tiered wire racks or lazy susans are great ways to view items in a small space.
Creative Space
Use space that might not traditionally considered useful. Like the back of a door. Whether you hang a rack for spices or wrapping products or adding hooks for jackets and other items or even using the back of a door for list building or tracking your family's schedule. Painting the back of a door with chalkboard paint or hanging a bulletin board can go a long way to staying organized. Remember there is oftentimes room under your bed too.
Multi Function Decor
Maximize space around your home by using your current pieces for décor. Multi functional pieces like a bowl or dish that can be used for serving at a party. But also create a great décor element on table in living room. Try your favorite hats as a wall display.
Useful Areas
Make every area in your home useful. Try using space underneath a stair case for storage, a working area or even a play area. Recognize your rooms' configuration and figure out the best way to add or maximize your living area and how to make yourself productive in your small space.
Donations
Getting your small space organized might even force a visit to a donation center to eliminate items in your home that are not as needed as you once thought. Donating items can go a long way in helping others.
Electronic Organization
Finally, try paper elimination by using electronic and online systems to help you eliminate storage space.
We hope these tips are helpful because thinking outside of the box can go a long way in small space organization.