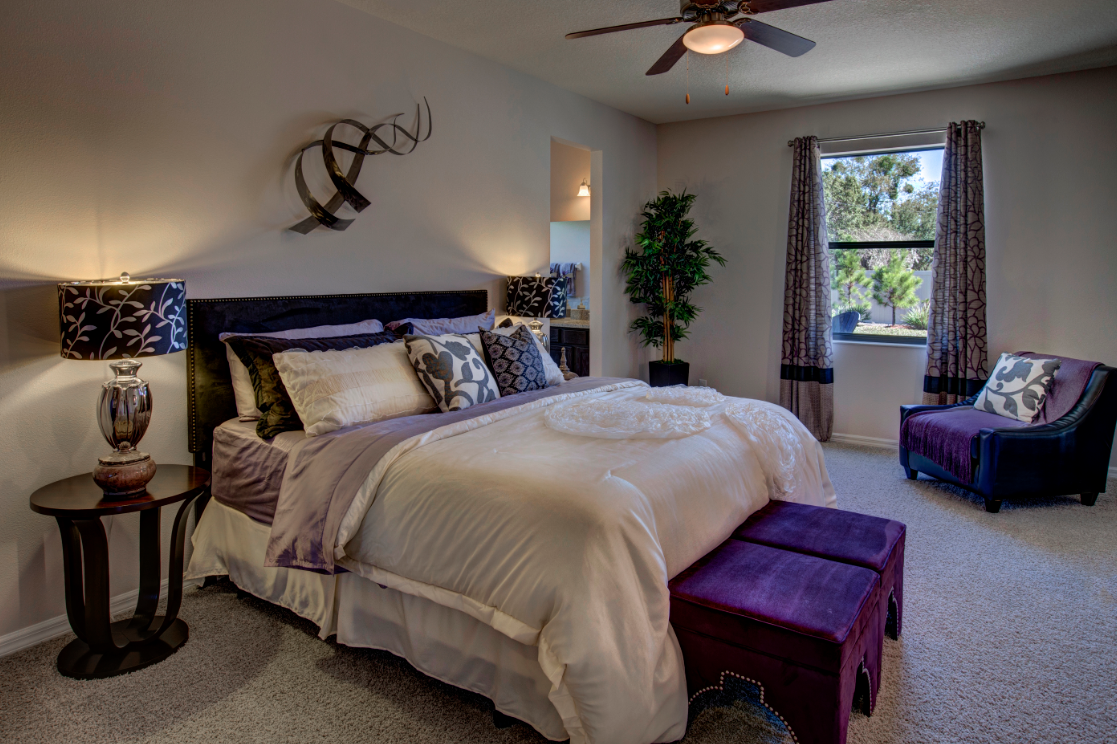 Guest Blogger: Heather Roberts
The easiest way you can redecorate your home is by repainting it, but dealing with moving furniture, priming the walls, painting and more will take good bit of effort and work if you are not up for it. Changing the look and feel of a room can be completed with some alternative methods instead. The following ideas will give you some insight as to what you can do to make these changes happen if you are not up for painting the walls:
Using Pillows
If you have a relatively dark room, but you want to make it shine a bit brighter, then adding a few bright colored pillows to accent the furniture and the room might just be one of the best ways to bring color into your room. It will not take much work to complete and you will have viable results in a really short time.
Treating your Windows
You can make your windows better-looking, but also quite useful simply by updating your window treatments. Spicing things up with some colorful window treatments will bring a new look to the whole room if you have a knack for this sort of thing. Adding your personal touches is something that you can do yourself if you have the skill. Try adding a colorful piece of fabric over a decorative curtain rod to create a beautiful new look to your windows. Simple, efficient and low cost. What more could you ask for?
Flowers as Decorations
You can pick your favorite flowers depending on the time of year and add them to a bowl or vase to bring the season indoors. You can also scattered individual flowers around the room, using some budding vases and single flowers to create a dash of color and freshness around a room. Always remember to dispose of them or even compost them when their colors fade and they wilt away to create an environment for sustainability.
Using Artwork
A common solution to enhancing a room and you have a much greater choice when it comes down to it. You can use a variety of artwork forms; such as a collage of kids' drawings, artwork bought from a gallery, statue or sculptures, woven rugs, or something else that suits your taste and needs. Pick pieces that showcase colors capable of contrasting the rest of the room for optimal results. And find pieces that express who your personality.
Using Bookshelves
One does not simply use bookshelves for books; they can also be used for displaying of figurines, glassware, pottery, awards, prized possessions and so much more. Rearranging the current contents of the bookcase is one great way of ensuring you have a great-looking room that doesn't require painting to make it so. Adding new pieces that bring a pop of color can also help a new dimension to a room.
Enhancing with Rugs
Rugs and carpets are another excellent way to change the overall ambiance of a room and what it has to offer. The best way to approach it is to look for a certain color and style that fits well with the overall color combination and shapes around it. Sometimes even affixing one to the wall will be a good way to break the monotony.
Using Slipcovers
A slipcover for your couch for every season can help create a new look every few months. Slipcovers can easily make a room and the furniture it covers a new experience.  Using slipcovers can also reduce the wear and tear of your furniture and potentially reduce your upholstery cleaning. Using light colors for the spring and summer months and deeper colors for the cold days of fall and winter cam also reflect the mood you might have during the seasons.
These are just a few tips to help redecorate a room without dealing with the hassle of organizing your room for a painting adventure.
Heather Roberts is a freelance guest blogger from London, UK. She has many published articles on various topics such as domestic and upholstery cleaning, home organizing, patio cleaning and gardening. She loves to spend her time with family and friends and she also tries to live an eco-friendly life.