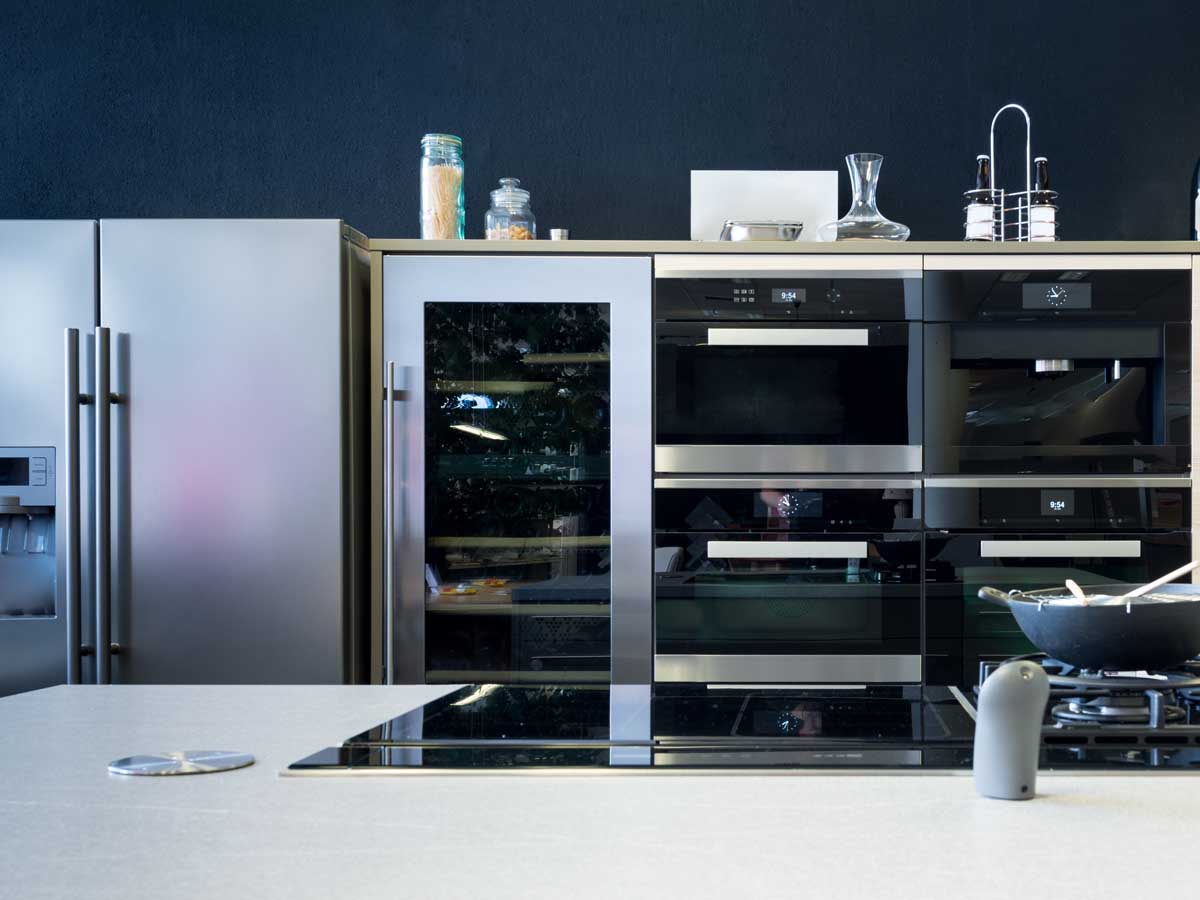 New kitchen appliances can be so exhilarating, especially for the cook in the family. A refresh of an amazing stove and oven or a larger refrigerator to hold everything the entire family needs or even a new dishwasher that is so silent it purrs. Sometimes it does not get any better than having amazing appliances that work and standout to give your kitchen, usually a focal point in a home, a brand new look.  Upgrading appliances is a great way to update the look of a kitchen without the major expense of a complete kitchen remodel. Updating your kitchen appliances can also add value to your home in case any of your current appliances are not working.
Considerations
Before you get started there are few tips to get you prepared for these new appliances. First, measure the existing appliances! Seriously, there are so many stories out there where someone purchased an amazing appliance and it did not fit in the existing space and had to be returned. And then you get into the back in forth of laborers coming to and from your home trying to install a dishwasher that does not fit.
Once you have your measurements, now your have to understand the area of the appliance. Is there existing plumbing, gas or electrical connections? If you are not sure, think of what is operating in your appliances. For instance, a dishwasher requires water and electric to run but rarely requires gas. A refrigerator with an ice maker or water dispenser also requires water and then of course electric to run the refrigerator. And so on for any other appliances like stoves, ovens, microwaves, trash compactors, etc.
Suggested Project Items
Here is a list of the major appliances and other components to budget and shop for as you proceed with your new appliance upgrade project.
| | |
| --- | --- |
| Dishwasher | Oven 2 |
| Fume Hood | Refrigerator |
| Microwave | Stovetop |
| Oven 1 | Labor |
To DIY Installation or Not
With any appliance installation, there are risks if your are not experienced in the trades of electrical and plumbing. Remember if there is an issue with the connection, you could have a short with the unit not working, a potential risk of fire due to wiring problems, water damage from leakage or potentially serious gas problems if you have gas connections.  If you do have these skills and feel confident in your ability, then replacing these units can be easy. But first, turn off the utilities around the house before disconnecting, removing, replacing and reconnecting your appliances. Once everything  is installed, then it is time to turn on the utilities and test our your new appliances.
If you are not confident in your skills, there are plenty of places and services that can install these items for you.
Once you have the units out of their spots, now it is time to move and dispose of the appliance. Places like 1-800-Got-Junk will actually remove and properly dispose of the old units for a fee. Organizations like these take care to recycle these old appliances properly. If you leverage a service provider to help with removal, remember to include these details in your project budget.
For more tips on project details, check out HomeZada's remodeling templates either online or in the HomeZada mobile apps.