Image Credit: https://pixabay.com/en/large-home-residential-house-389271/
There is much more to selling your property than just placing an ad and waiting for a buyer to show up. It is important to know what potential buyers are going to look for when they come to check out your home. There are rooms that might just be a deal breaker and help you sell your property much faster. Below is the list of these rooms together with suggestions how to make the most of them and have your property more appealing to the potential buyers.
Bathroom
There is nothing that can beat a good old bath after a hard day at work. The potential buyers are going to have this in mind when they come to check out your property. Large families are always going to look for large bathrooms with a bathtub while young professionals who do not have much free time will be interested in bathrooms with showers as well. No matter who the potential buyers are, you should make sure your bathroom is at its best when they arrive. It is always a good idea to declutter the whole bathroom if you want it to look neat when you start showcasing your home.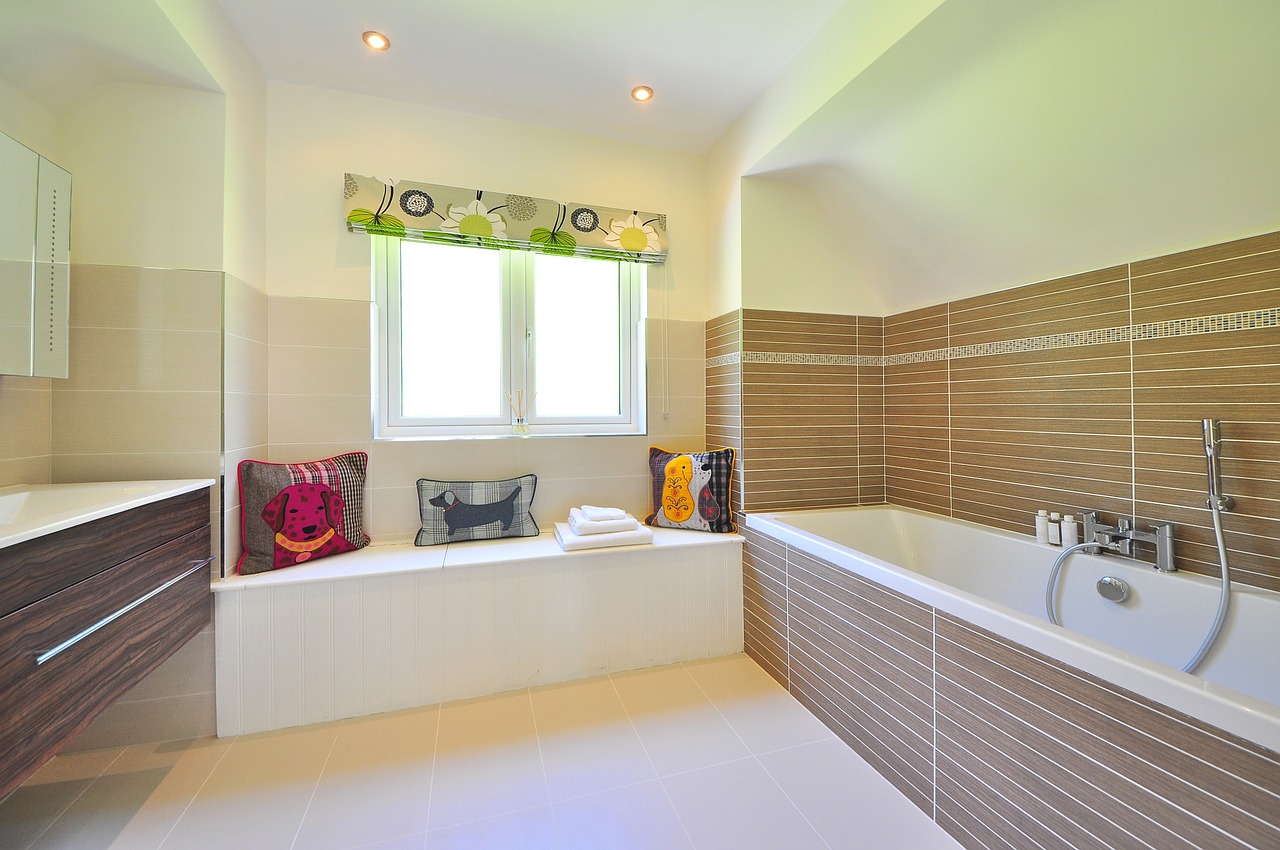 Image 2 – https://pixabay.com/en/bathroom-luxury-luxury-bathroom-1336162/
Bedroom
Bedroom is the room where the buyers are going to spend every night once they move in. Obviously, they are going to look for a comfortable bedroom where they can feel completely relaxed. Families will be interested in homes with a large bedroom that can fit a crib and a changing table. Young professionals will usually be satisfied with bedrooms that can fit a bed and something to store all of their clothes in. Before the potential new owners arrive, you should change the sheets and put all of your clothes in the closet. Changing old curtains and wallpapers is also something you can consider.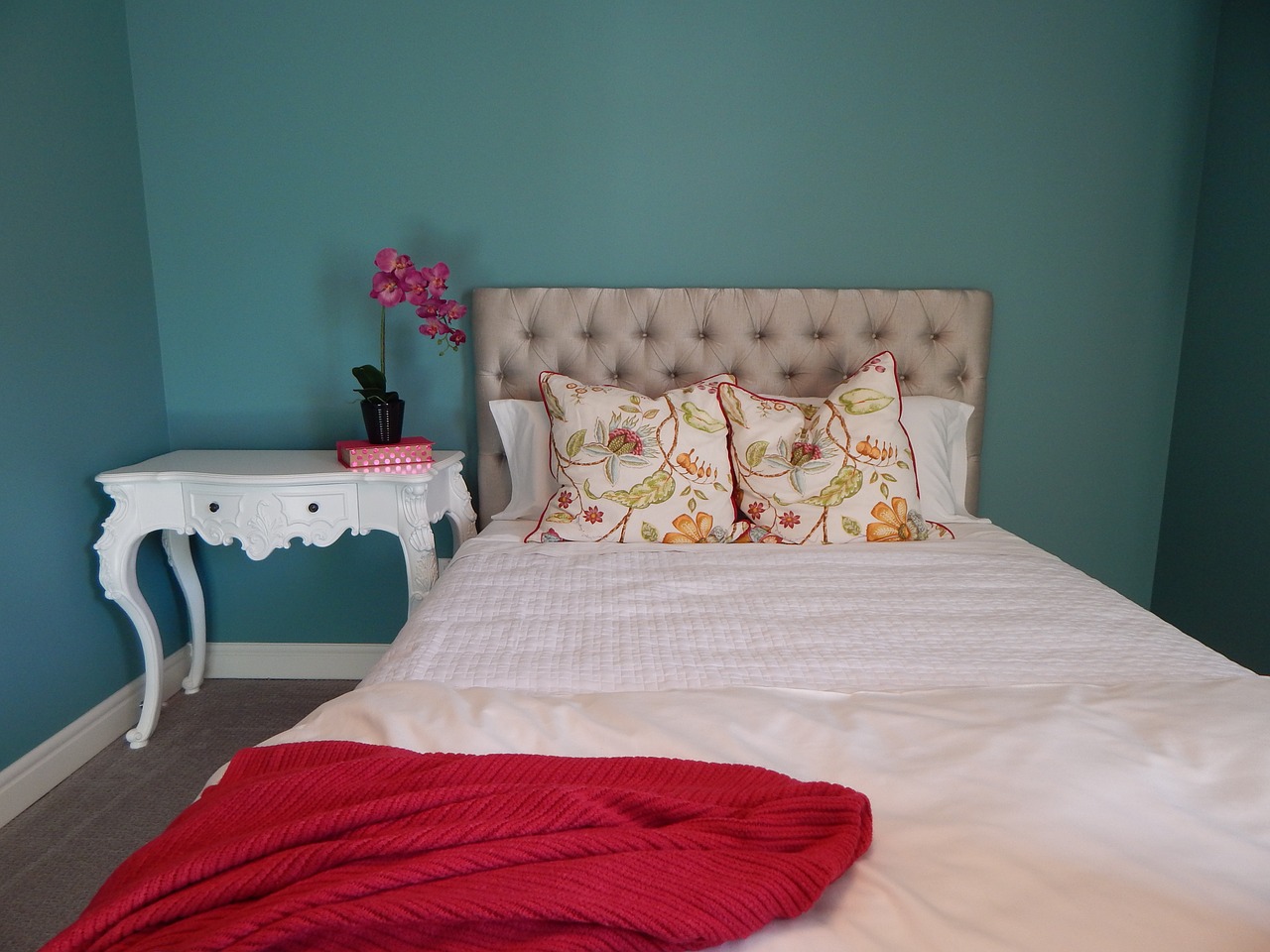 Image 3 – https://pixabay.com/en/bed-bedroom-interior-furniture-644728/
Kitchen
Kitchen is the heart of the home for a large number of families. That is why they will be looking for a home with a kitchen that is both cozy and practical. Ultimately, it is going to become the part of the home where the whole family is going to gather and spend some time together. On the other hand, young couples and singles are not going to spend so much time in their kitchen and they will be looking for something practical. Depending on how old your kitchen cabinets are, you can think about repainting them or changing the counter tops. If you want your kitchen sink to sparkle, you can also try cleaning it with vinegar and baking soda.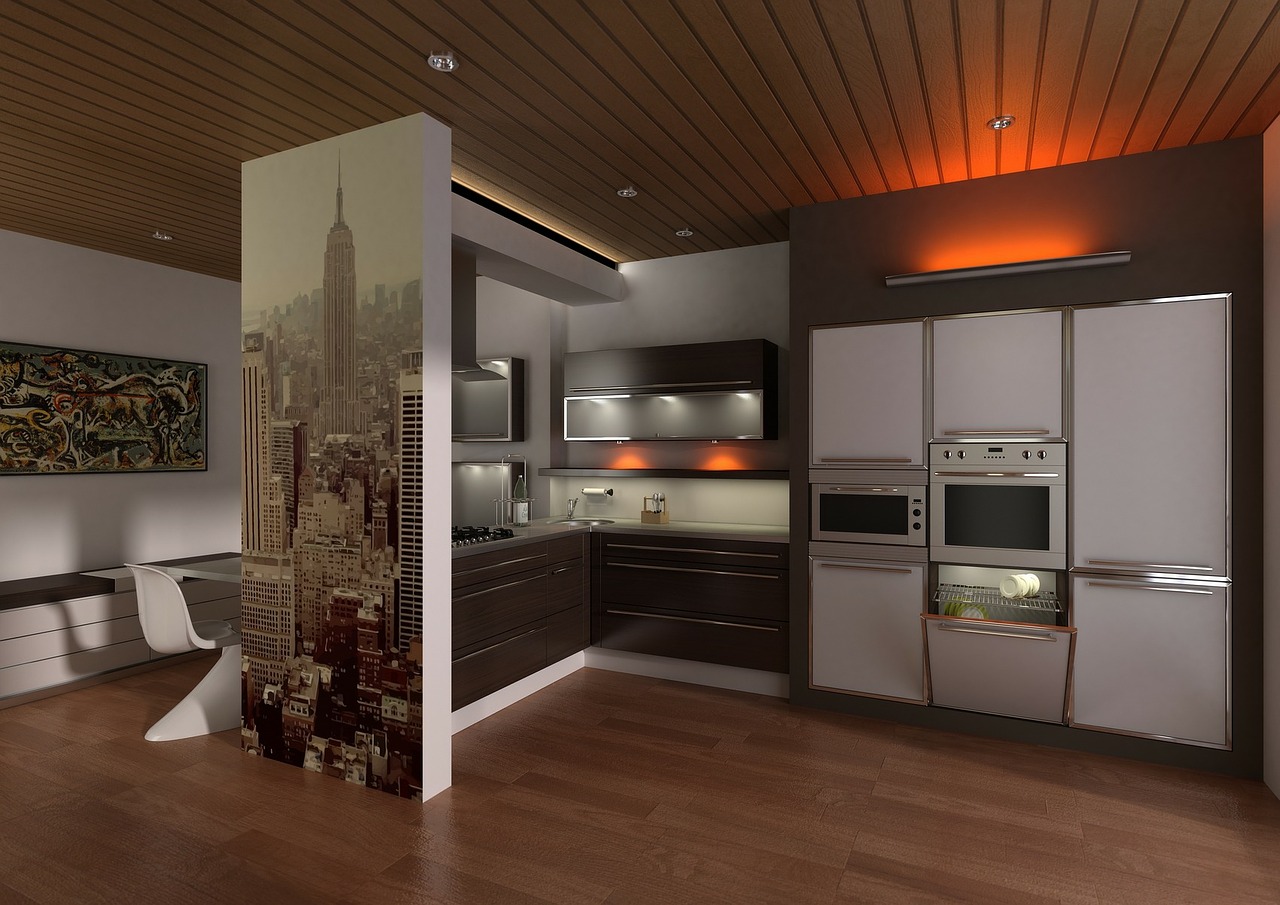 Image 4 – https://pixabay.com/en/room-living-room-70238/
Living Room
It is also important that your living room catches the eye of potential buyers. Large families are certainly going to spend a lot of time in their living room as it is a place where they are going to watch TV, do their homework etc. On the other hand, young couples and singles will be interested in buying a property with a living room that is easy to maintain. Make sure your living room is not too cluttered and does not appear messy once the potential buyers arrive. Also, if there are any stains on the carpet in your living room, try using a steam cleaner to get rid of them.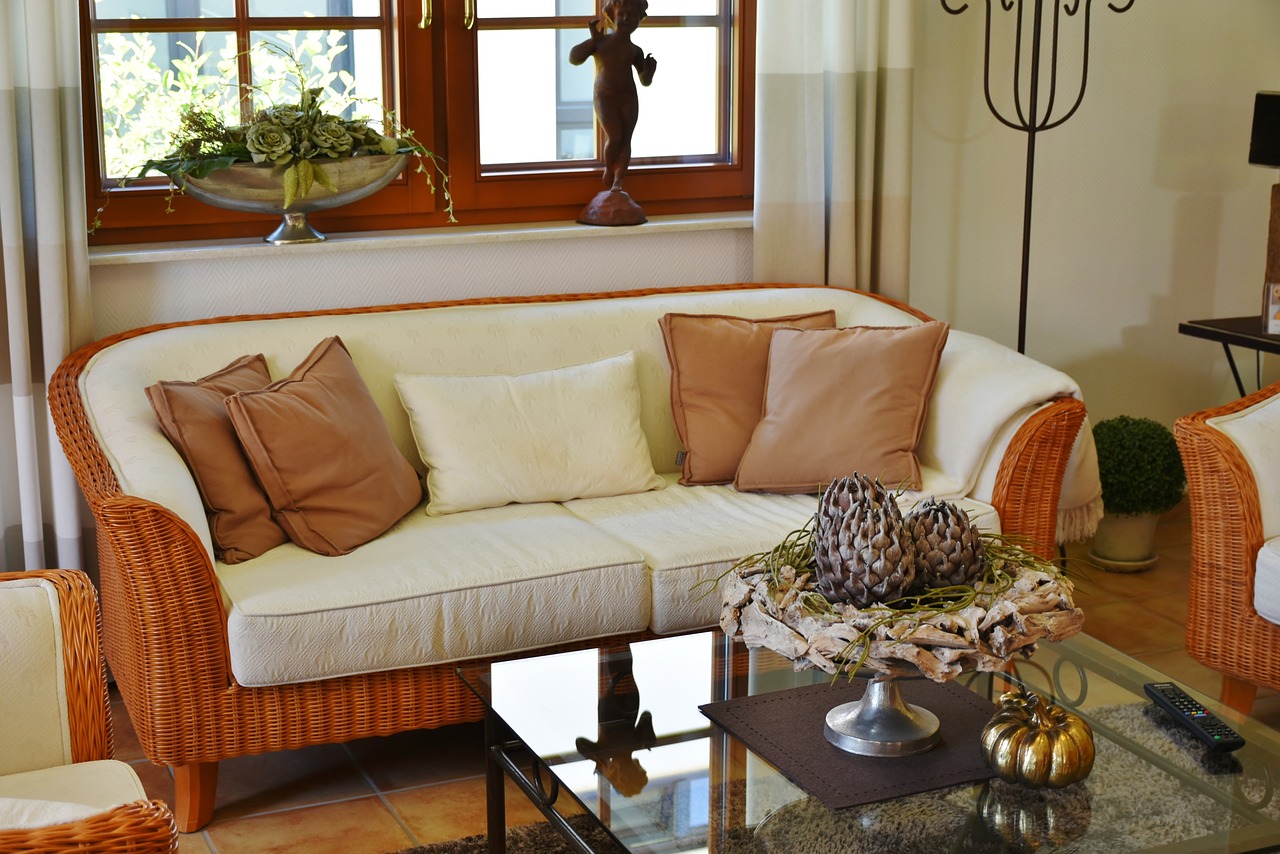 Image 5 – https://pixabay.com/en/living-room-country-house-furniture-1476062/
Dining Room
Dining room is always the part of a home that carries the burdens of both kitchen and living room. It is a place where meals are presented and guests are entertained. So, the potential buyers will be happy to have a dining room that is both practical and sophisticated. Families are more likely to choose a house with a large living room while all the young professionals will need is a small dining table and a pair of chairs. If you want to add some style to the room, you can always repaint or change the flooring. Adding a new lighting fixture or updating a current one is also a good idea.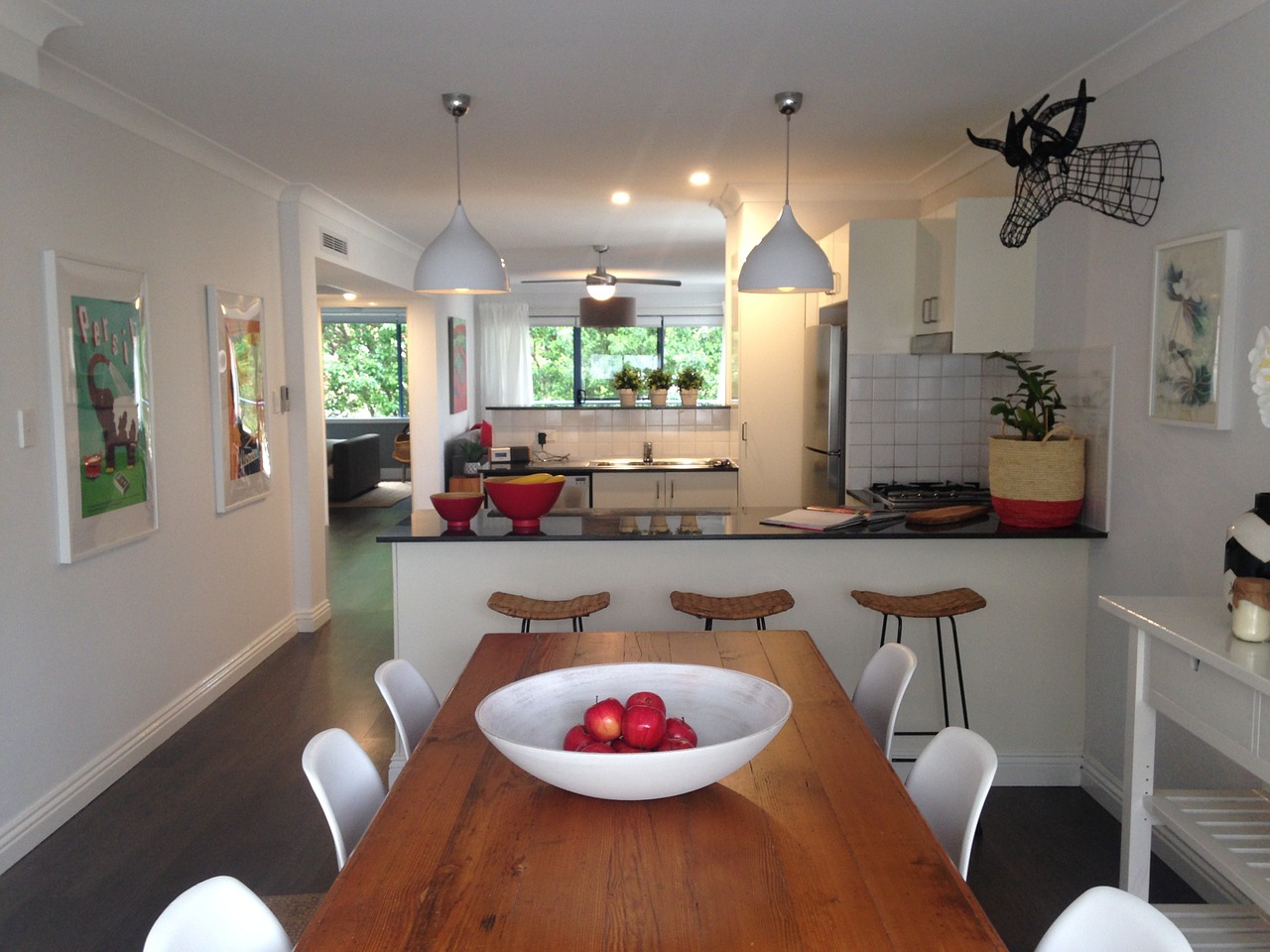 Image 6 – https://pixabay.com/en/apartment-interior-dining-room-home-1256663/
With a couple of right moves you can turn these rooms into something potential buyers are going to adore. The more effort you put in it, the more likely you are to find a buyer for your property.
About Author: Marie Nieves is a student and a blogger who loves unusual trips, gadgets and creative ideas. She is an avid lover of photography interested in interior and exterior design and regular author on Smooth Decorator. For her articles, she often consults décor specialists, home organization experts and experienced blogger experts.
You can find Marie on Facebook or follow her on Twitter, G+ and Pinterest.