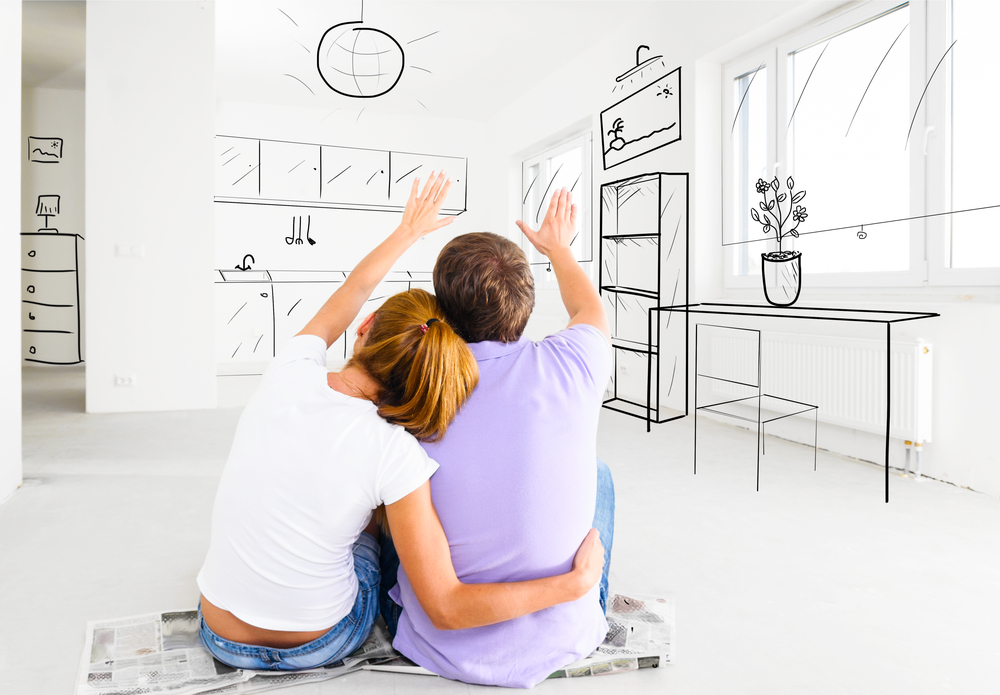 Working and improving our houses can be exciting. Changing up the design of our homes can be thrilling. And managing the details of our home improvement projects can be exhausting. Where do we start? Who can help us and how do we get all the work done? And who is going to manage all the budgets? With these ten blogs to help manage home improvements, you will be on your way to better project management. 
Home Talk
If you are a true DIY project person, HomeTalk is the place for you. You will learn all kinds of cool projects to enhance your home.
HGTV
Let's face it, HGTV is kings and queens of bringing us remodeling projects and helping us see new ways of incorporating new trends into our homes. Their I heart HGTV blog brings ideas that you can use in your home.  
Houzz
Houzz curates content from a variety of sources to help you design idea and inspiration boards. These boards can help you understand your style, connect you with designers and help you make purchases of products that you like in your chosen photos.
DIY Network
The DIY Network shows you exactly how to make modifications to your home. They share information on what tools to use and how to also repair areas in your home.
Zen of Zada
The Zen of Zada can help you with remodeling and maintenance tips, but this blog can also help you with managing the budgets of your projects. Something most blogs forget about.
This Old House
If you have a great home but it may be a bit older than most, This Old House is the place for you. They offer tips on maintenance, remodels and will also help retain the authenticity of the original home.
Centsational Girl
Centsational Girl came on the scene a few years back when this Napa homeowner decided to document her remodeling process. She has appeared on key design shows and continues to remodel her home along with others to give you real life experience in the Northern California region.
Home Advisor
Maybe you are not a DIYer and you need help from the professionals. Finding those professionals is easy with sites like HomeAdvisor.
The Money Pit
The Money Pit is a radio show that helps homeowners with home repair and projects. As part of their company, they created a blog based on the conversations and calls they receive from their listeners.
Handyguys Podcast
The Handyguys Podcast helps homeowners with questions on home repairs and big national rebuilding efforts like Hurricane Katrina. The team of individuals give insight to homeowners on how they can tackle their home improvements.
Each of these blogs can give you insight to planning, managing and completing of your home improvement projects.