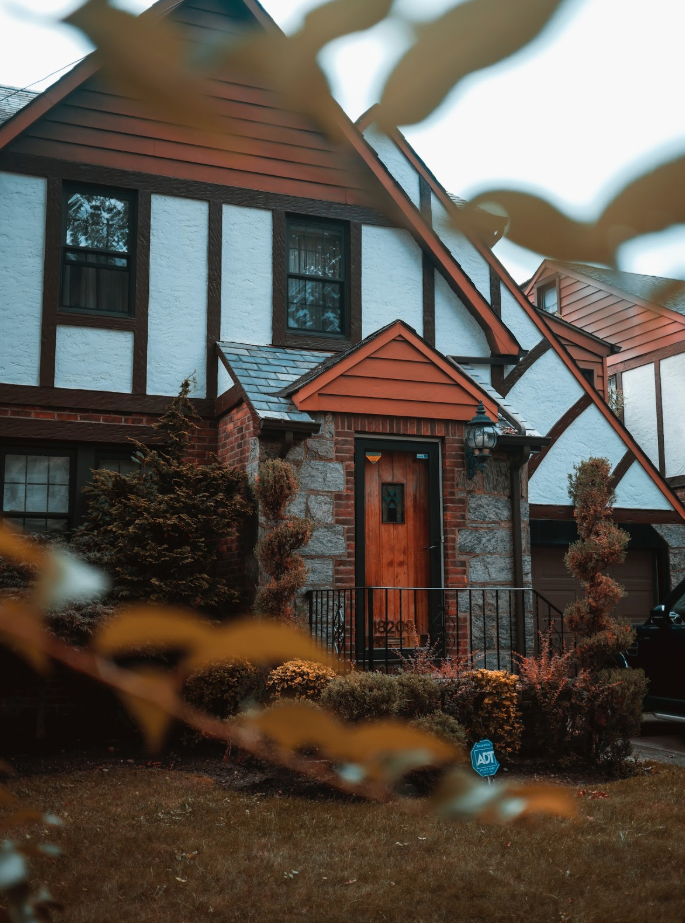 While spring is known historically as the "season for homes", homes are still sold year round. No matter the time of year.
If you've decided to sell your home while the days are getting shorter and the leaves are starting to change there are a few things you can do when selling your home this fall.
1. Price your home right
Take a look at the market you're in and compare your home to others like it that have recently sold. This information can be provided by your realtor. But there's no reason why you can't discover this for yourself.
Websites such as Zillow or Trulia offer lots of information that can help you decide whether to sell now rather than later.
2. Know the market
The length of time it takes you to sell your home and the price you may be able to get for it is dependent in part on the kind of market your area is in.
For example, if your market has more homes for sale than buyers looking, it's known as a "buyer's market". This simply means that buyers have a lot to choose from and can potentially get a home for less money than at other times of the market.
However if the opposite is true and there are fewer homes for sale and a lot of buyers are searching, then you'll probably be able to sell your home fairly easily and get the price you're looking for.
In a balanced market the inventory of homes on the market is comparable to the number of individuals looking to buy. The result is that homes are sold for pretty much the same as the market value of the home.
3. House cleaning and decorating
Declutter if needed and give your home a thorough clean.
If it's in your budget, spring for some help with staging your home and sprucing it up a bit if needed.
Decorate for the fall holidays such as Halloween or Thanksgiving, but use tasteful decorations that appeal to a mass audience. (i.e. save the "bloody skeleton" for your next home)
Don't forget the outside of your home.
Fall tasks that should be done before listing include:
⬥ Remove fallen branches and sticks

⬥ Weed the flower beds

⬥ Rake leaves

⬥ Trim shrubs, bushes and trees

⬥ Clean out the gutters

⬥ Put away any lawn furniture, dead plants, lawn toys, etc.

⬥ Have your HVAC system inspected and cleaned by an HVAC specialist and have the chimney swept out to prevent fires from animal nests or a build-up of soot.
Place colorful, cold-hardy plants near the entryway to add bright touches and curb appeal. And while a few colorful leaves spread across the lawn shouldn't be a deal breaker, keep the yard as tidy as possible.
4. Appeal to the senses
To help potential buyers fall in love with your home and make an offer, make every effort to appeal to their senses.:
⬥ Turn on every light to add to the natural light that is streaming through your windows.

⬥ Bake a pie or make coffee, boil cinnamon sticks or burn a scented candle.

⬥ Play music in the background, softly. Holiday music works well if appropriate as does classical, jazz, or even the sounds of nature such as a waterfall.

⬥ Consider what kind of music your potential buyers might like when making your selections.
Finally, if you do decide to list your home in the fall, give potential buyers a taste of what their new home would look like at different times of the year.
Pull together as many photos as you can of your home during the different seasons and make them available for viewing.
This can be done either as a photo album or as part of a digital picture frame that's displayed prominently in the entryway or on the kitchen counter.