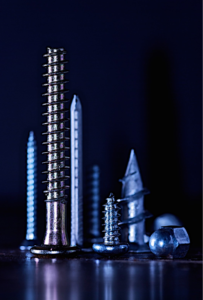 Ever pay an emergency rate for HVAC service?
Yeah…it's not pretty. Nor is it always necessary.
Sometimes you can figure out what your issue is and fix it yourself. Other times, of course, you'll need to make that call, but if can you do it during regular business hours you'll avoid paying an emergency rate that can be as much as double the regular rate.