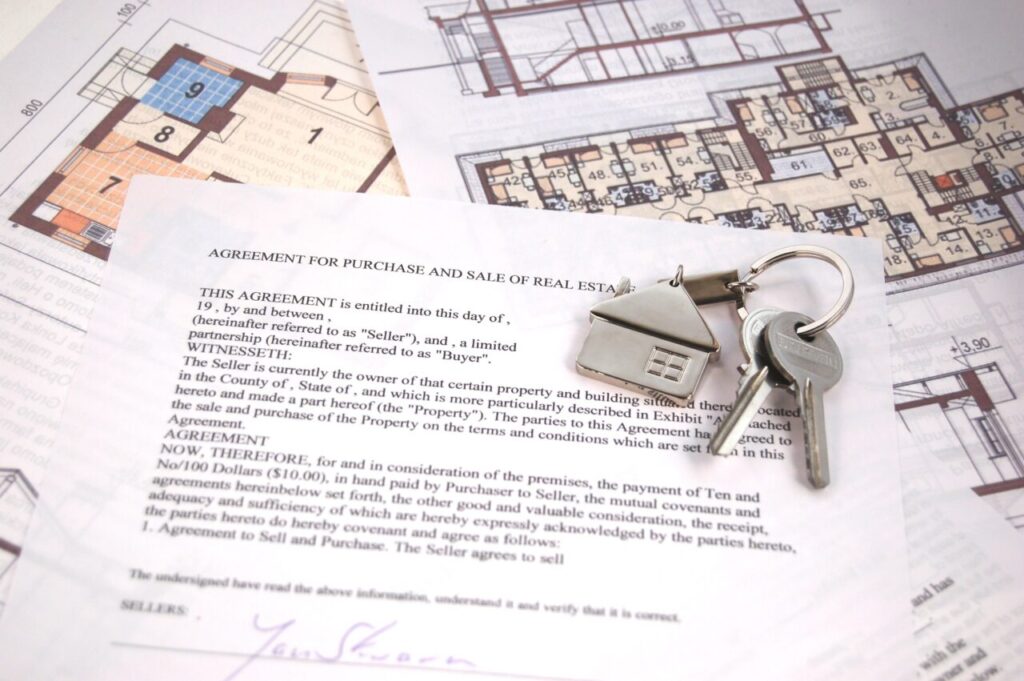 Now that you've decided it's the right time to buy a home, it's time to get started on the home-buying process! But don't start house hunting just yet. Doing some prep work on the front-end will ensure your home search goes smoothly and can save you some major stress. And that prep work starts by searching for the best mortgage.
When to start shopping for a mortgage
You should start thinking about how to pay for your home before you even start looking. By starting the mortgage process early, you can make sure to find the right one for your situation, and have time to shop interest rates. It may even help you beat out other bidders.
As a bonus, it can give you a great idea of how much you can feasibly spend on your home purchase while not stretching your finances too thin. (Also, add inquiring with your agent about a home buyer rebate to your financial to-do list!)
You can get pre-approved for a loan by providing a lender your monthly income and other financial information, along with allowing them to run a credit check. Your pre-approval shows sellers that you're likely to get approved for a loan up to a certain amount and can even provide you with a good idea of your interest rate.
A pre-approval letter is enticing to a buyer because it means it's unlikely the deal will fall through as a result of your rejected mortgage application. If your offer including your pre-approval letter is similar to another's without, you may be able to win the home and go under contract.
Get things in order
Before you start your search for a mortgage, get your finances in order and try to have a solid history of paying your loans on time. Lenders will use your credit score, loan and payment history, and debt-to-income ratio to determine if you'll be approved and at what interest rate. Run your own credit score and dispute any negative marks you think are in error.
You'll also want to think through which type of mortgage is best. The most common is the 30-year conventional fixed rate mortgage, as your payments won't change over the life of the loan. This is especially good news since current interest rates are at record lows in the U.S.
However, there are also 15-year fixed mortgages, as well as adjustable rate mortgages (ARMs) that may experience an interest rate change. You'll also need to decide how much of a down payment you can afford — 10% to 15% is most common.
Mortgages are also available through Veteran's Affairs (VA), the U.S. Department of Agriculture (USDA) and the Federal Housing Authority (FHA). Each of these have special qualifications but may offer lower interest rates or require a lower down payment.
Hunt for the best terms and interest rate
Now, search for rate estimates and fees online — lenders may charge origination fees to set up the loan or other fees for paying the loan off early, etc. Once you've landed on the top two or three options, reach out to start the pre-approval process.
Keep in mind that each of these lenders will then do a "hard pull" on your credit. Your credit score can be negatively affected by allowing too many of these hard pulls, so make sure to pare down your list.
Negotiate the final numbers
It never hurts to negotiate loan terms or interest rates with your potential lender, especially if you're a desirable mortgagee with good credit or an above-average down payment. You may also have some bargaining power if you already hold accounts with the lender and may be able to request reduced fees or other loan terms.
This is also where you can use your research to your advantage. If you've found better terms elsewhere but want to use your local bank or credit union, mention this to them. They may be able to match terms, especially in times when lending is especially competitive.
How to know if your mortgage is a good deal
There's no one perfect mortgage for everyone. But the one that best fits into your monthly budget, allows you to purchase a home you love, and won't break your bank account over the long term is the one that's best for you.
For more information on home buying, these blogs are helpful:
15 Mortgage Terms First Time Buyers Should Know
Hacks for Making Home Mortgage Payments Easier