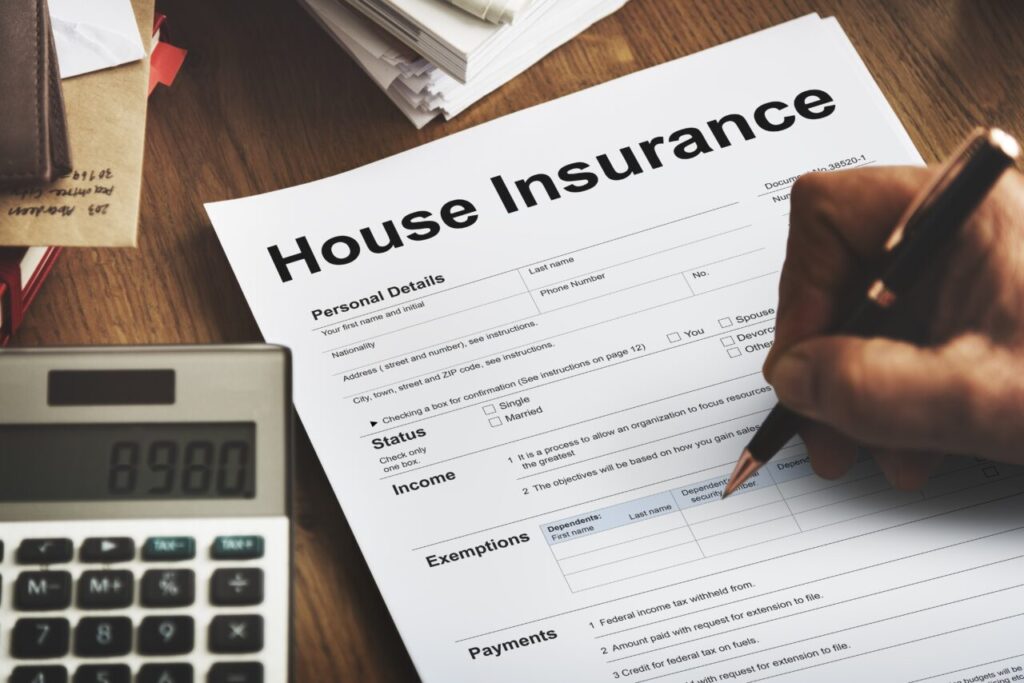 When it comes to buying residential real estate, homeowners insurance plans are necessary. For one thing, the lender would require you to have coverage before you could close the deal. That way, they have protection. After all, until you pay off your mortgage loan, the lender owns the asset. So, it wants to do everything possible to avoid losing money.
At the same time, homeowners insurance plans are necessary because they're beneficial to you as the property owner. The last thing you want is to spend an exorbitant amount of money on repairs or a complete rebuild. Fortunately, with this kind of insurance policy, you don't have to worry about that. If something bad happens, your policy will cover any financial loss. Of course, that's only if you select the right type of coverage.
Make a Well-informed Decision
Before choosing one of the many homeowner's insurance plans available, consider these four important factors.
1. Your Specific Property
Every house is unique, so just because a family member or friend recommends one type of insurance doesn't mean it's right for you. Start by estimating how much it would cost to completely rebuild your home. That includes the style, size, materials, land, and even labor.
If you opt for replacement homeowners insurance, the provider will cover whatever it takes to rebuild a house just like it was before. On the other hand, if you go with market value insurance, you'd only recoup the current value of the home, which means you could take a loss.
2. Contents of Your Home
Remember, homeowners insurance plans aren't just necessary for the structure but also for all of your possessions inside. Included are appliances, electronics, housewares, clothes, shoes, and other valuable belongings. While it might take a little bit of time, it never hurts to make a list of the things you own.
Even better, whip out your cell phone and take a video as you walk through each room. You can then store the video so that you have it as evidence if needed.
For some items, the insurance company might require an addendum to your current policy or an entire second policy. That's for expensive artwork, firearms, jewelry, and collectibles. When speaking with an agent, make sure you advise them if you have any of those types of belongings.
3. Liability Coverage
Here's another reason why homeowners insurance plans are necessary to give you peace of mind. They cover accidents. For example, say you have a relative visiting from out of state. That individual gets up in the middle of the night to go downstairs for a drink of water. However, on the way down, they slip and break several bones. Liability coverage takes care of that person's medical expenses. Of course, accidental damage is for you and your family, as well.
4. Accidental Damage
The last thing to consider when comparing different homeowners insurance policies has to do with accidental damage. For instance, if a driver loses control and then ends up plowing into your house and causing significant damage, you'd have the protection needed.
Usually, you'd have to pay a little more in premium for this coverage but depending on where you live, it might be money well spent. If your house sits on a corner on a busy street where cars frequently speed, adding accidental damage to your policy is a good idea.
Optimal Protection
Having homeowners insurance all comes down to protecting you and your family. Talk to an agent about your situation to ensure you get the right type and amount of coverage needed.
For more information on home buying and the finances around home buying check out these posts:
When Is the Right Time to Buy a Home?