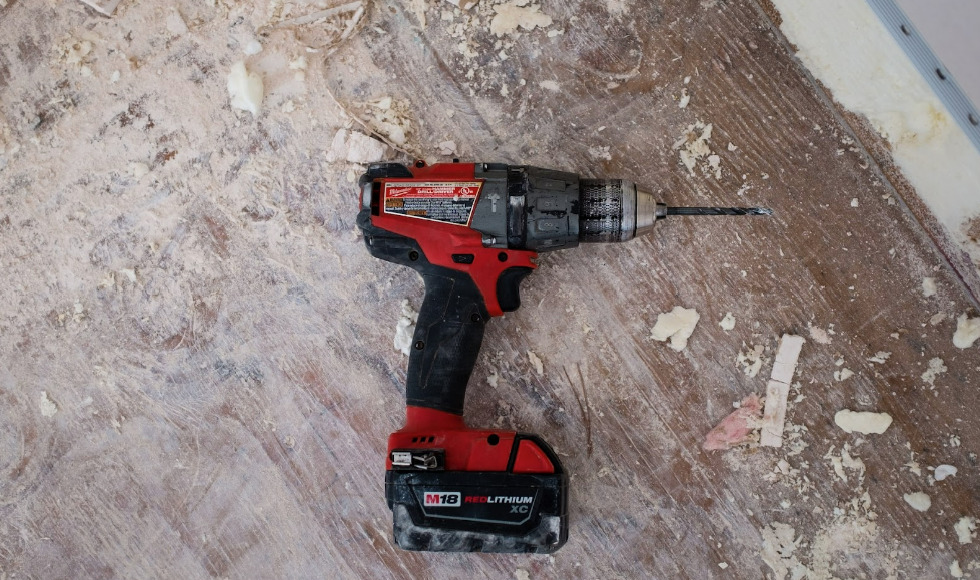 If you've got a home remodeling project in mind, but you don't have the skills to DIY it, then your next, obvious choice is to find a contractor who can help you do the job.
But how do you know which contractor will deliver what you need, at a cost you can afford, without totally disrupting your life?
1. Determine Your Remodeling Needs
First things first! Take a moment to define your remodeling needs. Identify the specific areas of your home you want to remodel and outline your project goals. Consider your budget and establish a realistic timeline for completion. This groundwork will provide clarity as you begin your search.
2. Research Contractors
Now that you know what you're looking for, it's time to find potential contractors. Reach out to family, friends, and neighbors for recommendations, as their firsthand experiences can be invaluable. Additionally, use online platforms and directories to discover local contractors renowned for their stellar work.
3. Check Their Credentials
Once you've gathered a list of potential contractors, it's time to dig deeper. Visit their websites and online presence to gauge their professionalism and expertise. Look for testimonials and examples of their previous work.
Verify that they hold the necessary licenses, certifications, and professional affiliations. A contractor with a proven track record will give you peace of mind.
4. Request and Check References
To further assess a contractor's suitability, ask for references from their previous clients. Reach out to these references and inquire about their experience working with the contractor. Did the contractor meet deadlines? Was the quality of work exceptional? Hearing directly from those who have been in your shoes will give you valuable insights into the contractor's reliability and craftsmanship.
5. Interview Them
Schedule meetings with the top contractors on your list. Treat these interviews as friendly conversations to discuss your project details, requirements, and expectations. Pay attention to how well they listen and communicate. A contractor who values clear communication and understands your vision will be a great partner for your remodeling journey.
6. Get Detailed Proposals
Now that you've narrowed down your options, request written proposals from the contractors you are considering. Compare these proposals based on project specifications, materials, and costs. Keep an eye out for any hidden fees and inquire about warranties or guarantees. A comprehensive proposal will help you make an informed decision.
7. Carefully Review the Contract
Before sealing the deal, carefully review the contract. Check to be sure that all project details, timelines, payment terms, and warranties are explicitly stated. If needed, seek legal advice to ensure your interests are protected. A clear and transparent contract is the foundation for a successful partnership with your chosen contractor.
8. Consider Insurance and Permits
Don't forget about insurance and permits! Confirm that the contractor carries liability insurance and workers' compensation coverage to safeguard against accidents and injuries on your property. Additionally, clarify if any permits are required for your remodeling project and understand who will be responsible for obtaining them.
9. Trust Your Instincts
Last but certainly not least, trust your instincts. Consider your overall impression of the contractor. Do they exhibit professionalism and reliability? Do they make you feel comfortable and confident in their abilities? A remodeling project involves collaboration, so choose a contractor who aligns with your values and with whom you can build a trusting relationship.
Finally, remember that it's not just about finding a contractor; it's about finding a partner who will make your remodeling dreams come true. Best of luck on your remodeling journey!
Ep 012 – How to Hire a Contractor for Remodel Projects
Contractors You'll Need to Contact When Renovating Your Home