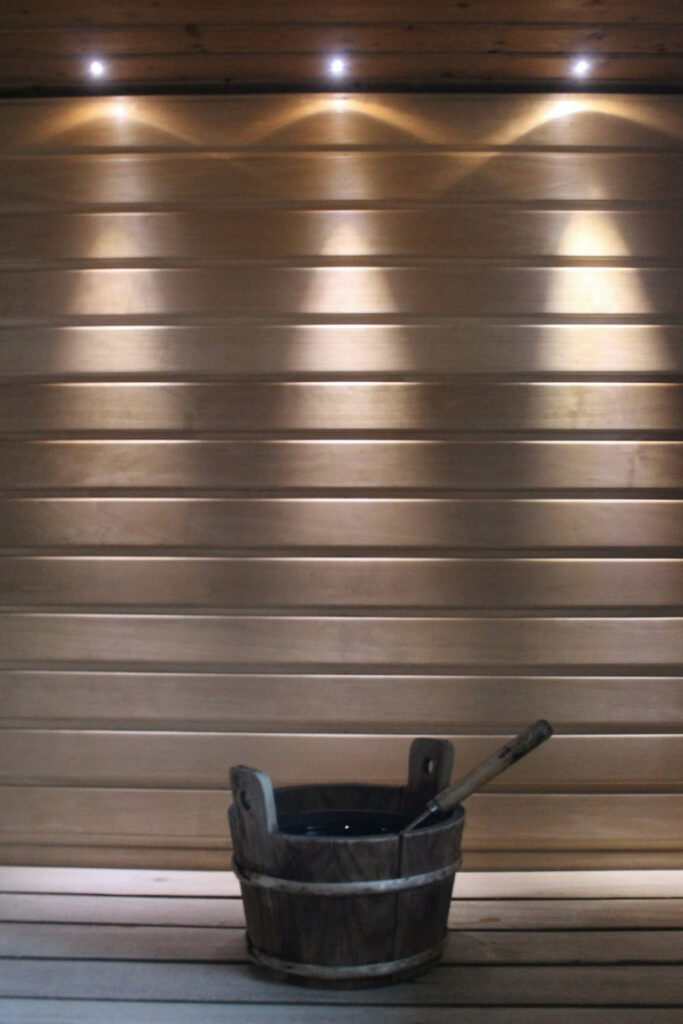 Imagine returning home, after a long, tiring day, and relaxing in your own private retreat. A room, bathed in a soft glow of ambient light, and air infused with the soothing scent of essential oils.
As you sit, relaxed, you feel the stresses and worries of the outside world slowly slip away, replaced by a sense of tranquility that permeates your mind and soul.
Nice, right?
Fortunately, it is possible to create such a place…all it takes is some time, some materials and a plan.
Read More