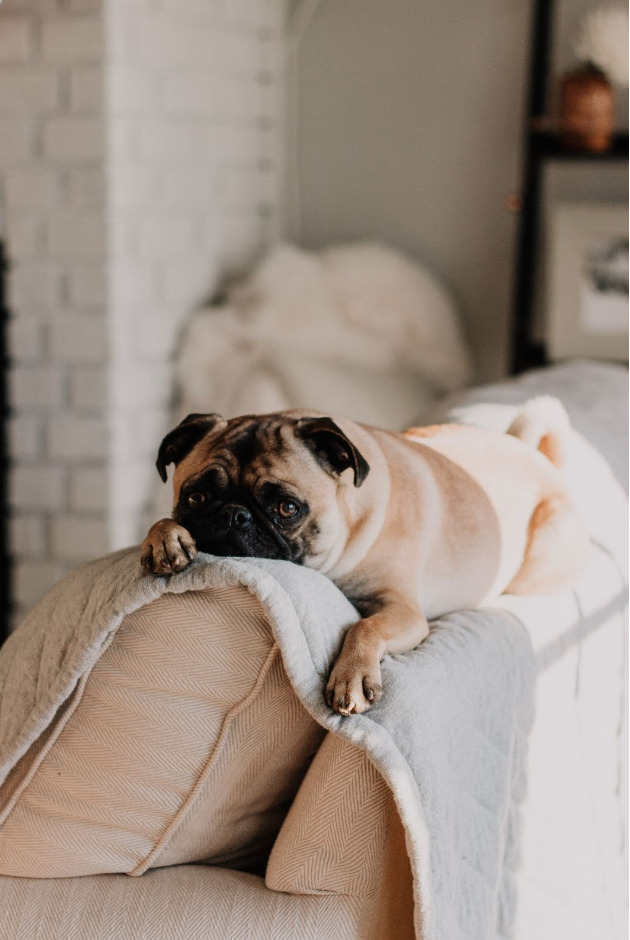 If you have furry family members (no, I'm not talking about your Uncle Roy), you know that pet hair comes along with the joy and companionship our furry friends bring into our lives.
However, along with the love and laughter, there comes a situation that every pet owner knows all too well – pet hair.
Aside from being a nuisance, pet hair can have real consequences for your home and health. Allergies, respiratory issues, and damage to furniture are common concerns.
Read More