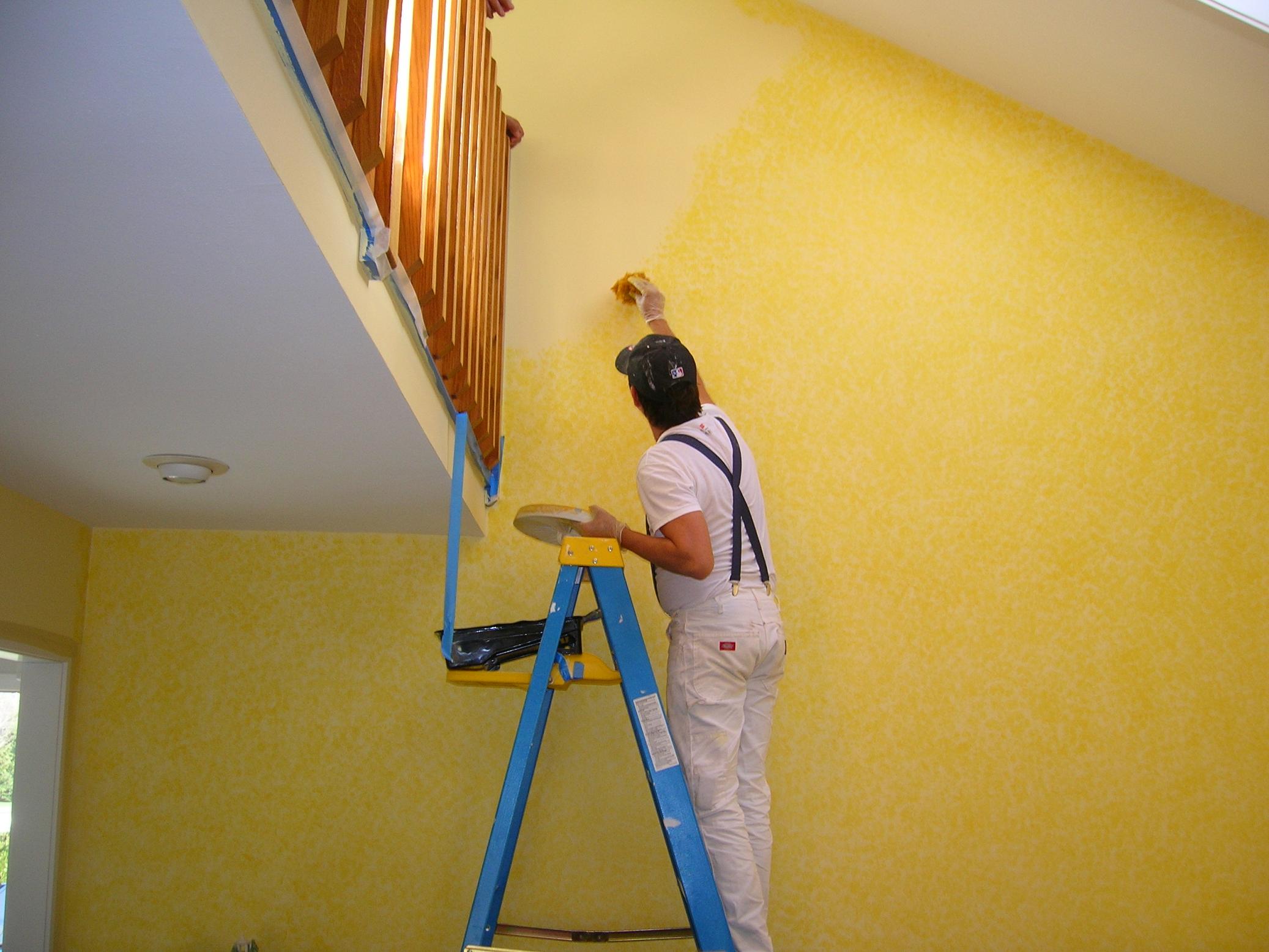 Guest Blogger: Gerri Detweiler
Maybe you're hoping to sell your home sometime soon and it needs sprucing up. Maybe you just can't stand the look of your kitchen cabinets anymore.
Whatever the reason, you may want to remodel your home without depleting your bank account. Or you may be short on cash. That's where a home remodeling loan comes in. You may have more options than you realize for financing home renovations. 
Low-Rate Credit Card
If you have a credit card with a low interest rate (or perhaps even a 0% balance transfer option), charging your remodeling purchases allows you to pay them off over time at an attractive interest rate. (Lower rates require good credit.) But you'll need some discipline to avoid charging more than you can afford to pay back in a reasonable period of time.