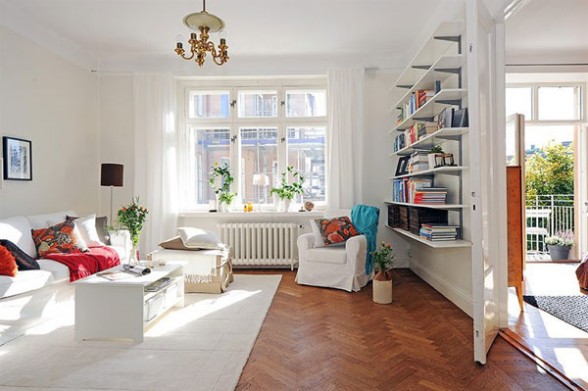 We just love books. They take you to another world where you escape reality, solve a murder, create excitement and suspense or travel to a new location.   Although digital or electronic book readers are becoming more and more popular, many households still have books they have passed from generation to generation or shared with friends. Hard cover books are also making a comeback for a better night's sleep. Books are a great and useful way to decorate a variety of rooms. Displaying books by leaving them in guest bedrooms in case guests are in need of a quick story before retiring to bed is a great way to decorate.
Situating your books in a case or library style room does not have to be like the traditional style of libraries. Books stacked side by side may not be your thing. But books piled up and then stacked side by side may be exactly what you had in mind. Displaying your books can be done in closed cabinets, specific wall shelves, or even in or around your desks. Even displaying your cookbooks on exposed shelves in your kitchen can give your kitchen some character. Displaying your books around your home will also show people what interests you. Supporting and displaying your books with other personal items can remind you of times when you read a particular book. You journeys to another world may inspire you to pick that book back up for a reread.
Enjoying those places you visited or those mysteries you solved can be very rewarding.  Happy Reading!