Here are some last minute helpful household gift ideas that just might help you with holiday shopping. 
In need of some new technology for around the house and want to protect your family while managing your energy consumption, try a thermostat or carbon dioxide/smoke alarm detector from Nest.
Nest
Ladders
A gift that must be used carefully but surprisingly comes in handy a lot around a house, is this great step ladder.  It folds up so it can be stored easily behind a door or under a bed but is durable enough to be used to help you clean a hard to reach area, get the items that might be on a high shelf or help you paint a room.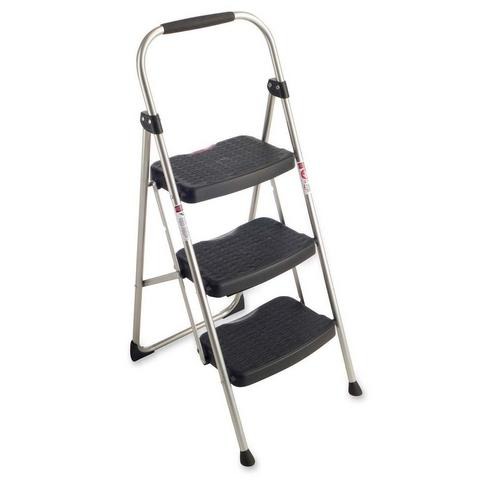 Scentsy
Candles sometimes create stress in our home with open flames, so we also like Scentsy flameless warmers that allow you to heat wax without use flames but using electricity and a light bulb.  It is amazing how quickly these warmers create a wonderful and inviting fragrance to your home.  There are scents for everyone to enjoy.
This time of year brings the chill and boy has there been some cold weather across the country.  So adding flannel sheets to your wish list is not a bad idea.  These flannel sheets from The Company Store are out of this world.  They are so warm and velvety soft that it will be hard to get out of bed in the morning.
HomeZada
Need a way to manage your home, HomeZada is a gift that helps everyone understand what is happening in their homes and how to manage them. Understand how to set reminders on home maintenance, review how your finances are being managed for your home, track home improvement projects and document your home inventory just in case.

Latest Television
For the indulgent gift giving, here is a uniquely curved television by Samsung.  This television creates a slight movie by embracing a slight curve appeal and creates a look of art for your walls with its design.  It also has functionality that takes technology to a new level.  It has built in Wi-Fi, Bluetooth for speakers, and voice and hand gestures.  Connect all your digital devices to the system for more technology integration.  It has a camera for smart interaction using tools like Skype.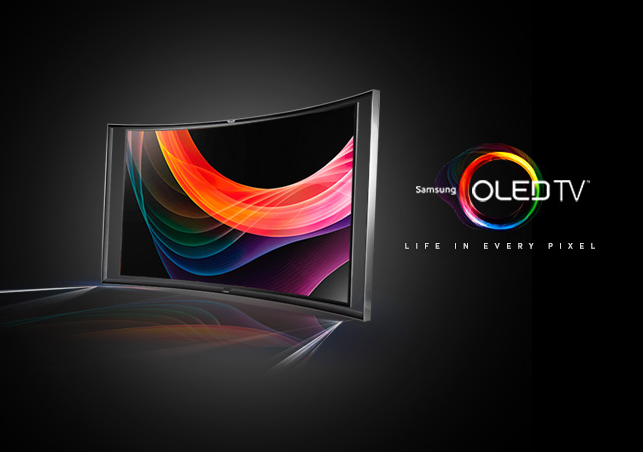 Whatever your last minute items and whomever you are shopping for this holiday season, have a magical season!