Inspiration for decorating your home can come from most anywhere. In fact, a song can get you inspired on home décor. Décor inspiration in a song can happen by taking your favorite song and designing a space around it. Music can make the body and the mind happy, peaceful, exhilarated, and energized. Leveraging a favorite song to help your visitors get to know you a bit better is wonderful way of expressing yourself.  Here are some songs that got us thinking and thought these could bring out a room and add a musical influence. 
Darius Rucker sings of a Wagon Wheel and what a great motif the old west and wagon wheels bring to a room.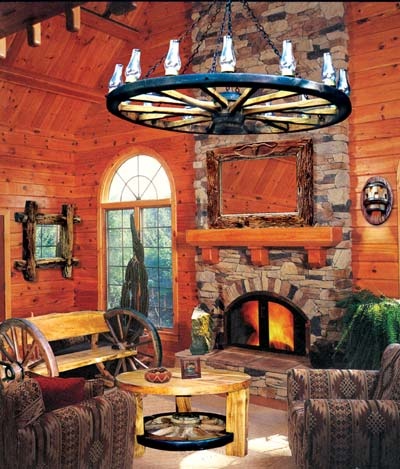 Red Red Wine ….  sung by UB40.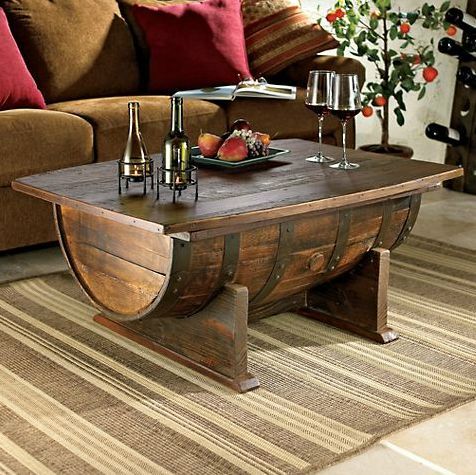 Somewhere Over the Rainbow … sung so many times by wonderful artists.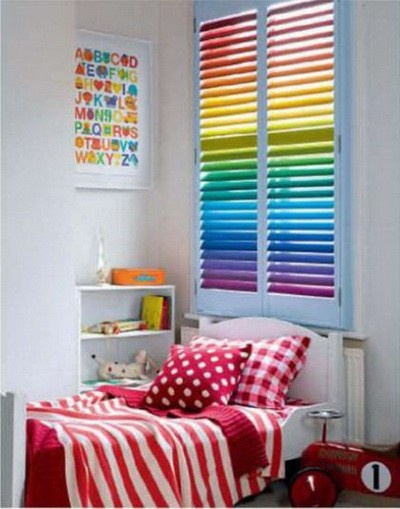 Walking on Sunshine by Katrina and the Wave.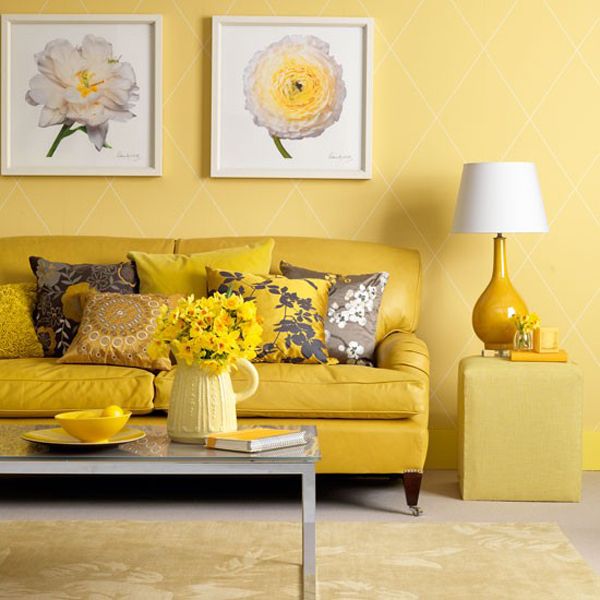 I got the Music is in Me by the Kiki Dee Band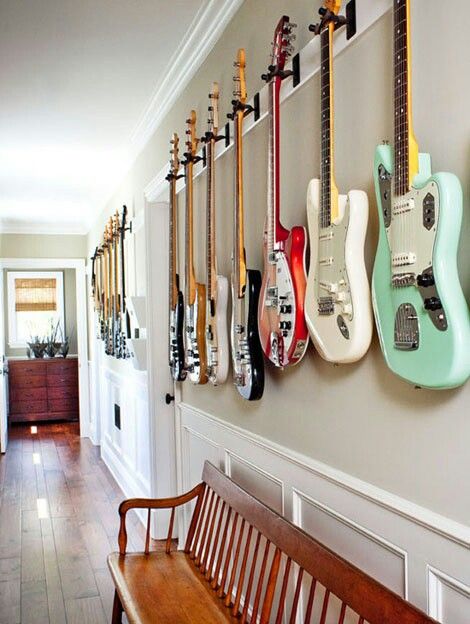 Making Memories of Us by Keith Urban.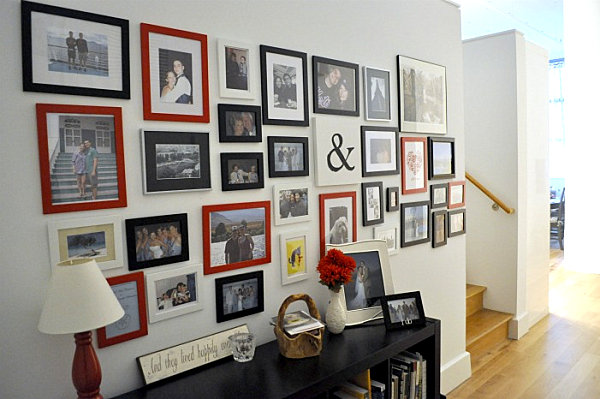 Fly me to the Moon by Frank Sinatra.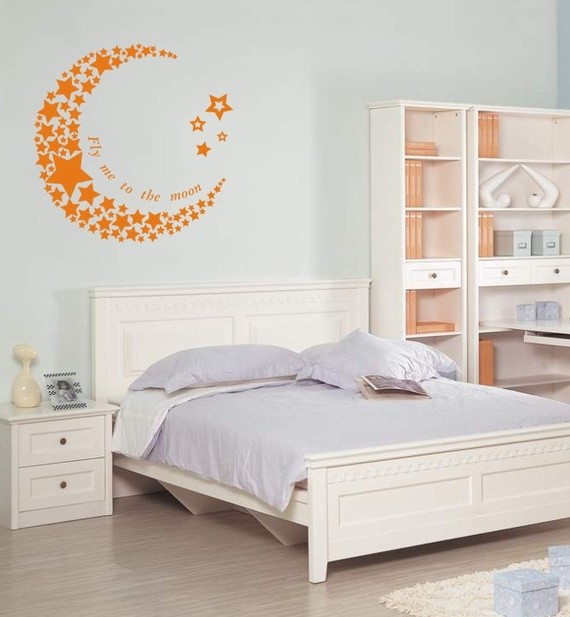 These are just a few that come to mind, let your mind wander to your favorite songs and gain home décor inspiration from them.  Thinking out of the out of the box can be so much fun.