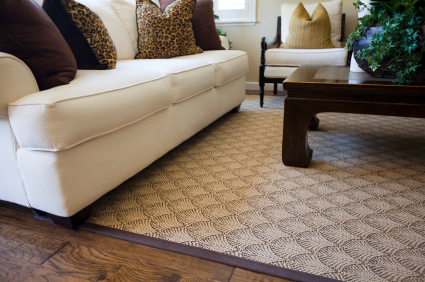 People who have a dedicated living room in their home usually furnish it in a more formal sitting room style. This is different than a family room which will be more casual. A living room is often used as a conversation room when guests come to the house for a cup a tea or a nice chat. It can also be used as a quiet reading room for members of the family. Since formal living rooms are not frequently used, people usually save some money and create a budget to eventually fully furnish this room. The living room is often times attached or very near the dining room, so determining a style or theme for the living room may also appeal to the design of your dining room. To update living room furnishings, you will need some the next items will want to share with you.
Items to furnish a living room
Depending on the size of the room, your budget, and your goals, there are a number of different items to consider when creating a living room furnishings budget. Your budget and use of this room may be a contributing factor to the types of pieces you select.
| | |
| --- | --- |
| Chairs | Sofa |
| Coffee Table | Wall Hangings |
| End Tables | Wallpaper |
| Lamps | Window Treatment |
| Love Seat | |
How to plan for decorating a living room
It is good to measure the dimensions of your living room and sketch them out or use an online design tool to help you understand the space you are working with. Be specific with the room and include doorways, doors, windows and walkways to other rooms. Also keep in mind, fireplaces or built in cabinetry.
Next, determine what furniture configuration you are looking for. Items like a love seat with two chairs, or two love seats or some other combination of furniture. Once you figure out the main seating configuration, you can start to fill out additional areas with end tables, coffee tables, bookcases and other shelving.
Now you can look at draperies, window coverings and wall decorations as part of your overall budget. Determine your own style and have fun enjoying your new project!!!