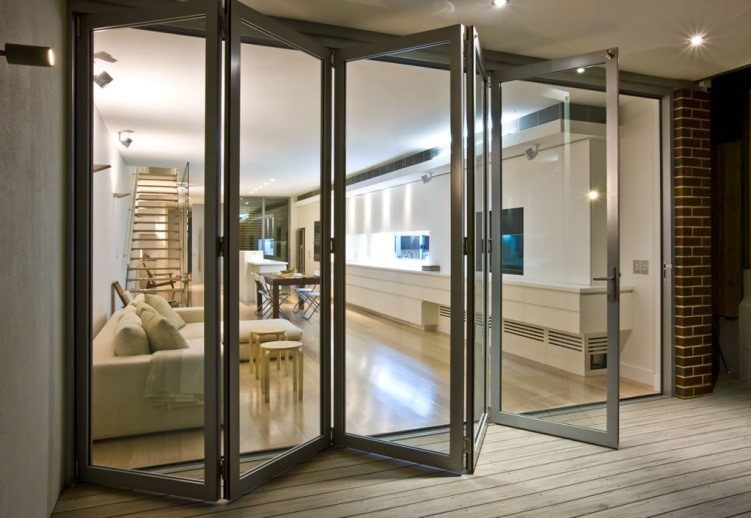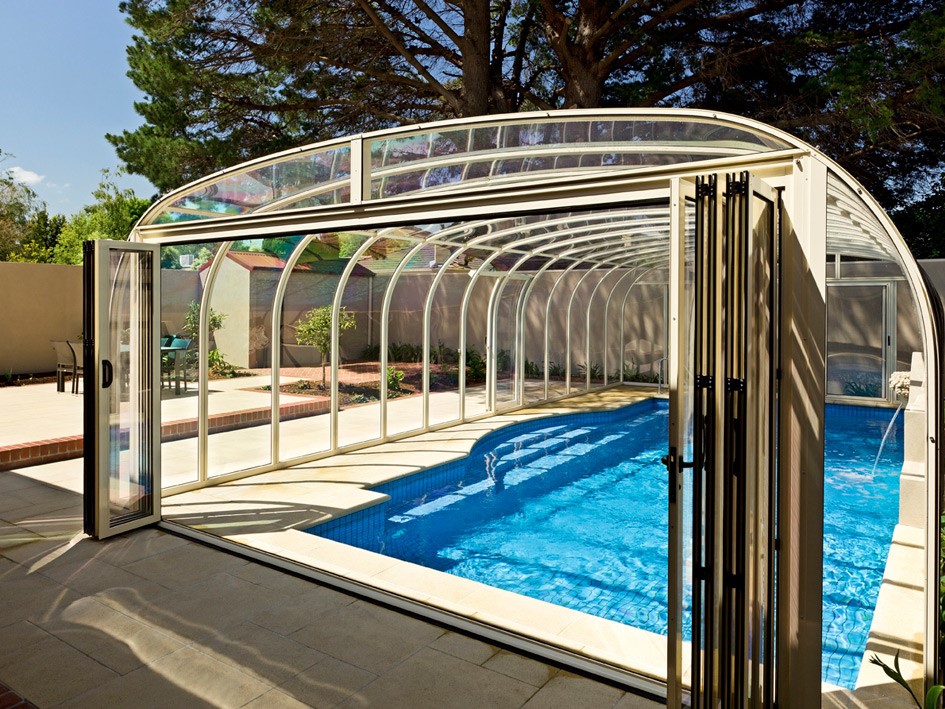 However, it is important to remember that the UK has cold winters. Therefore, it is important to remember to use double glazing in order to ensure energy efficiency. This will stop any draughts coming through the doors during the cold winter months and help keep your electricity bills to a minimum.
Incorporate your folding doors
When installing your brand new folding doors, it is important to ensure they are sympathetically incorporated into the theme of the home – otherwise they will stick out like a sore thumb. You can do this by deciding what colour to choose from and what material they are to be made from. If this is done correctly – bifold doors can have a dramatic impact on your living space.
The advantages of folding doors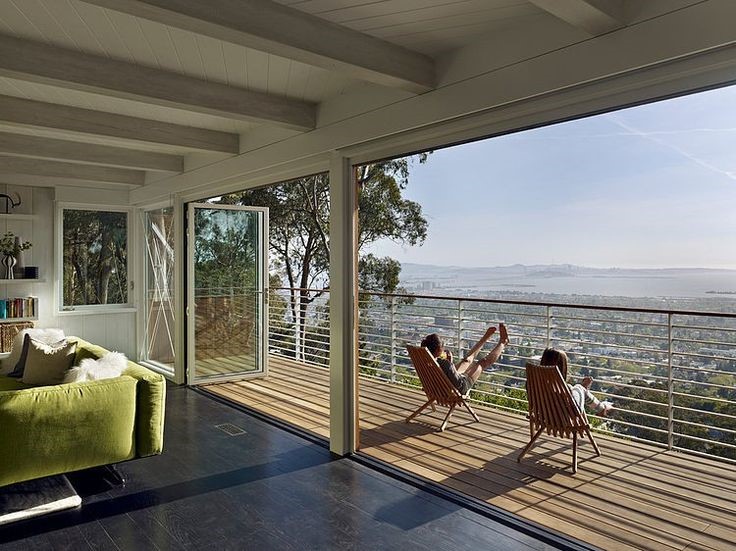 One of the main advantages of having bifold doors in your home is the aspect of outside, inside living. They have the ability to fold right back so that it barely looks as if you have a door there at all – this look is perfect for the summer months, especially if you love that modern look. As a result, they are ideal for modern builds – some may even be built with them already in place.
Folding doors are also really simple to install – you can get a professional in to fit them or you simply fit them yourself. Due to their folding capabilities they can easily be carried through the house in order to install them. Sliding doors will be a little more difficult.
Bifold doors are ideal for households with children as they have the option to have child locks placed on them to stop little fingers from getting caught and are a great way to keep your children in one room.
Due to the wide range of materials, colours and styles available today for bifold doors, it is no wonder than homeowners are using them for both internal and external use.