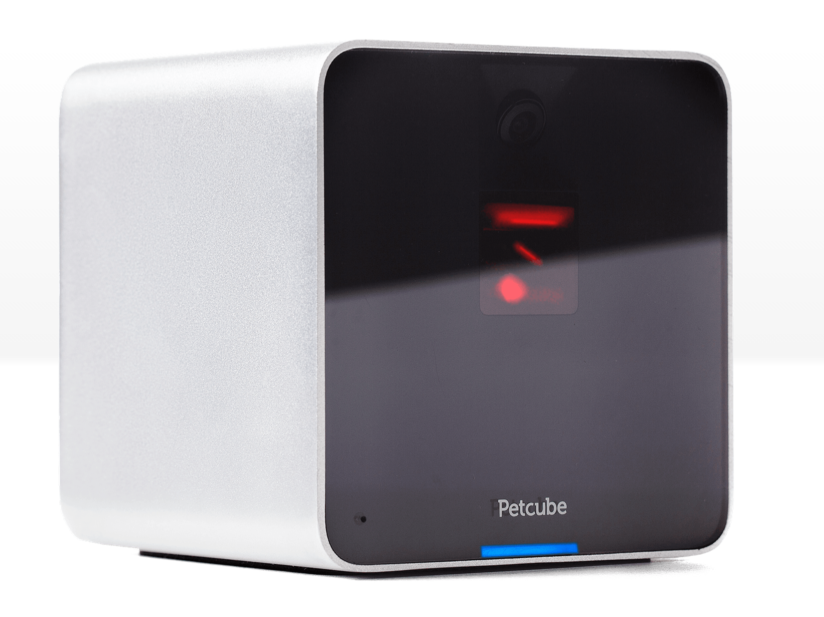 There is an ever growing amount of tools to allow you to track your home using your mobile devices. These home technology solutions give homeowners the ability to understand more details about their home. Some of the top home technology can add value to how you manage your home while you are away from your home. Here are the top ten home technology solutions that can easily be added for better home management.
Security Devices
From cameras to updated security features, protecting your home with the best security systems can help you, your family and you home stay protected. ADT and AT&T have home security systems to help you better manage your home. These systems offer monitoring services along with cameras that can monitor your whole home. If you cannot remember to lock your doors, these systems come with remote door locking capabilities.
Thermostats
Thermostats have become smarter with new technology. Companies like Nest and Carrier have thermostats that identify when you are at home and adjust your heating and air conditioning systems accordingly. These monitoring devices can help create better equipment efficiency which can ultimately reduce the wear and tear on your equipment and can reduce your energy bills.
Smoke Detectors
Smoke detectors were added to our homes between the 1960s and 1980s to help us detect fires and allow homeowners the ability to exit their home to prevent injury or death. United Technologies offers its Kidde brand of smoke detector and carbon monoxide detector in one which can be remotely accessed. By having access to these types of solutions prior to entering your home can save potential illness and death, especially with carbon monoxide detectors protecting you against this hidden killer.
House Audio
Home audio systems required wiring a home and placing speakers in ceilings and around your home. Now with the great blue tooth speakers on the market you can have an audio system without all the complicated wiring systems. All the major speaker manufacturers have speakers like Bose, Skullcandy, Beats, JBL, Harmon Kardon and Sony. You can choose from so many designs and styles. Even Amazon now has their blue tooth speakers with their Echo solution.
Locks
Unlocking doors using mobile devices or your finger prints has become a thing of the future but is now here. No more hunting for your keys in the bottom or your purse. The major lock manufacturers Kwikset and Schlage have models that allow you to use your fingers to open the lock or any other form of keyless entry. They kinds of new locks can protect from a potential burglars who could pick locks. Companies like Lockitron and August are entering the market with some new solutions that give bluetooth techology to your locks.
Doorbells
New doorbell home technology similar to the security technology is giving you the ability to view who is out front with the use of video technology. YYGift is a solution that offers the video access prior to answering your door. Other producers like DoorBot, SkyBell, Chui and iBell are also on the market and give you a variety of solution to consider before making your final investment.
Water Monitor
Water monitoring systems are fantastic for predicting leaks in your home. Leaks can produce a lot of damage to your home which would require some major home repair. Wally water monitoring system is simple to install and uses your wifi to help you track information about your home that could detect leaks.
Lights
Many of the companies that provide other technologies also provide light management. Monitoring your lights can save on energy efficiency but can also protect your home from theft. Using your bluetooth system you can turn your lights on while out and about.  ADT and AT&T offer solutions, while Ilumi, Nimbus and Siemens also provide solutions in this category.
Pet Tracking
You have heard of teddy cams and other tools to keep track of your children. Now you have the Pet Cube. The Pet Cube allows you to check on your furry friends when you are away from home. This cube even lets you talk and play remotely with your pet. Definitely worth checking out.
Music in the Bathroom
If you really need to relax, then Archer VibrAcoustic Bath gives you the ability to use blue tooth technology to fill the speakers in the tub with music. Making your bathing experience even more relaxing. Maybe you need to wake up in the morning. Try Kohler's Moxie shower bluetooth speaker.
Technology continues to add value to our homes and bring about some streamlined process along with a little fun. Tell us what technology really turns you on by visiting us at our Facebook page.