A bottle of wine, a box of chocolates or maybe some serving pieces can go a long way as a host or hostess gift.  However, wouldn't you like to really stand out and get your holiday hostess a unique gift that they will remember and remember the giver of the gift … you.  Here are a few that we found that might help you create memories.
Clock
How about a unique clock with a message on a card that says, …. "until the next time."
Chalkboard Paint
Or maybe some chalkboard paint with a picture frame so that your hostess can create a menu or message board for their home.  This is a great project to share with the kids this holiday season.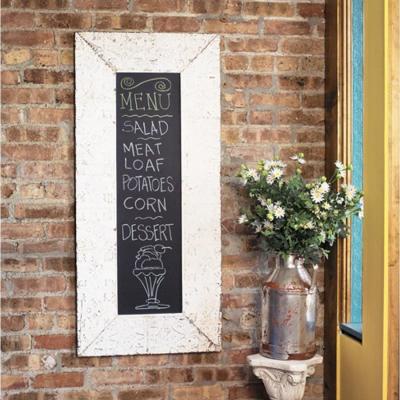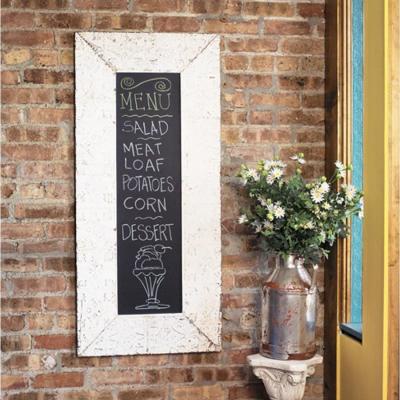 Candles
A scented home invigorates the senses, and what better way to give a gift of scent than to provide a beautiful candle that provides a character as lovely as the container that it is in.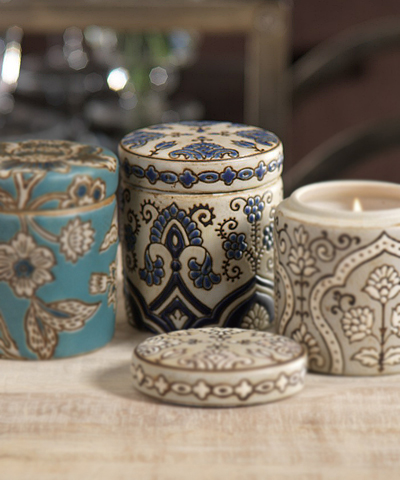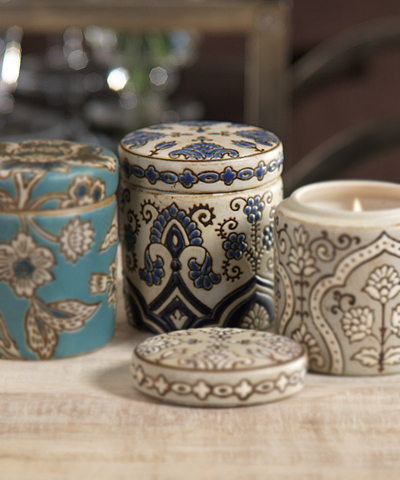 Custom Ornament
And if these are not unique enough, what about the most personal of gifts.  An ornament of your hostess' home.  This handmade ornament can go a long way and will sure to be remembered by your hostess.