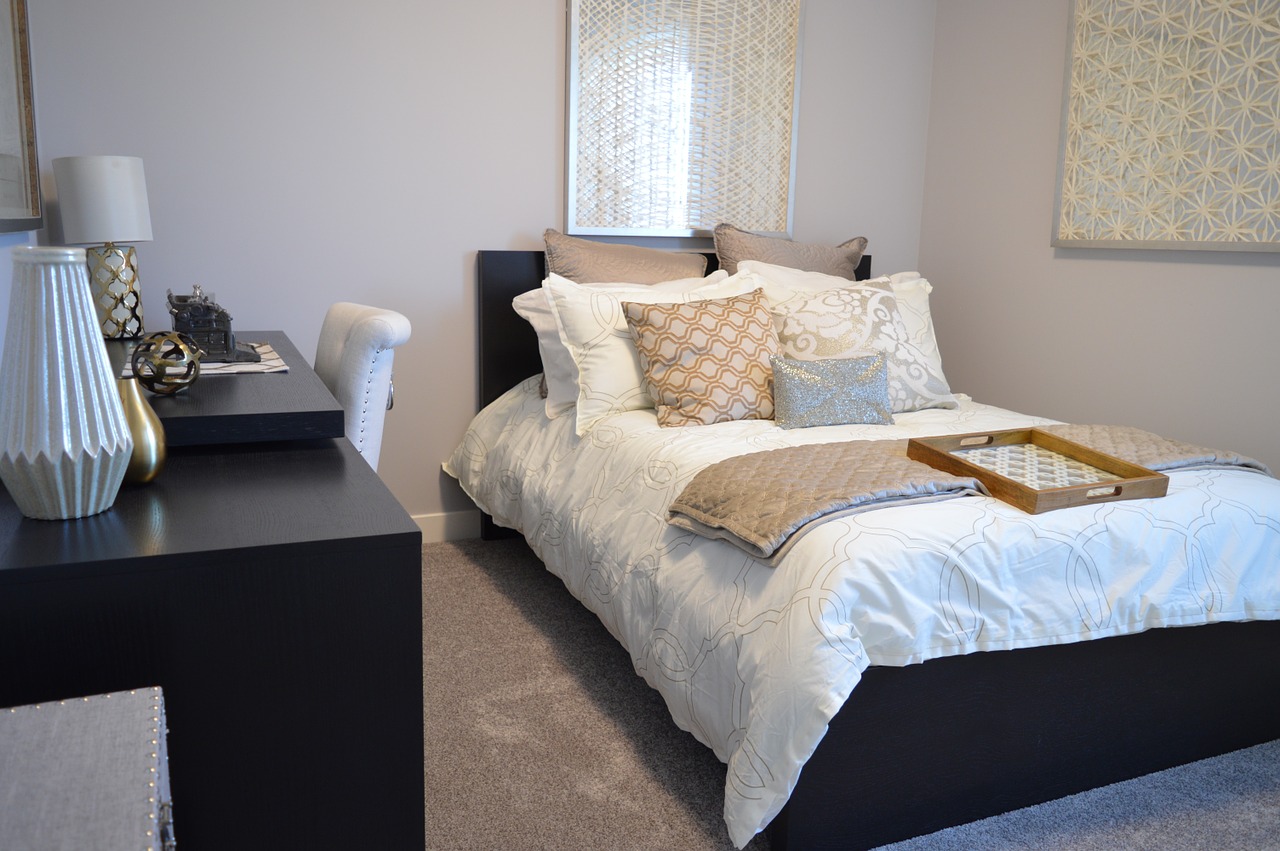 Guest Blogger: Zoe Clark
Do you feel like your home is caving in from all angles, and your belongings are ready to pounce on you when you least expect it? Perhaps it is time to roll up your sleeves and get down to work: however disinclined you may be to start a lengthy decluttering process just now, your mess will not take care of itself. Here are some tips on how to restore order in your living area and turn your shabby place into a romantic, snug spot perfect for relaxation and personal development.
Kitchen-bound: Clean, classified and clutter-free
Start your home reorganization in the kitchen. This area should be arranged with functionality in mind. Take out all utensils, throw away broken or unusable items, clean functional pieces and classify them in the drawers using separators. Next off, go through your fridge and pantry and purge them of expired products and things you never use. Wipe shelves and containers clean before you restack them, and try to divide food into separate zones, such as spices, dry food and canned grubs to keep the spot tidy and practical.
Freshen up the hallway: Everything in its place
Hallway is another part of our homes that seems to magnetically attract clutter. Take down jackets and coats from the hangers and ditch them in the laundry. Once clean, set aside the outerwear for the season and return everything else to the wardrobe, or donate little-used shoes and overalls to charity. If you do not have a shoe rack, you should buy one or make it yourself. Stack the rack with footwear you wear, and store all other shoes in boxes to keep the hallway functional.
A place of romance: Bedroom fit for the master of the house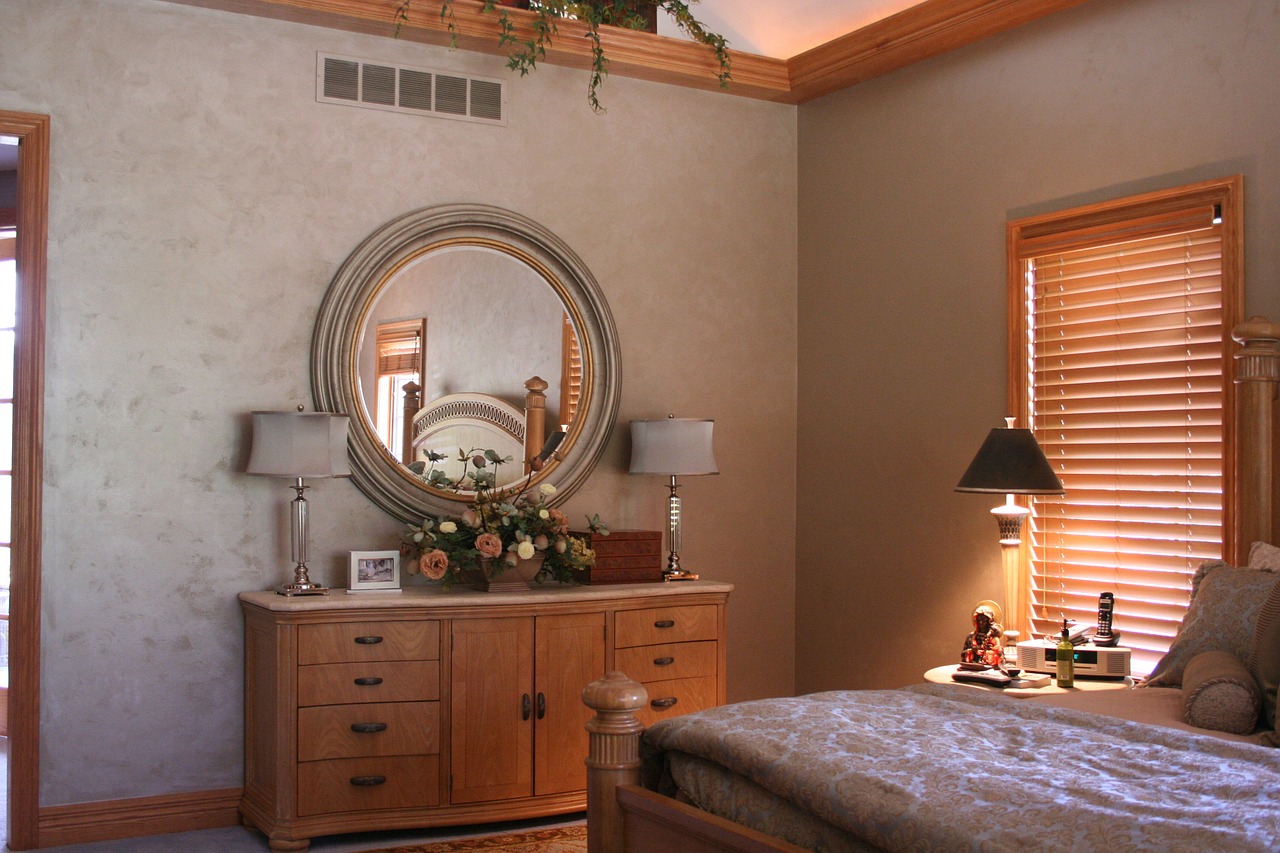 Clean up the mess from your bedroom to restore comfort and peace to your dreams. According to home makeover experts from Integriti Homes, most houses lack proper storage, which is why every homeowner should strive to maximize use of vacant walls and transform free space into wardrobes and cabinets. If you have a free wall in your bedroom, you can have a carpenter install new shelving or make a custom closet to keep your gear out of sight. Even if you are not a fan of minimalism, you should still strive to keep the master bedroom visually balanced. Throw away old magazines and other clutter, return half-read books to the library and sort out the linen drawers before you move onto the wardrobe.
Stumbling racks: Do up a disorderly wardrobe
Odds are you own at least a stack of clothing you never wear. Take out all the clothes from the closet, classify them by season, toss out torn T-shirts or shred them into dusting cloths. If you have pants or jumpers that are in good shape but you never get to wear them, donate them to the local Red Cross. Also, you can pack your winter clothes and footwear into boxes and vacuum bags and slip them under the bed if your home lacks dedicated storage.
Living room, library and home office: Shipshape and shiny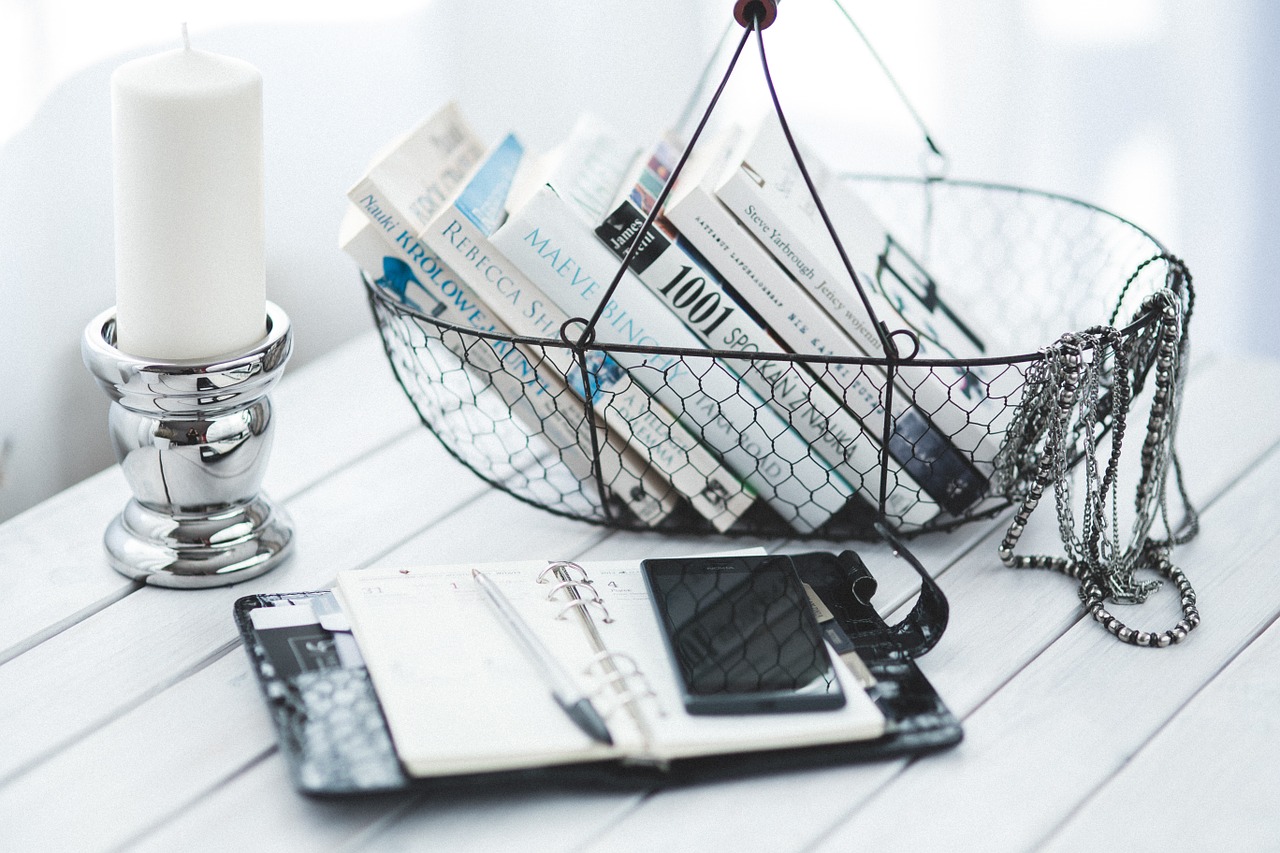 Moving on to your living room and home office, go over files and loose papers accumulated in the drawers and shelves and ditch old receipts and bills. Sort important documents into plastic folders and wipe racks, drawers and desktops clean. Remember: the most functional area is the one with minimal visual distractions, so keeping your paperwork, books and magazines in one place may help you muster focus in the room where you need it most.
Playtime gone haywire: Tidy up kids' room and nursery
Nurseries are often the source of mess epidemics that spread to other rooms in the house. Go through your kids' play things, wash them and dump them in a toy chest. If your children have toys they never so much as pick up, it would be wise to donate these to the local orphanage. If you decide to do a fresh wall paint number in the nursery, make sure you use muted colors instead of brilliant white to minimize visibility of stains and dirty little handprints.
Restoring order to a messy home is not an easy task, but it has to be done sooner or later if you want your personal space to be cozy, clean and functional. Follow these simple guidelines and your house will quickly become a snug safety bubble where everything is tailored to your well-being.
Author bio: Zoe Clark is a blogger from Smooth Decorator. When not obsessing about designing perfect homes, Zoe is spending time with her family. You can find her on Twitter.