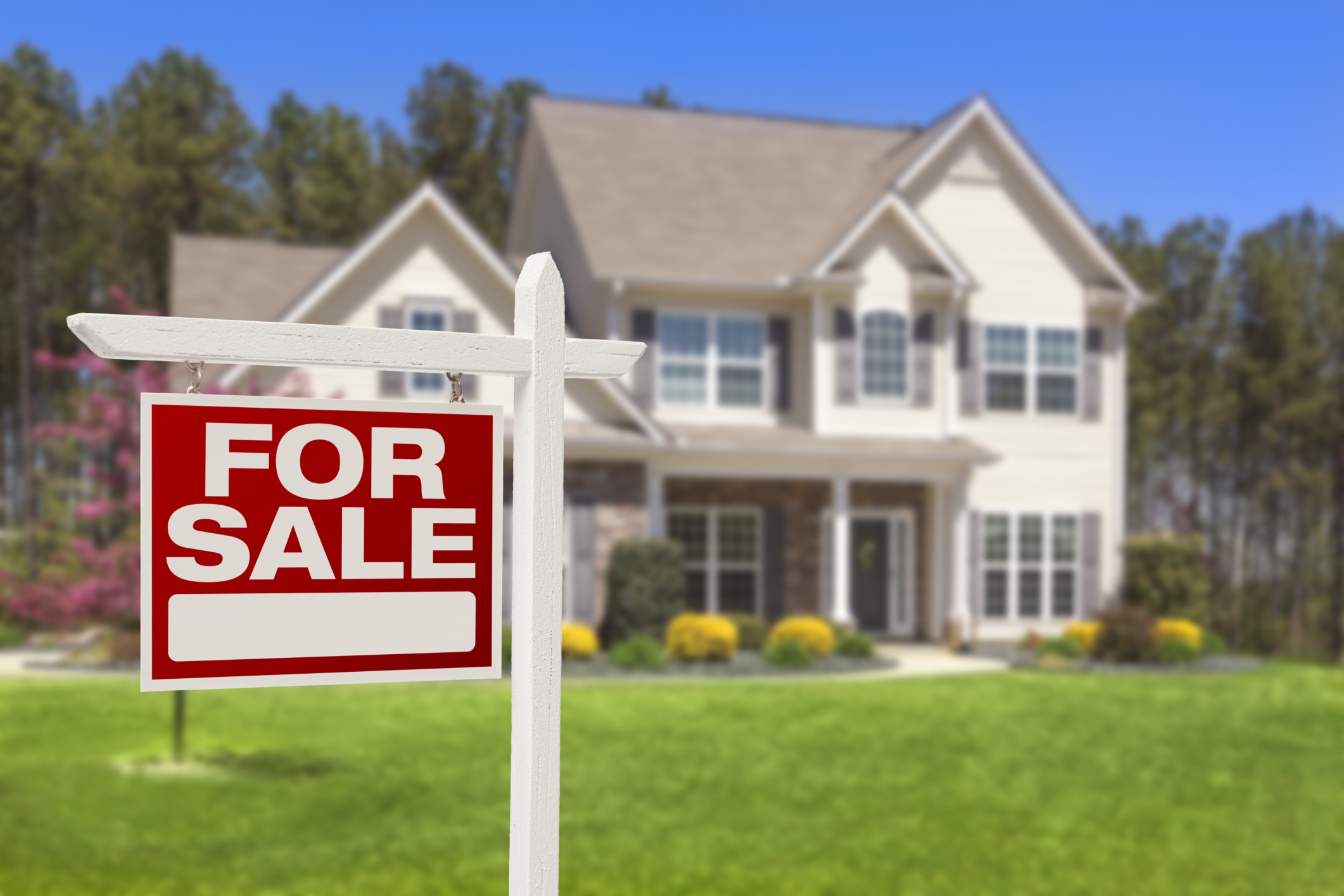 Summer may be real estate's busy season, but that doesn't mean it's an easy time to be a seller. With so many homes on the market and minimal pressure to settle, buyers can afford to be pickier.
It takes strategy, patience, and a level head to manage a sale successfully. Nevertheless, it is still possible, and if you follow these five steps, you will not only survive this summer home selling season, but thrive.
Curb Appeal
Summer is a time when all the flowers are out and blooming and all the trees are nice and green. Use this to your advantage and keep the outside of your house looking as good as it possibly can.
Pay special attention to your lawn. Grass in the summer grows twice as fast as it does in the winter. If you are trying to sell a house, make sure you keep your lawn looking trimmed and tidy. It's a good idea to mow your lawn 1-2 times a week to keep it in top shape.
Natural Light is a Must
Summer is the time of the year with the most sunlight and almost everyone likes to capitalize on that. If your house is not showcasing its full natural light potential, it will be most noticeable in the summer. Consider removing any heavy curtains or dark shades because this can make the room seem darker and smaller.
Show Off Your Outdoor Space
One of everyone's favorite activities during the summer is enjoying the outdoors. People who are buying a house in the summer are going to be seeking somewhere to do that, so make sure that you have showcased the outdoor space at your house. Outdoor furniture and decorations will allow them to easily visualize themselves relaxing outside on a calm summer night.
Air Temperature
As we all know, summertime can often be too hot. The last thing you want on an 80 degree day is a potential buyer to walk into your house and find it hot, stuffy, and uncomfortable. This can be a real turn off.
Before anyone comes into your house, do everything you can possibly do to prevent this from happening. It could be as simple as opening the windows, but it may require an investment in an air conditioner.
Tidy Up
Prior to any prospective buyers walking around your house, pick up after yourself and clean everything until your house is looking its absolute best. It's a very simple fix that could make or break a buyer's decision.
While you're at it, be strategic about how you arrange each room. Be sure to keep every room neutral and not too personal so people can imagine themselves living there. Also, have the furniture set up so it brings out the positives of each room. Don't allow furniture to make an otherwise open room seem small and uninviting.
Be Realistic
This last tip is applicable any time of the year. It's no secret that everyone wants to get as much money for their house as possible, but if you try and price it too high, it might not sell at all. So do your research and list your house at a price that you're happy with, but that is also fair for your area and house's quality.
Bottom line   
Summer is the time to sit back, relax, and enjoy the sunshine. Don't ruin it by stressing about an unsold house. Instead, use these tips to sell it quickly and move on.
About Author: Carter Wessman is a writer and marketing analyst at Total Mortgage Services, a nationwide lender based in Milford, Connecticut. He is a mortgage market junkie who closely follows the latest rates and trends.