You'll find plenty of ideas is the latest home magazines and furniture stores when it comes to adding the coral pizzaz to the inside of your home. Now it's time to focus on outdoors. Check out how you can incorporate Pantone's Color of the Year into your backyard to keep it up to date.
Coral Hued Plants
Your backyard landscaping is an easy place to start. The Coral Sunset Peony is a dramatic plant that's an excellent match to the Pantone Color of the Year. This beauty is a showstopper that features large blossoms that are bound to grab attention. If you're looking for hints of the Living Coral color, consider Sun Shine Coral Diascias for the garden. This plant offers delicate coral blooms that would also look great as cut flowers on an outdoor dining table. Salmon Sunset, and Coral and Poppy Wedding flowers are also great in the garden or in flower pots lining your patio.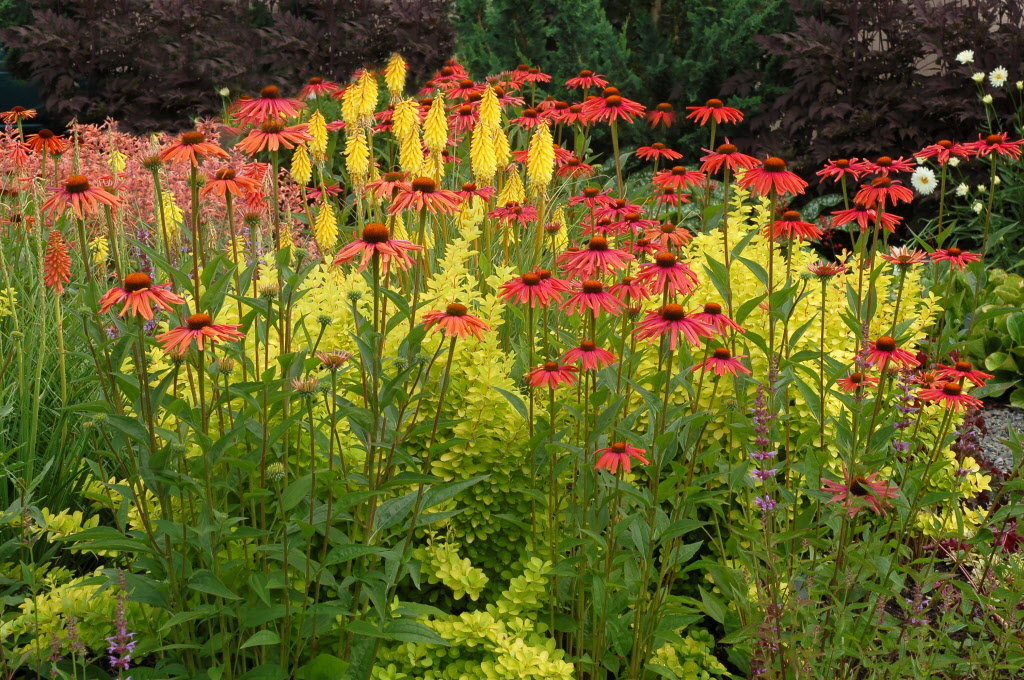 Outdoor Furniture
If your backyard is a common gathering spot to entertain neighbors and guests there can never be enough seating areas. Adding a few outdoor chairs in a coral hue will add more seating options and help provide a splash of trendy color. Another option? Paint those metal furniture pieces that have become worn from the outside elements. Pick up some Living Coral spray paint to cover problem areas and protect your outdoor furniture. Updating older outdoor furniture can be an affordable way to spruce up the yard as well as incorporate the Pantone Color of the Year. Consider Repainting the window frames and doors, or add some coral-colored stepping stones to the yard.
Colored Fabrics
Incorporating Living Coral colored fabrics into your backyard is an easy way to include the Pantone Color of the Year. You can add coral throw pillows and outdoor cushions to create a cozier atmosphere. Give your backyard an extra punch of color with a coral shade umbrella over an outdoor table. Providing shade with this cooler color will help keep everyone cooler this summer.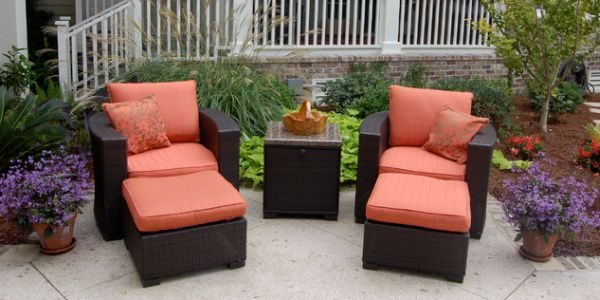 Outdoor Dishware
Entertaining and dining outdoors are the perks of having an updated backyard. Present drinks and snacks in coral colored dishes that are trendy and sturdy. These plastic glasses, plates, and serving dishes will help tie in the overall look of Living Coral to the other elements that you've added to the backyard. Switching out dishware is one of the easiest ways to incorporate Living Coral into your backyard.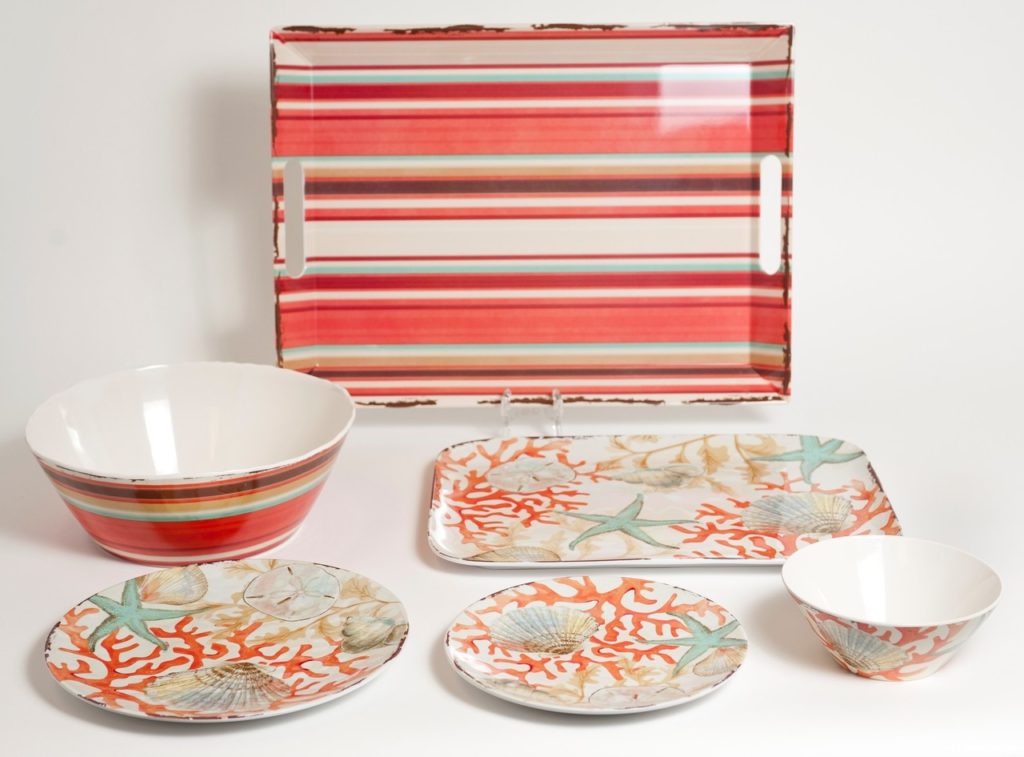 Incorporating any of these ideas to add Living Coral to your backyard will help modernize your home and add curb appeal. Best of all, it won't cost you a fortune. You don't need to replace every item or color in your home to embrace Pantone's color this year. Instead of going all out (which can be expensive and aesthetically overwhelming), consider including small touches to help energize your space. Pretty soon you and your neighbors will be looking at your yard through rose-colored glasses.
About Author: Lucy Crawford is a home design and DIY writer, and lover of herbal tea. With her busy hands, she is always challenging herself with a new DIY project. She enjoys designing spaces where she can relax and enjoy a good book.