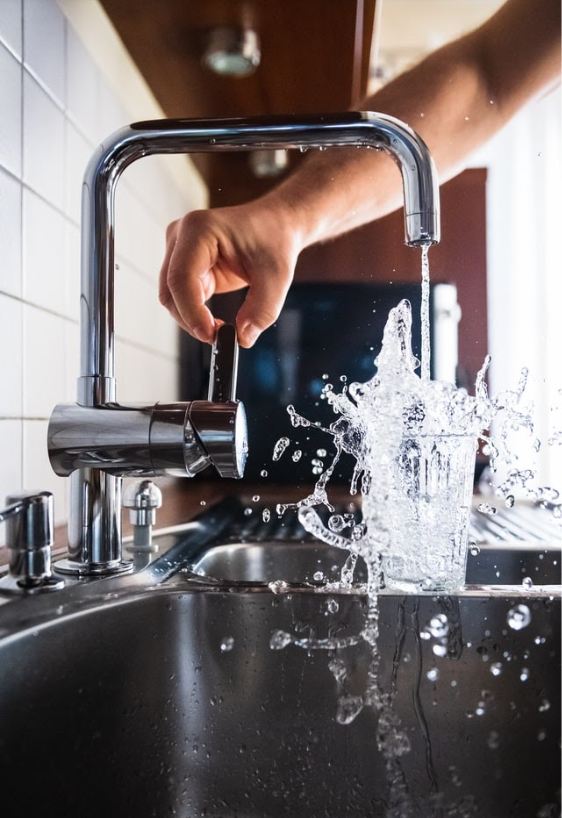 While you can live without cable or satellite, you won't live very long without water.
But don't think that just because you need water you're stuck with paying high water bills every month.
Assuming you don't have a hidden water leak, if you find your water bill going up month after month, there are things you can do to reduce your water consumption (without resorting to bathing once a week).