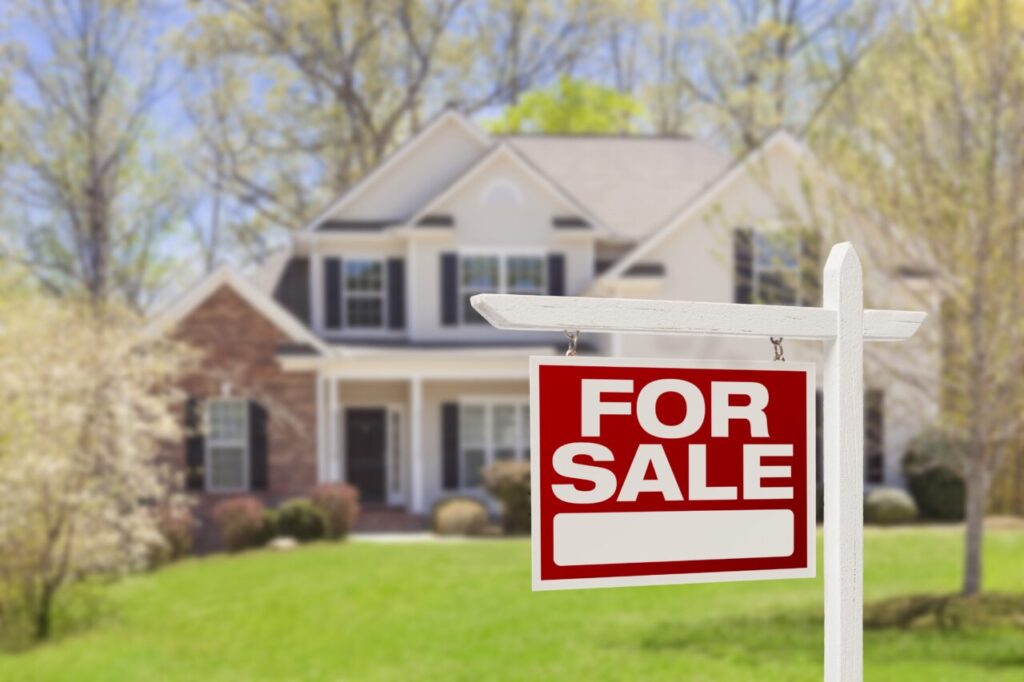 As a first-time home buyer, there are many financial considerations to take into account. From the beginning stages of choosing a mortgage lender, to organizing your down payment, and finally selecting your dream home. It is important to know what financial options you have available.
For many, these options can become overwhelming and confusing. To help simplify these considerations, we've put together a list of the best financial options available to first-time home buyers.
Conventional Loans
Starting this list off is one of the most common financing options that first-time home buyers may choose to utilize. This option is known as conventional loans and is offered through private lending institutions rather than government-affiliated programs. These loans are backed by and follow the guidelines set forth by Fannie Mae and Freddie Mac, the institutions that drive the lenders of conventional loans. Offered through banks, credit unions, or mortgage companies they are usually a homeowner's first choice when selecting a financing option.
There are both pros and cons to choosing these types of loans. For example, these loans often carry low-interest rates but do require a higher credit score rating than other mortgage options. These loans work on different types of fixed year rates (30, 20, 15) so be sure to compare the best option and rate for your own needs.
FHA Loans
A Federal Housing Administration (FHA) insured mortgage is a loan that is backed by the government. These loans allow lenders to be less stringent with requirements allowing first-time borrowers and those with lower credit scores a valuable option for purchasing their home. These loans can be particularly attractive to first-time home buyers who may not have an extensive credit history or existing equity.
Much like conventional loans, an FHA loan also has both pros and cons. Some of the benefits of FHA loans that make them attractive are lower down payment requirements and no income limits. It is important to note, however, that these loans are limited to primary residence properties only and may carry higher mortgage insurance costs.
Affiliation Loans
When looking at your options, determine if you are a member or affiliated with any organizations that may offer private lending options as well. For example, Veteran's Affairs (VA) loans are available for qualifying military veterans, active duty, or reservists to purchase, build, or remodel a home. Much like FHA loans, a VA loan has fewer contingencies required for obtaining one of these loans and they also do not require a down payment to be made.
Another program that may be applicable for some first-time home buyers is offered through USDA (U.S. Department of Agriculture). This program offers financing for qualified homes in rural areas. These loans do carry more requirements as the housing and credit history of the borrower must meet the USDA standards set in place. For those that qualify, this can be an attractive offering and a great way to purchase housing with a bigger acreage.
There are also specific programs that are available for lenders through state and local initiatives which can be used for purchasing a home. Ask your realtor or financial advisor for assistance in locating these options as they will be the most versed in ongoing statewide programs for first-time home buyers.
Though there are several options available for financing your first home, choosing the right option for you is important. This may require a considerable amount of planning and research but in the long run, your efforts will be worth it, and you'll be able to enjoy a home of your own.
If you want to learn more, check these out:
15 Mortgage Terms First Time Buyers Should Know
7 Worst Mistakes First Time Home Buyers Make