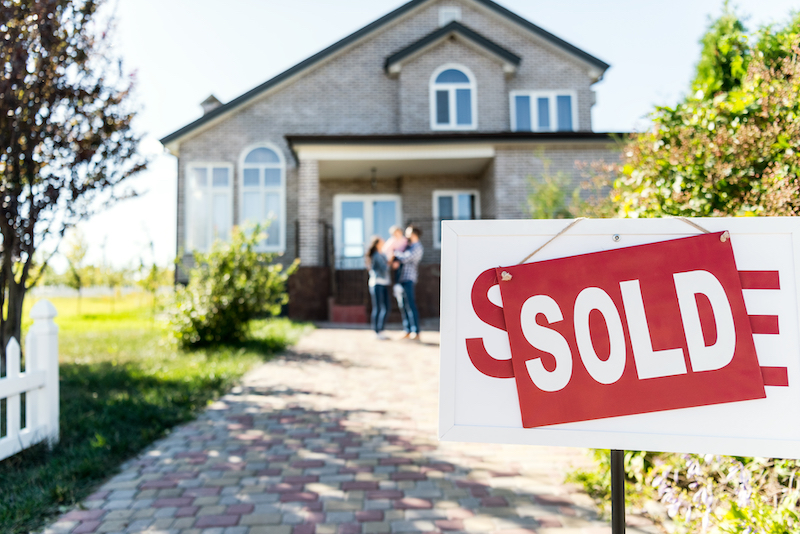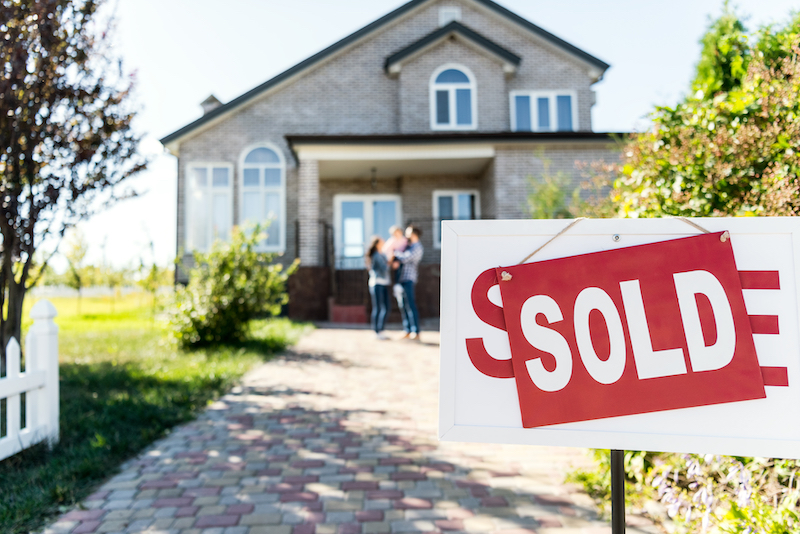 The first step in selling your home is to find the best real estate agent to fit your needs — and not all agents are created equal. What may have been a great fit in an agent for your aunt, your best friend, or your neighbor may not necessarily be the best one for you.
In larger communities, you may find agents have specialties — they may focus on a certain price range, a certain neighborhood, or a demographic such as first-time home buyers. Some may be more hands-on — leading you every step of the way — whole others may only step in when needed. Determine which kind of agent you prefer and then use these steps to make sure you find the right agent for your situation.
Use your network
Nothing can give you a pulse on an agent like a friend, family member, or neighbor who has used the agent in the past.
If you know of someone you trust who has recently sold a home, reach out to see which local agent they used. You can also use your network on social media for recommendations, and you'll likely receive plenty, but just make sure you trust their opinion.
Research online
Even if you get glowing referrals from people you know, it's still important to research potential agents online. Just because an acquaintance had a great experience with them doesn't necessarily mean you will, too, or that your personalities will mesh.
Check out the agent's online presence, and make sure they're active on their website and social media. You can get a great feel for an agent this way and determine if they might be someone you'd like to work with.
Along with an agent's own marketing, it's also essential to pay close attention to online reviews. Through these reviews you can see if clients have any recurring issues with an agent or if the agent consistently has exceptional service. You may also use an agent referral service to find discount agents while not sacrificing quality.
Interview potential agents
Just as you would when hiring a new employee, you should do your due diligence to interview several agents before choosing which one to hire. Ask about their experience in selling your specific type of home in your area, and gauge if they understand your needs and desires.
Don't feel awkward about interviewing potential agents. You'll be spending a good deal of time working with them during a major transition period in your life, and you want to make sure you feel comfortable with what they can provide. Not to mention that you'll be paying them a fair compensation for their services.
Call references
When interviewing agents, ask for them to provide the contact information of a few recent clients. While they're likely to provide you with references who will give them glowing reviews, this gives you the chance to delve deeper into the clients' experience with the agent. Be sure to ask if the client would hire the same agent again or recommend them to friends and family.
Negotiate
Even after doing your due diligence, you may be hung up on deciding between two agents. At this point, you can try to negotiate with each of them to see if they would be willing to reduce their commission rate from the average of 3%.
You'll have better luck with this tactic with newer agents trying to build their client base or in a buyer's market with low inventory on the market.
Follow your gut
If you have reservations about a particular agent but can't quite voice it, don't ignore it. And even if an agent doesn't have a huge range of experience but you jive well with them, you may wish to work with them anyway.
Either way, make sure you feel good about the agent you've chosen, have good chemistry, and trust them to lead you through the home selling process. You'll have plenty of other things to worry about, like finding a new home, coordinating the big move, and settling in to a new place — so make sure your agent will alleviate headaches, not create them!
Author Bio:
Luke Babich is the Co-Founder and COO at Clever Real Estate, the nation's leading real estate education platform for home buyers, sellers, and investors.
If you like this post, read these similar posts:
4 Ways HomeZada Helps You Market Your Home As a Seller
5 Unexpected Skills you Need in your Real Estate Agent
Discover How Agents Can Use HomeZada to Improve Their Business