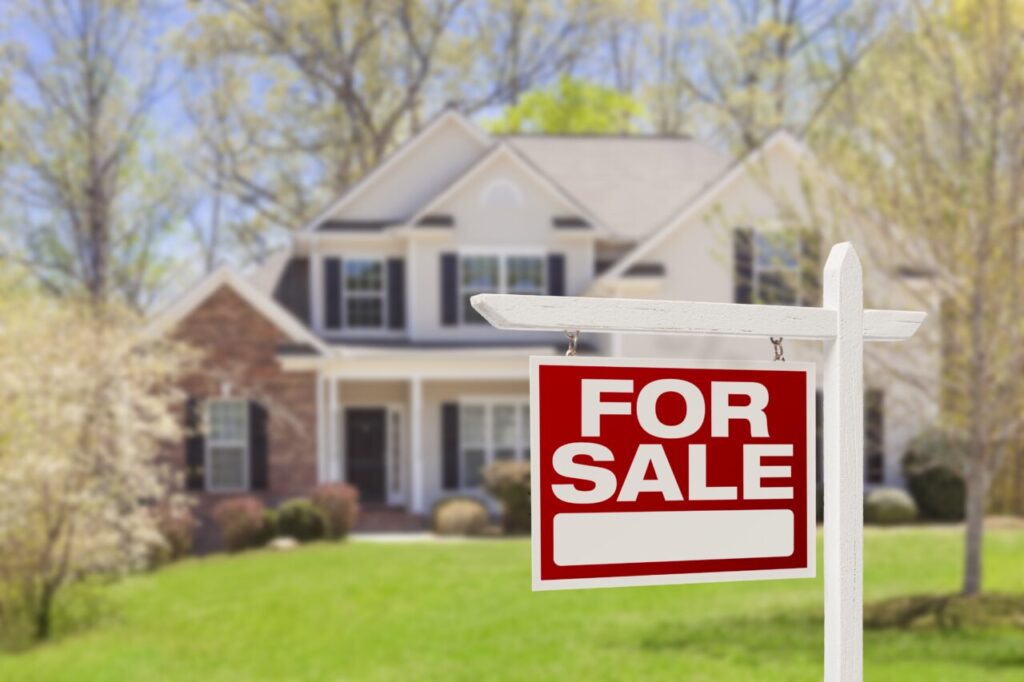 You've now found the perfect real estate agent and navigated how to stay safe when selling your home during the COVID-19 pandemic. Now, it's time to list your home, and you're in luck — the housing market is currently experiencing a seller's market. This means you'll hopefully realize a large profit after your sale, even after paying all the costs associated with selling your home.
A seller's market, despite the pandemic
A seller's market is when demand exceeds supply. In the case of real estate, it occurs when there is not enough home inventory on the market to handle buyer demand. Thus, the seller has the upper hand when it comes to the selling price and negotiations. Homes are also more likely to sell extremely fast, and buyers may have to compete with each other in order to win the bid.
Despite the pandemic, most real estate markets in the U.S. are experiencing a seller's market. The reason for this may be threefold. Home sales paused in spring 2020 when the country was initially dealing with the uncertainty of the pandemic and many buyers were uneasy to make a move on a home during this usually busy season for home sales. This resulted in an influx of buyers mid-year.
Add historically low mortgage rates and at least some job recovery after the all-time high unemployment rate of 14.7% in April 2020, and we can see why we're currently experiencing a seller's market. How long it will continue depends on the future of pandemic response, confidence of consumers, and pricing of other housing-related inputs such as lumber.
Tips for selling in a seller's market
If you're selling your home in this market, you're in great shape already. The market is favoring sellers, and you're likely to get your asking price or higher and probably won't have much trouble selling fast.
Here are some tips to take advantage of the current seller's market.
Prep your home and declutter
Just because it's a seller's market doesn't mean you shouldn't take the time to make your home shine.
Buyers may be more likely to overlook small issues in a seller's market, but a deep cleaning and some minor repairs are sure to generate more offers, a higher price, and a fast sale.
Consider lowering the sales price
While this may sound counter-intuitive, it can be beneficial to price your home just below market value. This will attract buyers and hopefully result in a bidding war.
The end result will likely be the price you were hoping to get in the first place, or even higher, with your choice of terms. You could even negotiate for the buyer to pay additional closing costs. Be sure to work with your real estate agent on this tactic, as its effectiveness may depend on your market.
List your home on a Friday
Most buyers prefer to attend showings and open houses on the weekend. To appeal to the greatest number of people and generate the most offers, list your home on a Friday morning to provide time for buyers to review your listing and make plans to view your home.
You'll have the added bonus of getting as many people as possible through your home in just a couple days.
Sell, sell, sell
If you're hesitant to put your home on the market, you can be reassured that the current seller's market is a great time to do so.
Don't disregard the normal tips for selling your home thinking you'll sell your home without any effort, though. Although it may be easier to sell your home than in a buyer's market, taking the time to present it in its best light will pay off.