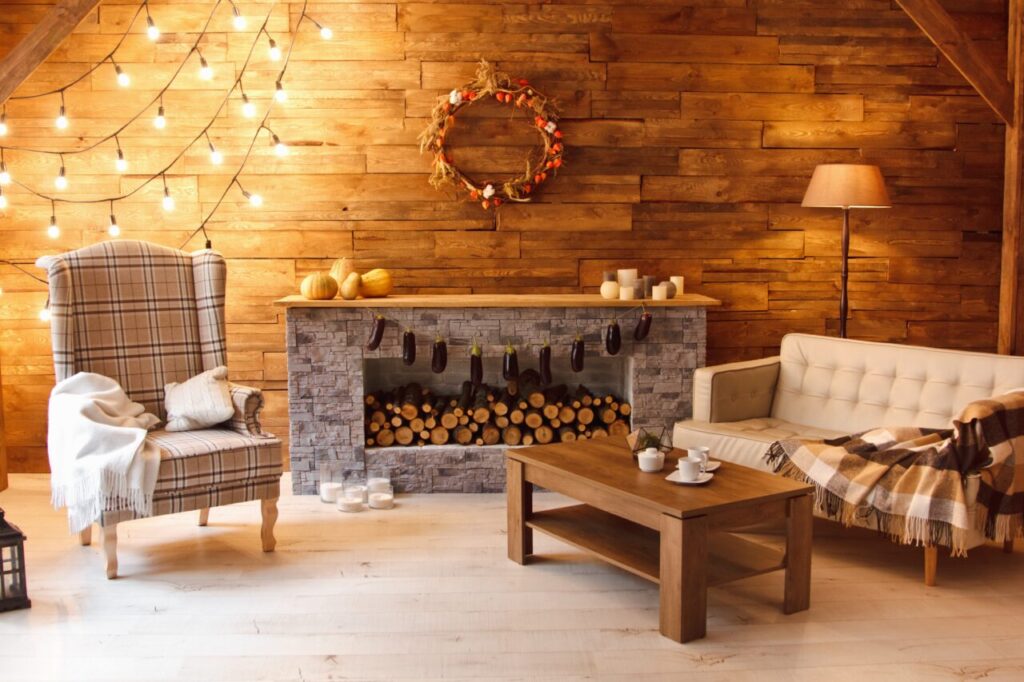 For a lot of people, buying a property isn't just about having somewhere safe and secure to live; it's about investing for the future too. Even if they intend to stay in the house or apartment for the rest of their lives, it could be a wonderful way to leave something for children, other family members, or even friends. And if they want to sell it sooner to upgrade or downsize, that's a great option too. So of course, it makes sense for homeowners to add as much value to their property as possible.
If you are looking to do just that, here are some ways it can be done that might take some extra work, but will add a big percentage onto your home in terms of value. Read on to find out more.
Convert Your Basement
If you have a basement and you haven't converted it into a room, you're missing out on both living space and a way to add value to your home. A basement is great for storage, but there is so much more it can be used for, and taking the time to convert it into a games room, a playroom, extra living space or bedroom, or even an entirely self-contained area for older teenagers will give you the added value you are looking for.
The best thing you can do when it comes to converting a basement is to ensure it is as light as possible. It's a dark space by its very nature, and without some real thought going into brightening it up, it could become unusable and certainly unattractive.
Add A Conservatory
Nature is good for you, and having a back garden is a great selling point. But what happens when you can't use that yard because of the weather or some other reason? The answer is that you can build a conservatory on the back of your home to utilize the space more, get a sense of being outside, and, of course, making your home's value rise.
When you want to make your conservatory really special, use high-quality finishes like engineered wood flooring and sophisticated light fittings, and always have a professional carry out the building work.
Add A Driveway
Parking is a real problem nowadays. In the past, a family might have had one car between them, and sometimes not even that. Today it is much more likely that every family member will have their own vehicle if they are old enough to drive. Add to that the fact that friends and family will want to visit, and the more parking you can create the better.
If you have enough space at the front or side of your home, you can turn that space into a beautiful driveway. Don't forget, you may need to get permission to do this, but it is worth filling in the forms and talking to officials to get a dedicated parking space and to make the front of your home look gorgeous. Plus, a driveway will help to sell your home faster (it's something buyers will be looking for) and for more money. 
Here are more tips on renovations on your home.
How To Add Value To Your Home With These Renovations
10 Ways to Impact Your Home's Value
Backyard Renovation Ideas For 2020 That Will Increase Property Value