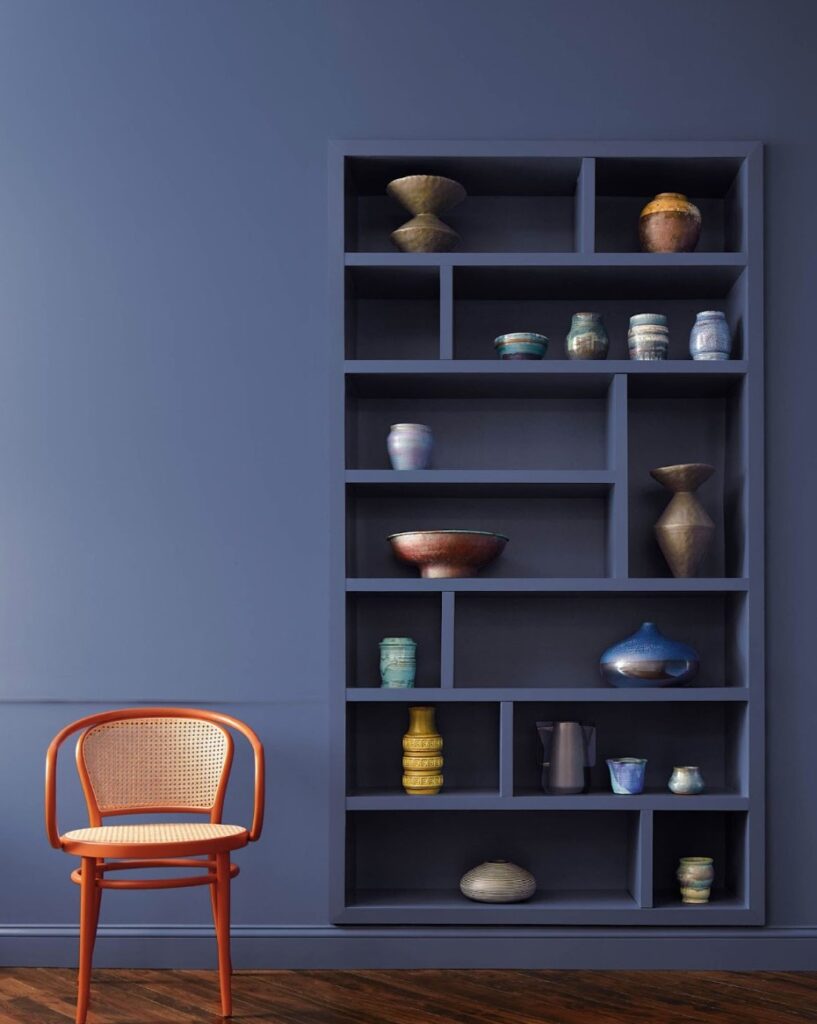 Color is one of the most important elements of interior design. It can create a mood, set the tone for our homes, and even influence our emotions.
Blue Nova, Benjamin Moore's Color of the Year for 2024, is a beautiful blend of blue and violet that will suit any room in your home.
"Blue Nova 825 is an alluring mid-tone that balances depth and intrigue with classic appeal and reassurance," shared color marketing and development director at Benjamin Moore, Andrea Magno.
Read More