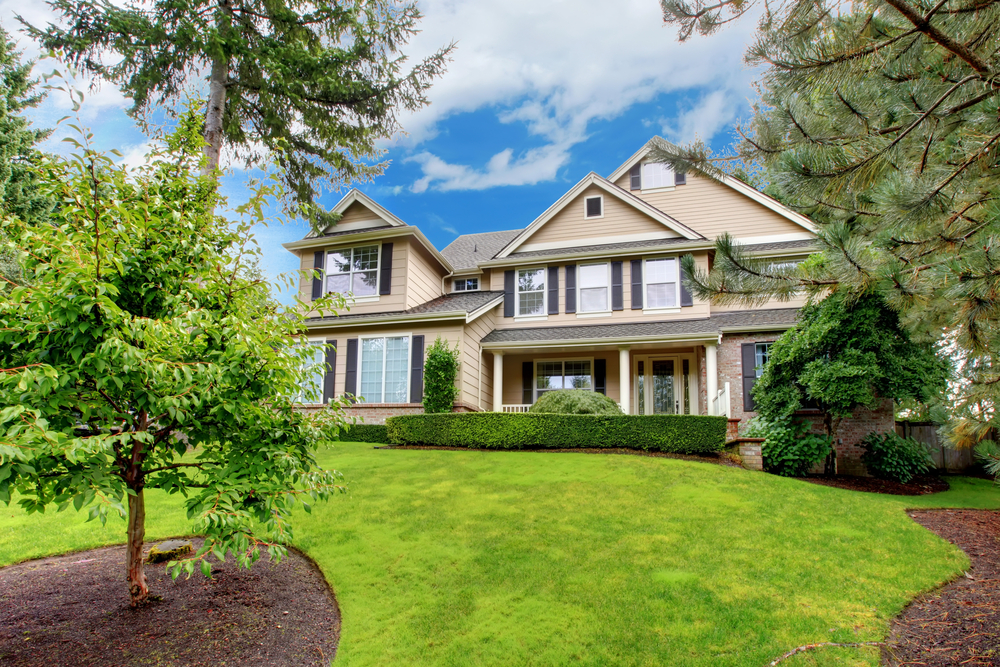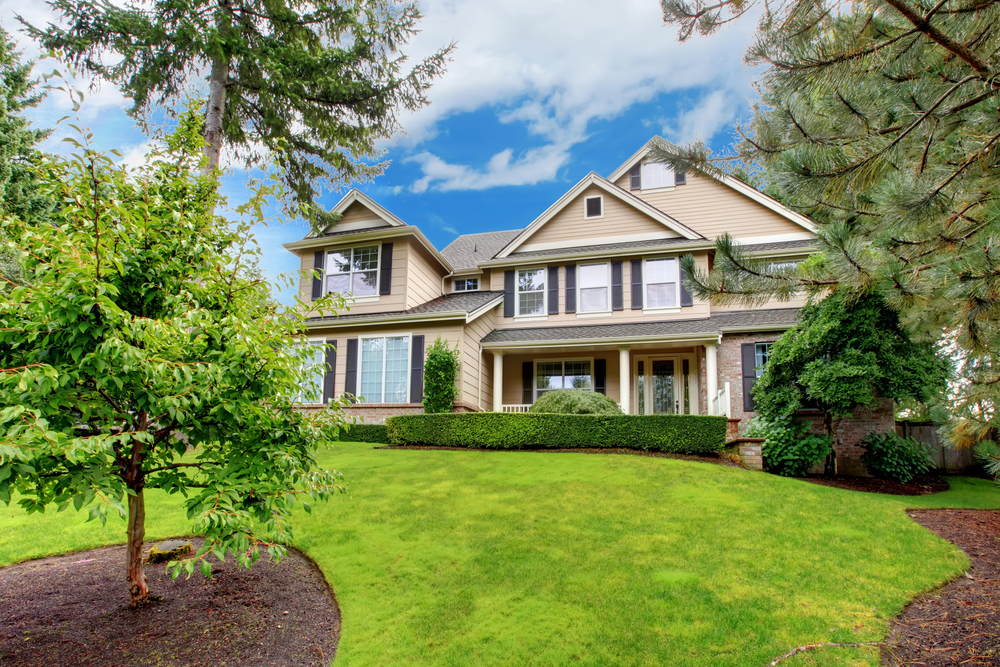 What you value in a neighborhood will depend greatly on your age, family demographics, and social needs. Here are just a few things to consider when exploring different neighborhoods in your area.
Green spaces
Even if you're not an outdoorsy person, parks and green spaces are always a plus. They give the neighborhood a bit of breathing room and can provide a much needed respite. Check out a home's proximity of the neighborhood's parks and bike trails. These areas can often be a great place to meet neighbors after you move in.
Transportation and walkability
If you depend on public transportation, the accessibility of these services in your neighborhood will be key. Even if you do own a car, being close to frequently visited places like grocery stores, doctors' offices, hardware stores, and clothing stores can come in handy. Also, keep in mind that busy neighborhoods typically become more expensive over time — which means your home value would also increase.
Social spaces
Along with easy access to necessities, you may consider proximity to other spaces such as restaurants, bars, and coffee shops. If you're young or social, this is where you may meet future friends or neighbors and become a regular visitor. This may be of particular importance if you live in a bustling metropolis such as New York City or Chicago.
School district
If you have school-aged children or want to start a family soon, you'll want to pay close attention to the neighborhood's school district and which specific school your kids would be attending. Even if you don't have kids, school districts can play a role in your home's resale value. There are several rating systems for schools, but you may also wish to visit the school or ask around if you already live in the area.
Crime and safety
Safety should be top-of-mind when choosing a neighborhood. Not only does it affect home values, you also want to feel comfortable and secure in your own home — both inside it and outside. Some easy ways to check on crime statistics are to visit the local law enforcement's website — most will list where crimes have occurred, when they occured, and the nature of the crime. Obviously, destruction of a mailbox would be of less concern than a burglary of domestic assault. You can also search the national sex offender registry and drive by the house at various times of the day and night.
Community atmosphere
If you're a social butterfly or have a young family, you may be looking for a neighborhood with a strong sense of community and lots of events in which to participate. Don't hesitate to contact the neighborhood HOA or ask someone walking their dog about what the neighborhood is like and what events are held — things like Fourth of July parades, Easter egg hunts, and farmer's markets.
Increasing home values
Reselling your home may not be on your mind now, but at some point in the future, you'll put your new home on the market again. Look for neighborhoods that have rising home values, so you'll see a nice return on your investment. Indicators of increasing home values can be rising household incomes, new jobs and business developments, and well-kept homes. You can see nearby homes' estimated value using tools on Zillow or Redfin.
The perfect neighborhood for you
Regardless of where you're looking, make sure to dive into what would make a neighborhood best for you and your family. A neighborhood with lots of nightlife may sound fun but wouldn't necessarily make a good spot to settle down with a young family. Work closely with your realtor to hone in on your specific needs and find your dream home — after all, that's why they make a commission on the sale.
For blogs on finding a new home, check these out:
How to Find the Right Real Estate Agent
8 Things Not to Do When Home Buying