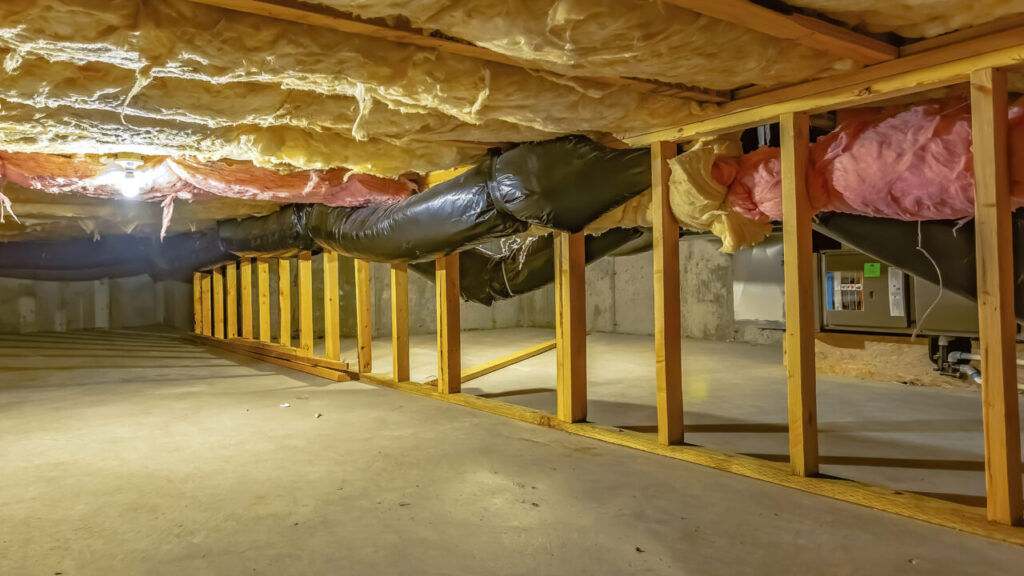 Crawl spaces are sometimes encapsulated or sealed to prevent indoor moisture problems. To fully enclose the crawl space, dense layers of heavy-duty polyethylene are applied to the floors, foundation walls, and sometimes even the roof. Enclosing crawl spaces is an excellent way to keep moisture out and regulate temperature. However, always practice due diligence before encasing your crawl room.
The materials that allow encapsulation to function were created relatively recently. Too many contractors and homeowners hurry into installation without doing any necessary preparation work first. It adds to the potential headaches. The following is a short reference guide to assist you in understanding the dos and don'ts of crawl space encapsulation to help you complete the job safely.
Do: Address the Issues of The Crawl Space
You'll first need to plan your crawl room, depending on its current state. Check out this overview of the issues that you need to tackle.
Inadequate Drainage Throughout Your Home
If your home lacks adequate grading or a poorly maintained drainage system, there is a good chance that water has seeped into your crawl room. Do you have any pools of water under your home? Consult a drainage specialist to discuss these concerns before pursuing encapsulation.
Mold
Mold growth is most likely to be an issue in a moist crawl space. Look for signs of mold growth in the floor joists and HVAC equipment. Before beginning the actual encapsulation project, resolve the mold problem.
Back-Draft of Appliances
Conduct a safety check to ensure that your combustion equipment does not emit carbon monoxide into your living room via backdraft. Enclosing your crawlspace without addressing this issue can endanger you and your family.
Do: Secure the Crawl Space
After mapping out your crawl room, it's time to get serious about encapsulating it. The goal should be to fully seal the crawl space against moisture and air from the outside.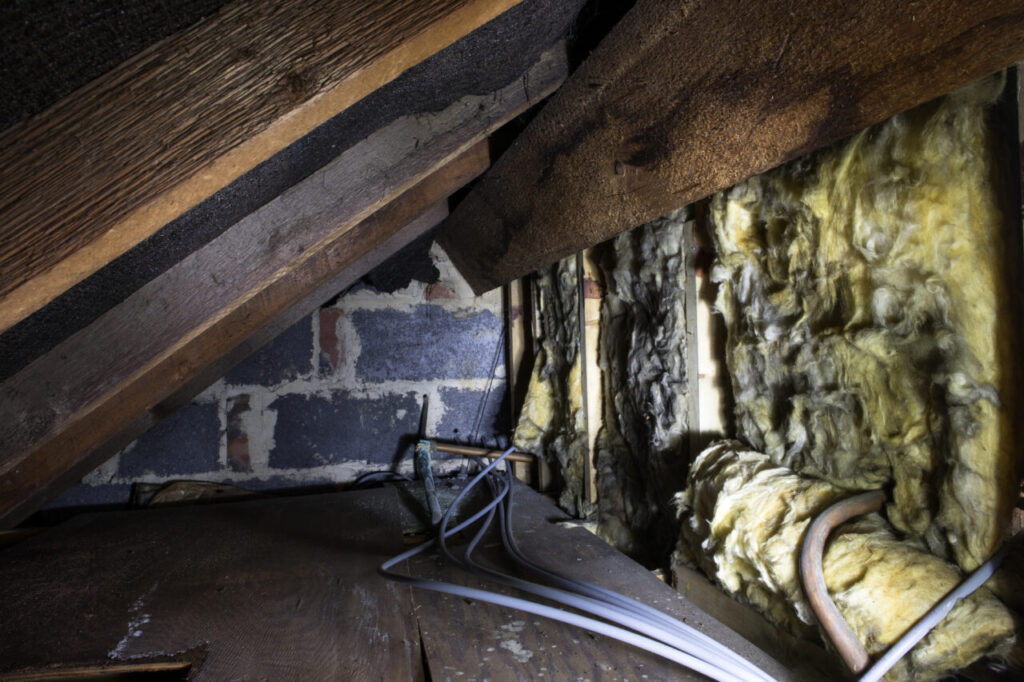 To accomplish this, be sure to:
Install A Robust Plastic Vapor Barrier on the Crawlspace's Floor
The aim is to maintain a dry crawl space at all times. Protect the vapor barrier from direct contact with walls, appliances, piers, and the air handler, as well as the surface.
All Vents and Openings Need to Be Secure
You want to keep as much of the outside world out of your crawl space as possible. The most effective approach is to close all exterior gaps completely. Additional solutions include spray foam and foam board.
The Air Seal Should Have No Gaps and Cracks
After the big holes and vents have been fixed, it's time to focus on any remaining cracks and gaps. Band joists, plumbing entrances, HVAC drain line runs, and wiring are a few examples.
Do: Control Both the Moisture Content and the Temperature Simultaneously
Consider sealing the crawl room. It entails closing and closing all windows and adding a vapor barrier on the floor and walls. The aim is to fully separate the crawl space from the ground and outside air, which are the two primary sources of moisture in the crawl space. The room must then be cooled, either by using a crawl space cooling system or a proper dehumidifier.
Don't: Apply a Spray Foam When Insulating the Crawl Space
Although foam insulation is beneficial for use inside the building, your crawl space shouldn't use spray foam for its insulation. Due to the area's natural dampness, spray foam as your insulation can trap moisture between the crawl space's walls and the foam. As a result, moisture will leak into the base, creating a perfect atmosphere for mold and wood rot to flourish. Both of these factors can endanger the architectural strength of the house.
Don't: Insulate The Crawl Space Using Fiberglass
Using fiberglass as your insulation is not suited to wet conditions. If you place it in the crawl space, the insulation will quickly absorb moisture and turn into an ideal breeding ground for decay.
Use polystyrene or foam board as your insulation instead. Additionally, encapsulating or sealing the crawl space is advised to help regulate the moisture it absorbs and improve environmental control.
Don't: Install an Exceedingly High Number of Vents
Excessive ventilation can result in the infiltration of moisture. By fostering a mold-friendly climate, would harm the space rather than improving it. Additionally, you are increasing the number of entry points for unwanted pests. Since the vents protect them from other elements and predators, the crawl space is an attractive place for them to live in.

If you're designing the crawl space's vents, follow the industry norm of using one vent for every ten feet and in three feet per corner. Additionally, contact your nearest energy supplier. Further, they can be an excellent source of energy rebates if you qualify.
Takeaway
Encapsulating your crawl space is one of the most significant changes you will make to your home right now. It's a straightforward project that will keep moisture and pests out of your home while maintaining structural integrity and indoor air quality.
About Author
Mario Bright is a specialist in crawl space encapsulation. He has years of experience in renovation and new construction. Mario shares his expertise through guest posting. He likes posting tutorial videos and helpful guides.
For more information on how to manage your home, check out these posts:
How to Set Up a Home Management System
Managing Your Home Finances for More Effective Home Management