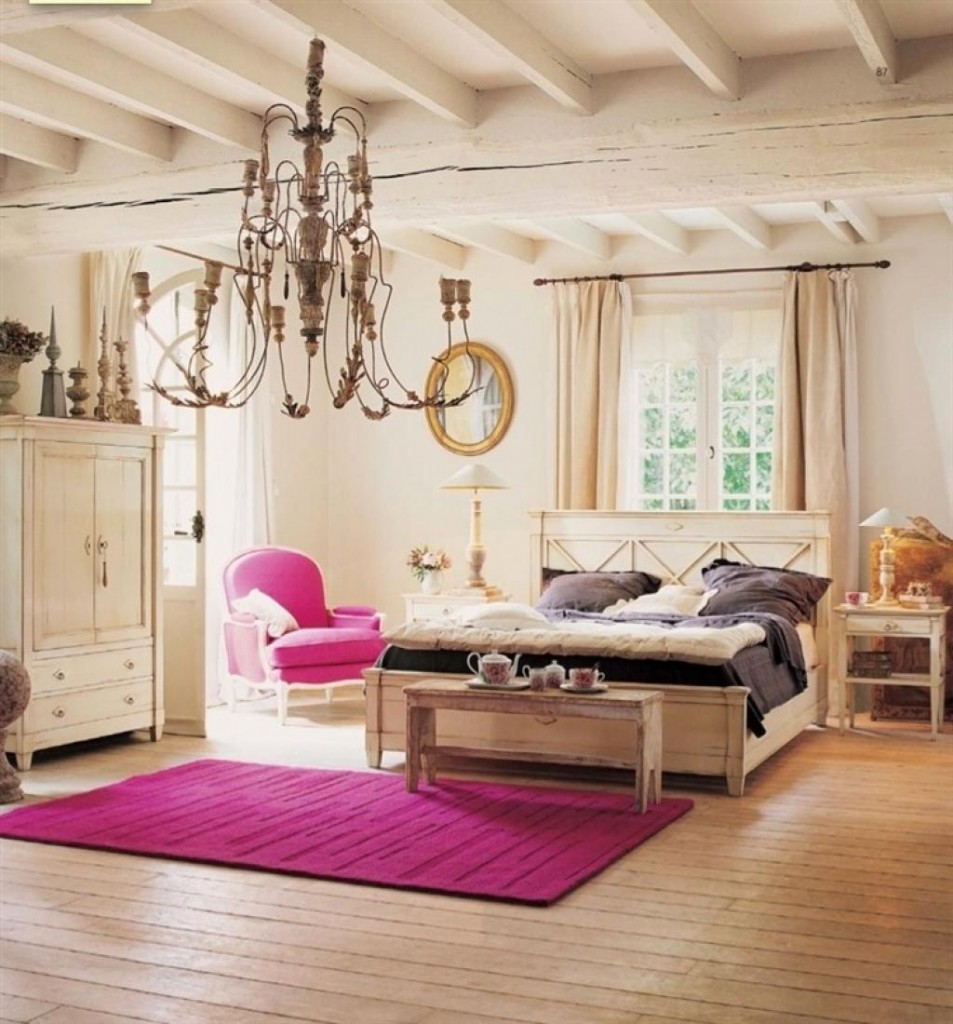 Installing new window treatments in your home can be an exciting but overwhelming process. There are dozens of types of window treatments to choose from, and choosing the right style, fabric, and length for your home can be stressful if you don't know how to approach the decision.
For that reason, it's important to take your time selecting your new window treatments. Depending on the type of window treatments you choose, they can be an expensive home addition. So make the most of the planning process, get expert advice, and read the do's and don'ts below before buying.
Do's
Consider your style preferences
Take the time to research different design styles online to see what you like. Look at images of homes that look similar to yours to see what type of window treatments, styles, and colors they use.
If you're unsure or can't decide between different design ideas, save some of your favorite ideas in an album online and consult a professional designer for help. Once you have an idea of your style preferences and the types of fabrics and colors you like, you can move forward to the next step.
Take accurate measurements
One of the most important things to do before installing window treatments is to take accurate measurements. Measure your windows two or three times before ordering window treatments, taking into account anything unusual that might be in the way, like radiators or built-in cabinets.
You can hire a designer or a company to measure your windows. There are also online companies that allow you to submit your window measurements yourself, which can help you save on your budget.
When in doubt, ask a friend or family member to measure your windows as well and see if you get the same measurements.
Create a budget
The price range for window treatments varies widely, but on average they tend to cost about $900. It's not unheard of to spend thousands of dollars on window treatments, especially if you choose certain types of fabrics or more intricate designs.
The bottom line is that it's important to determine how much you can afford to spend on your window treatments before you get too far into the purchase process.
Consider safety features
If you have children or pets, you don't want to risk them getting hurt or tangled in cords for window blinds, so it's crucial to opt for cordless blinds. The same advice goes for people who expect to host visits from family members and friends with pets or young children. That way, your window treatments are not only beautiful but safe for your loved ones as well.
Maintain and clean them
Installing window treatments can be an expensive investment. That's why it's important to maintain and clean your treatments often. Regularly dust and vacuum them, and consider bringing them to the dry cleaner once a year to deep clean them.
Don'ts
Now that you know several steps to take before purchasing and installing window treatments, here are some things to avoid.
Don't rush your decision
Choosing and installing window treatments takes time and a considerable investment of money. For those reasons, it's important not to rush your decision. Get fabric samples and speak with different companies before making your choice. Visit friends who have window treatments and ask them for recommendations.
Look at design ideas online and enjoy the process. Unlike throw pillows, most homeowners keep their window treatments for years, so it's important to make sure you like them.
Don't ignore the fine print
It's easy to get caught off guard by hidden costs when it comes to window treatments. Sometimes, companies charge one price for window treatments but extra for installation and hardware.
When researching, ask each company what they include in the price. Request an itemized breakdown of everything you pay for during the installation process. That way, you won't be caught with an unexpected charge.
Don't forget to measure twice
It's easy to make a mistake when measuring windows. Measure twice or ask a friend to measure as well before you order your window treatments. Although some companies are understanding when it comes to measuring mistakes, others aren't. You don't want to lose money because your window treatments were one inch off.
Don't buy without a guarantee
When you decide what type of window treatments you want, make sure the company you use has some kind of return policy or guarantee. Some companies offer free returns, even if you're the one who measured incorrectly. Many window treatments will come with a warranty.
It's always a good idea to check Trustpilot or the Better Business Bureau to ensure you work with a reputable company that offers built-in protections if your window treatments aren't what you wanted.
Making the right choice
Adding window treatments is a great way to create a beautiful design and upgrade the look of your home. But doing so is expensive. To get the most out of your money, take the time to carefully plan the look you want, triple-check your measurements and budget, and thoroughly vet the company you choose to hire for the job.
Get the Best Window Treatment for Your Home through Custom Blinds
5 Tips to Choosing the White Shade that Works Best for Your Room