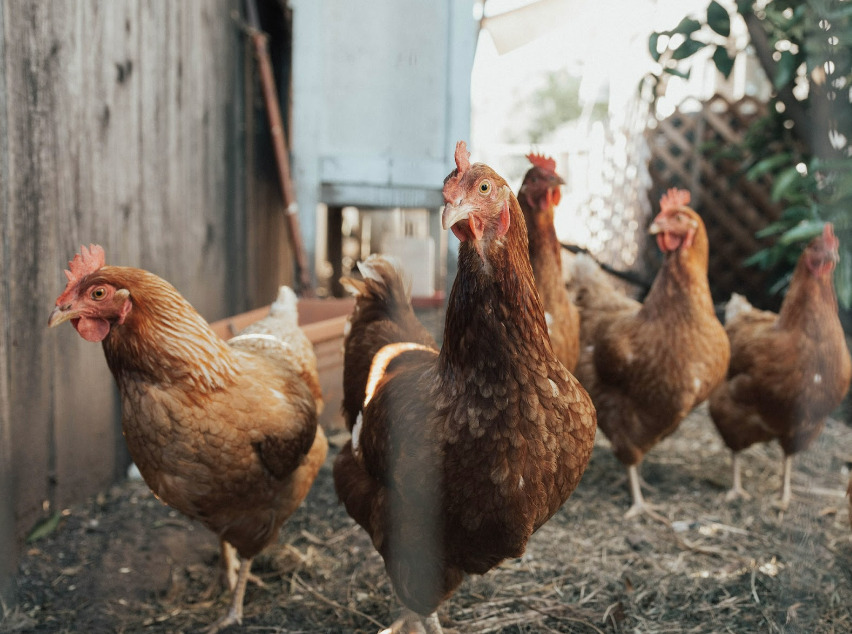 Nothing says "country living" like raising animals. 
If you live in a suburban area, your options of raising livestock are limited, but not impossible. For example, chickens are successfully raised in many suburban neighborhoods, helping families supplement their nutrition needs.
Before running out and buying your own flock, however, it's important to keep the following in mind if you decide to raise chickens.
Read More