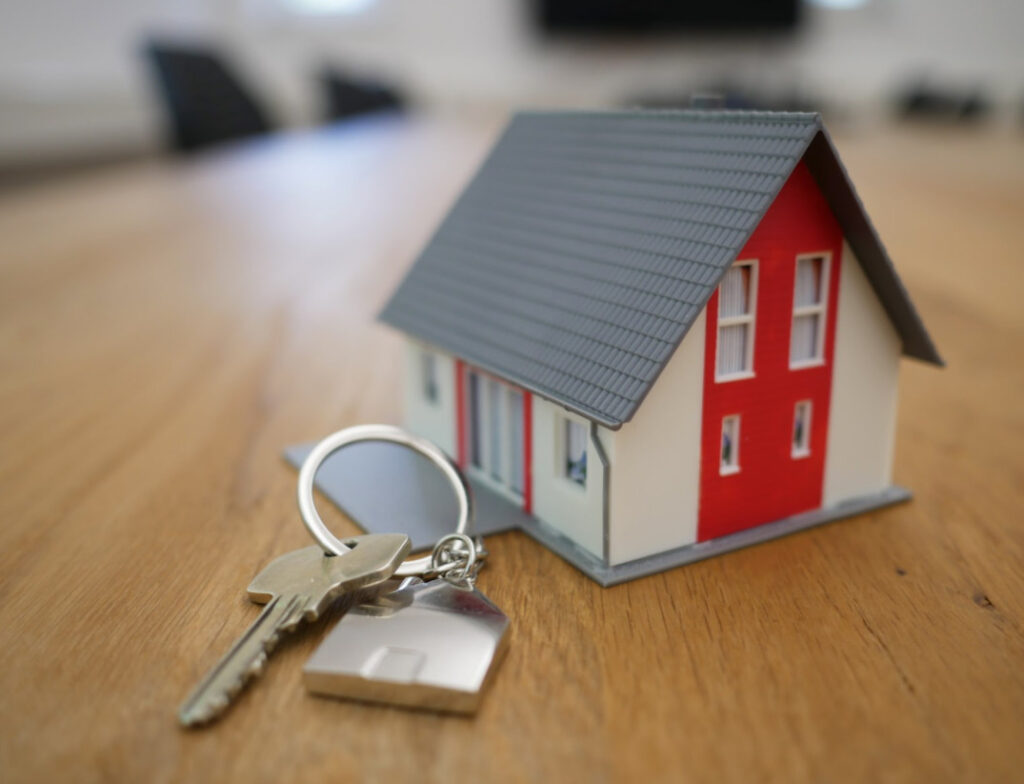 Many people believe that planning an estate is only for the very wealthy.
The truth is that if you want to consider how your belongings and your resources are dealt with after your demise, then you need to plan your estate.
Before we continue further, let's deal with some basic things that you will have to do to set up your estate.
Read More