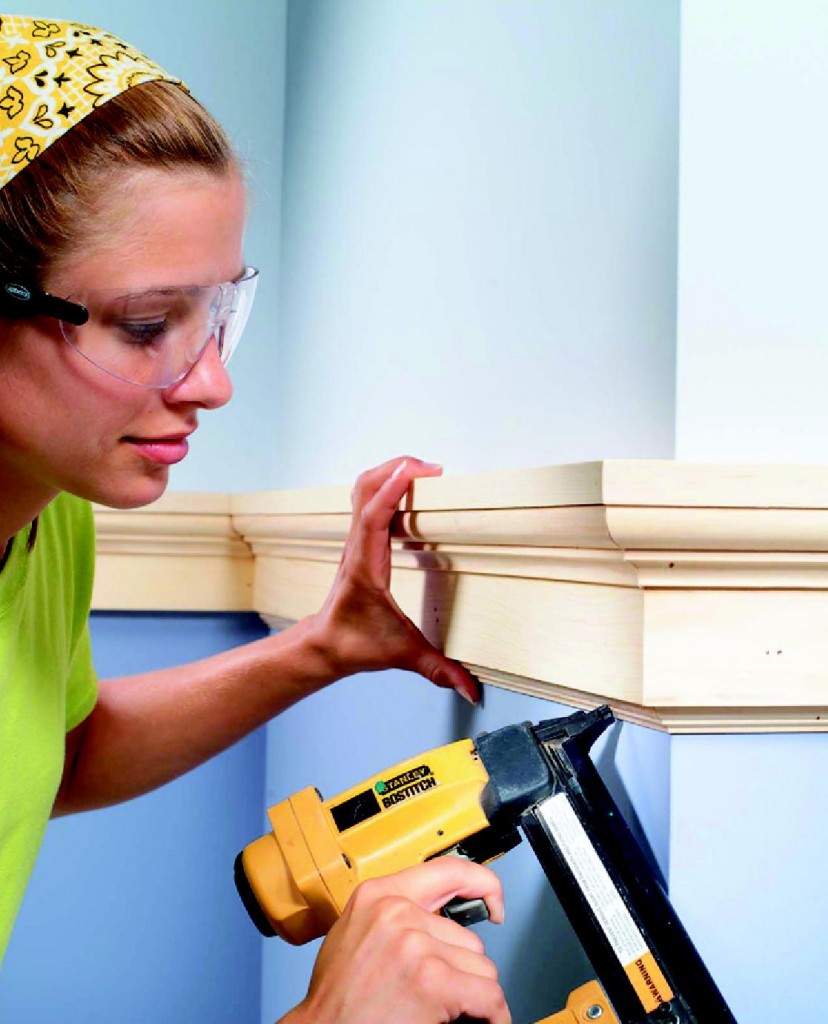 Many homeowners fall into the trap of "I will just hire someone to do this project for me" so therefore I don't really need to do much on this project. Hiring an interior designer and a contractor doesn't relieve you of the responsibility to manage the six key elements of a project. You still have to work with our outside consultant on all six aspects of the home remodel project. Let's take a look.
The Design:  You need to provide your interior designer high level concepts of what you want and like. Do you want a modern style, a traditional style, a rugged style, or a country style?  What functionality do you want in a remodeled room, and maybe what base colors you like?  The designer will end up taking this high level direction and come up with a detailed design.
Product and Brand Selection: Hiring an interior designer may tell you that you need stainless steel appliances, but you will have to pick from various brands and specific features in each appliance.
Labor skills to install: You don't have to worry about this because you are hiring a contractor to bring the right skills for the project. But you do want to know how much this labor skills are going to cost.
Budget: You still need to manage a high level budget with your designer or contractor, but it is also important to know the budget of all the major items in the project as well, so you can make trade-offs decisions if the budget is tight.
Time: You need to get definitive answers from your contractor on the time involved in performing all the work for your project.
Quality: You are hiring a contractor to provide you a quality project, so managing this throughout the project is very important.
Managing the six key elements of a home improvement project are still very important even if you are hiring someone else to come up with the design and execute on the whole project, because it is still your home and you have to live with the new project and it is still your money.