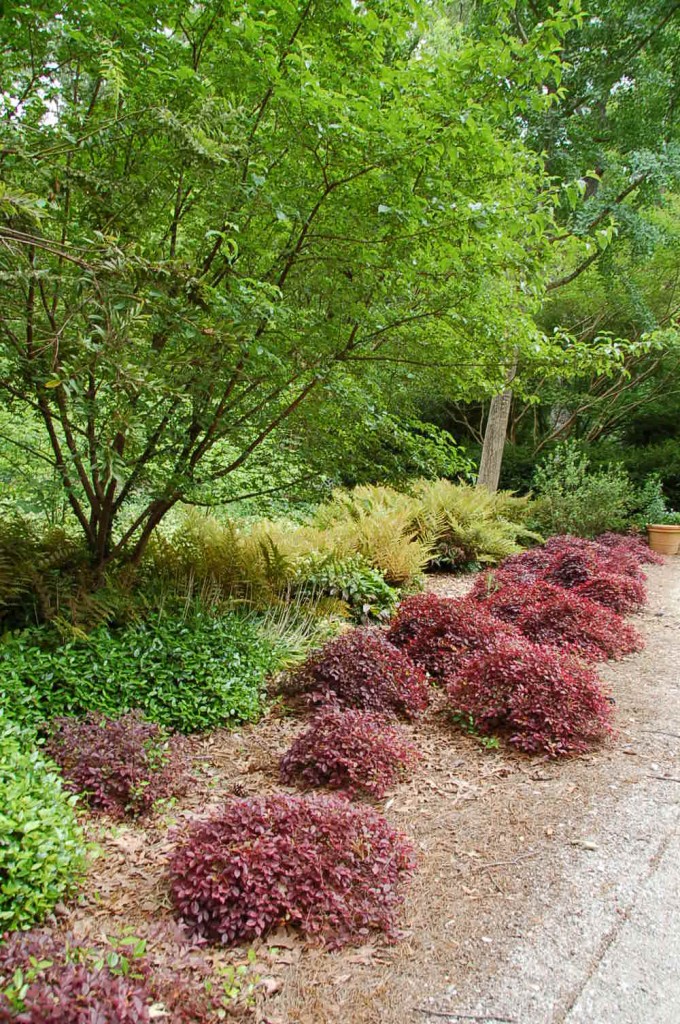 It is that time of year when all the flowers are in full bloom.  Some of the HomeZada founders had an opportunity to visit two gardens in the Southern United States for southern gardens inspiration. First a visit to Bellingrath Gardens in Ocean Springs, AL. Walter and Bessie Bellingrath developed Bellingrath Gardens in 1927. With over 65 acres and well over 6,000 plants including camellias, azaleas, roses, and chrysanthemums, a visitor is sure to see some of the most spectacular gardens in this country. The rose garden is home to over 2,000 plants representing 75 varietals for southern gardens inspiration. You can learn more about these varieties here www.bellingrath.org/bellingrath-rose-garden.html  The great lawn is bordered with a variety of plants, well over 4,000 annually to meet seasonal needs.  The flower bed's bordering the great lawn are over 400 feet long.  A visit to the great lawn takes you back in time as if you would play croquet on such a lovely space.
Camellias are ever present on the property as this was the favorite plant of Walter Bellingrath.  Mr. and Mrs. Bellingrath have camellias eached named after them. The Walter Bellingrath camellia is represented here http://americancamellias.org/display.aspx?catid=3,137,169&pageid=538.
Additionally, there is an Asian-American Garden, a Bayou Observatory, a River Pavilion and Bellingrath Home and Terrace to tour at the Bellingrath Gardens.
After Bellingrath Gardens, we had the opportunity to visit the Birmingham Botanical Gardens.  BBG offers over 67 acres of paths and gardens, over 12,000 different plants and 30+ outdoor art scupltures just moments away from downtown Birmingham.  The BBG is free to visit with the Southern Living Garden, Wildflower Garden, the Japanese Garden and the Fern Glade as some center piece gardens that we visited while touring.  BBG also shows us how to use medicinal herbs and vegetables in our gardens.
The BBG offers scheduled gardening tours, children's programs, an MP3 garden tour using your mobile phone, and educational classes all supported by donations.
Both of these gardens highlight southern gardening, gardening inspiration, and offer another reason to visit Alabama.  For more information on Bellingrath Gardens, please visit www.bellingrath.org  and for more information Birmingham Botanical Gardens, please visit www.bbgardens.org.