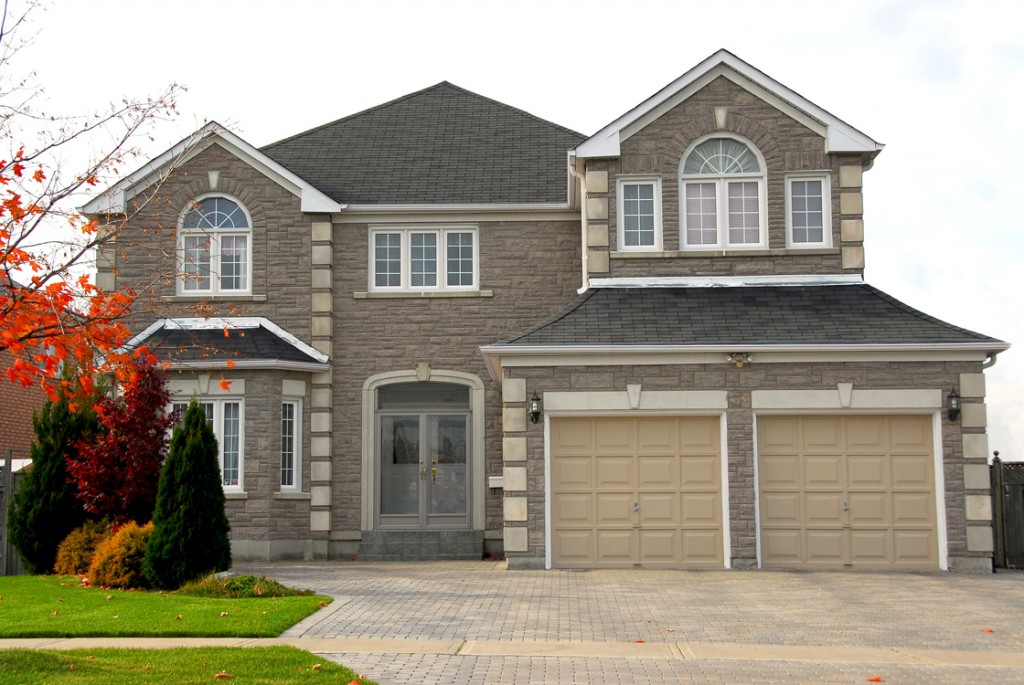 When it comes putting your home on the market, you need to ensure that you take care of the essentials for selling your home from the get-go. That said, here are some great tips on how you can make sure you go from "for sale" to "sold" in no time.
1- Create a solid marketing plan
The world is designed for mass communication, so it is a given that you can use tools at your disposal to come up with a marketing plan that is designed to promote your home and sell it quickly. This is essential for selling your home because you have to know how you plan on publicizing your property before you put it up for sale.
2- Come up with a price
Homes in your area will continue to go up for sale and be sold and it is your duty to stay on top of the trends. Pricing your home right is essential for selling your home so make sure that you know your numbers and come up with a competitive asking price. Make sure your price respects your current market value for an easy sell.
3- Stage your home to sell
Statistically speaking, staged homes sell faster and for more money, and if you want to unload your home in a reasonable amount of time, then staging is essential for selling your home. Don't chance it by leaving your home in "as is" condition – chances are it will take longer to sell and will leave you open to potentially major negotiations.
4- Make small repairs
More often than not, buyers want to buy a move-in ready home, not one that requires small repairs all over the place. Since your buyer is going to have a home inspection done, taking care of the repairs is essential for selling your home. If you take care of the honey-dos upfront, you will build the buyer's confidence and increase your chances of selling quickly.
5- Feature your home in the best possible light
Great pictures are essential for selling your home, but it doesn't end there. From 360° panoramic images to effective signage, make sure that you promote your home in all the ways that are valuable.
6- Create an effective online presence
Considering that well over 80% of home buyers begin their home search online, there's no doubt that the internet is essential for selling your home. Feel free to promote your property on popular social platforms; let the world know that you have a home for sale and it is a buyer's dream on Facebook, Twitter, Pinterest and LinkedIn.
7- Be available to show your home
From open houses to showings by appointment, make yourself available when a buyer makes contact and keep your home show ready by ensuring that it is clean, clutter-free and free from too many personal items. You want to ensure that buyer can envision the property as their home, not yours.
*********
Rosy Saadeh is the Social Media Marketing Manager at www.ComFree.com and spends her time scouring the net trying to make new friends, help clients and post interesting stories about real estate and the like. Connect with her on Twitter , Facebook , Google , LinkedIn and Pinterest