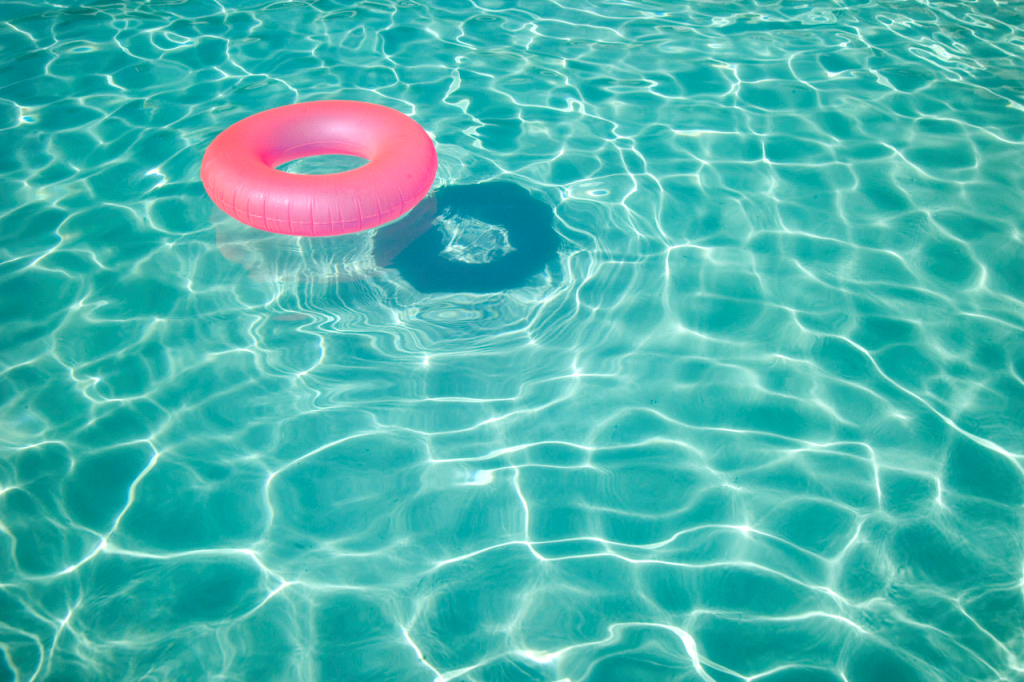 It is summer and with summer comes outdoor activities like swimming in pools. Swimming pools are great sources of exercise, family gatherings and generally enjoyment. However, swimming pools are potential hazards in any home if proper pool safety is not practiced.
The Centers for Disease Control report that here in the United States, on average, 3,536 people died from drowning annually from 2005 to 2014, which equates to 10 deaths each day. These are astounding numbers as most homeowners use their pools for approximately 4 months which results closer to over 29 deaths per day of swimming pool use. It is also important to know that most of the deaths were children.
The U.S. Consumer Product Safety Commission reports that an average of 4,900 people received emergency care for injuries suffered in a swimming pools or spas each year from 2011 – 2013.
There are some simple tips to remember with pool safety.
1. Watch your children at all times. Even the best of swimmers need to be watched.
2. Learn how to swim yourself if you do not know how. Take swimming lessons.
3. Know how to administer CPR and have a first aid kit on hand.
4. Have a phone close by in case of emergencies.
5. Install a fence at least 4 feet high around the perimeter of your pool.
6. Use self-closing and self-latching gate locks to keep children from accidentally wandering into the area.
7. Teach others about pool safety.