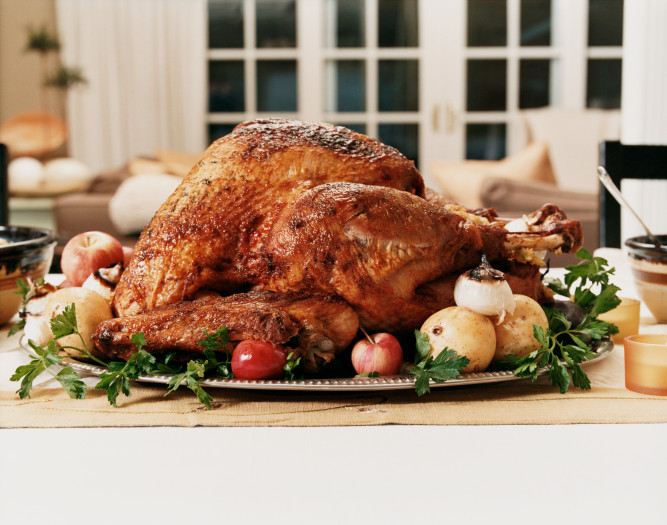 Thanksgiving can be the beginning of the sometimes stressful holiday season. Family is on its way to you home bringing dishes to share for the Thanksgiving dinner. However, there are generally some dishes that you might still be responsible for providing to your guests.
Most likely, you are responsible for the turkey. Depending on your cooking strategy, Thanksgiving is proving to be one of the most dangerous holidays for your home. But there are steps to avoiding Thanksgiving disasters. The National Fire Protection Association states that Thanksgiving is the number day of the year for cooking related fires.
Avoiding Thanksgiving disasters, practice these simple tips:
Watch for children around the stove or cooking areas.
Do not leave cooking food or stations unattended.
Make sure your stove and cook tops are off after you are finished cooking your dishes.
Keep flammable items away from the cooking areas.
Keep an up to date fire extinguisher on hand in case a fire does occur.
Make sure your smoke detectors are also working. Before you start cooking, it could be a good time to change out the batteries in your smoke detectors.
Remain extremely careful with deep frying cooking. The oil is extremely hot and could splatter and cause burns to your skin. Before even heating the oil, make sure your deep fryer is on solid ground and is sturdy enough to handle the large sums of oil and the turkey.
If a fire does occur, turn off your cooking surface, oven or deep fryer, use your fire extinguisher to put out the fire. Make sure everyone is out of the fire area and dial 911.
Stay safe and have a Happy Thanksgiving!