Making a house glitter can be so much fun. Here are some simple tips to create a glow and sparkle to your home so that it glitters.
Try Accent Pieces
Using glitter or embroidered pillows on chairs and sofas are a great way to draw attention to some sparkle. Try a vase with an iridescent glaze or picture frames with the same painted material.  Metal objects or metal painted accent pieces placed around your rooms will bring out a brightness to your room. Adding glass décor around tables can also add a level of sparkle to a home.
Use Wall Décor
Paints with an iridescent sheen can make a room pop and really stand out.  Or using mirrors and artwork that standout can also bring a glow to a room. Incorporating drapers with a silky material can also help make a wall stand out. Another option of using wall paper with designs that glitters can also add a sparkle on your walls. Taking on a project like adding tiles both iridescent or metal tiles add that special something to a wall or room.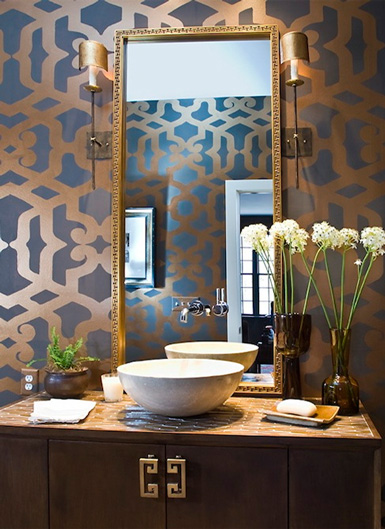 Incorporate Furniture
Several companies are making old school mirrored furniture that can add some great accents in a room. Other pieces of furniture painted a metallic finish like tables can be added to create pop in a room. Upholstered pieces like chairs and sofas can have great accents that give the appearance of sparkle.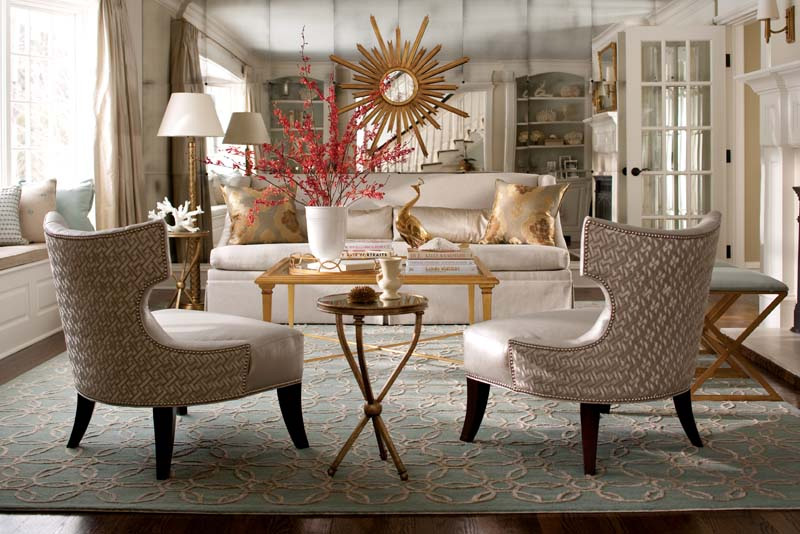 Use Lighting Fixtures
Lights not only illuminate your rooms but they can add some great shine with the right materials.  Using lights with crystals or beveled jewels will allow the bulbs to shine through and create a multi light effect throughout your rooms. Using shades with fabric or beads can add the same glow to a room.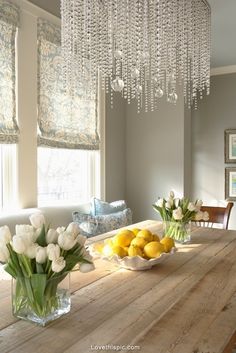 Try giving your home a little sparkle by trying these glitter tips and visit HomeZada's Pinterest site for some more fresh and sparkle ideas.