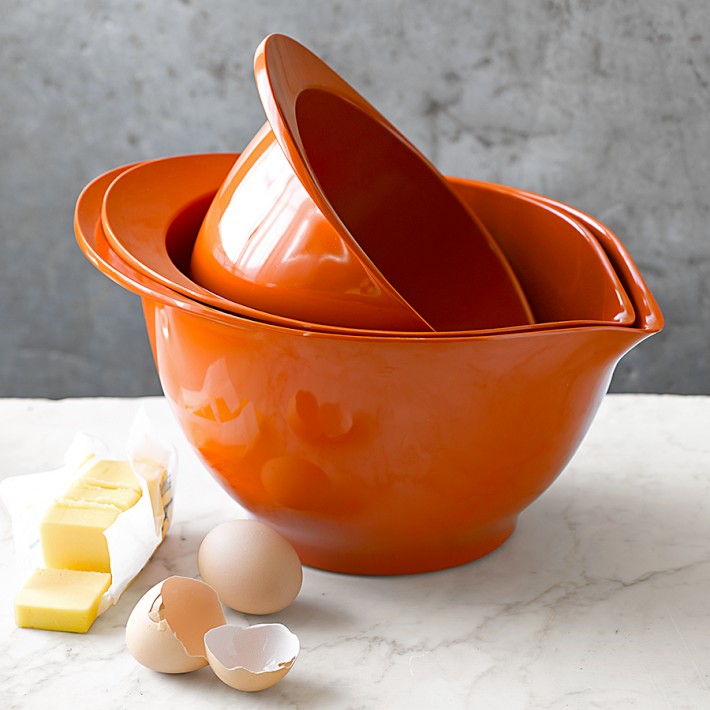 Now this cutting board is definitely for fun.  What a great stocking stuffer this would be.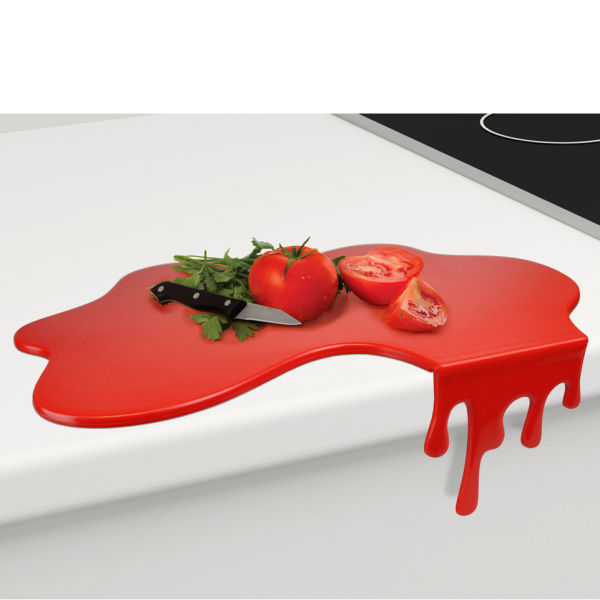 How about making it easier to get a paper towel with the touchless paper towel dispenser.  It looks stylish in this stainless steel version and there are others that are colored to work with you current kitchen design and décor.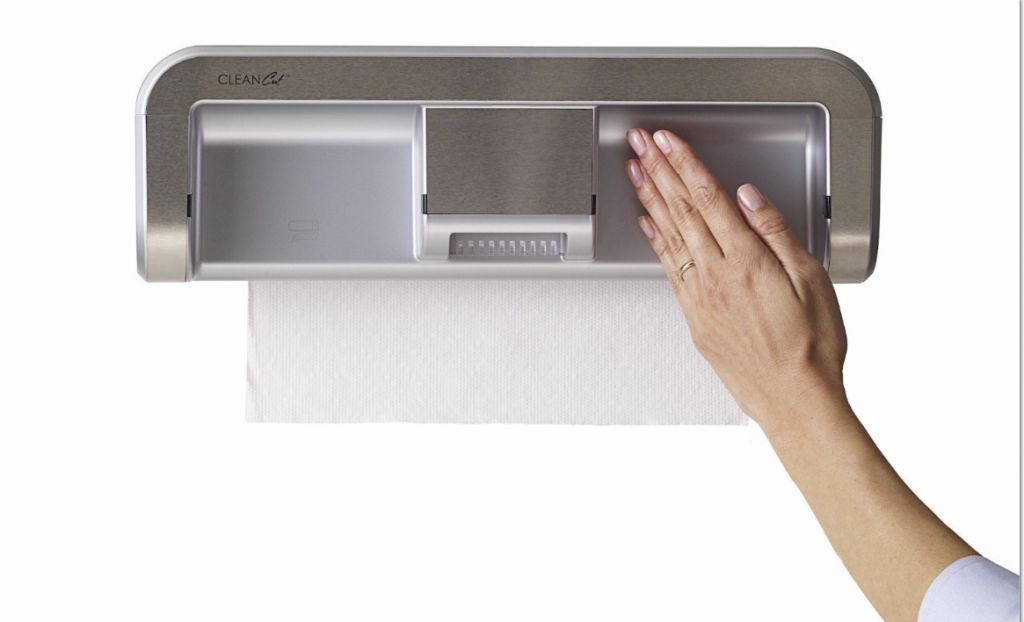 We talked about messy cooks, so we also like this Sensate touchless faucet from Kohler.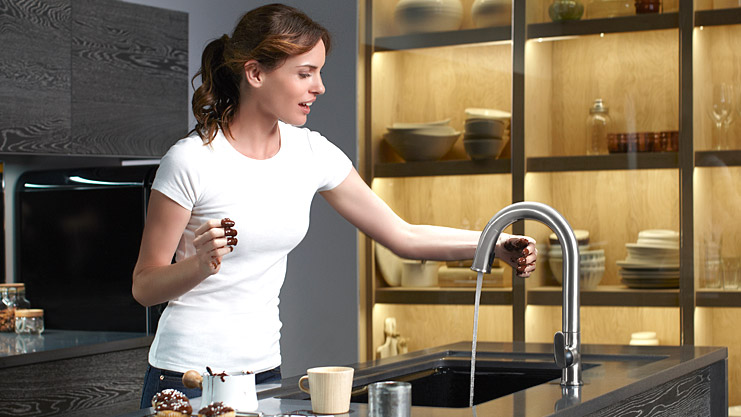 Using recycled materials or making a purchase of what would appear to be recycled materials bring a new and unique look to your kitchen.  You can make this colander light or buy one here at Shades of Light.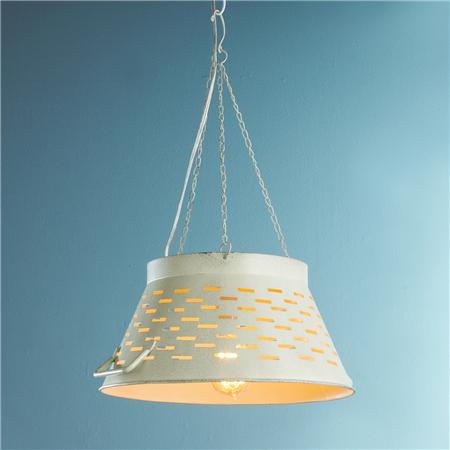 For the Entertaining Folks
For the wine enthusiast, keeping your wine at the right temperature is something difficult once you remove it from a large wine cellar.  This wine cooler, can help with keeping your wine at the correct temperature when your guests arrive.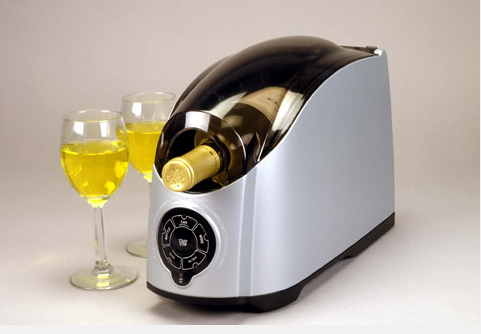 What would a party be without popcorn.  Indiana Popcorn has so many wonderful flavors but this Chocolate Peanut Butter is heavenly … with this as a dessert at your parties, the guests are sure to indulge.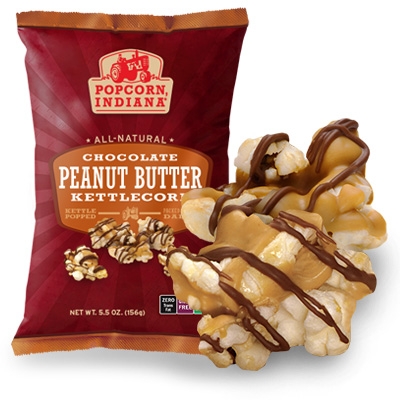 Cocktails are a rage and serving them with these great ice balls keep the drinks cool and stylish.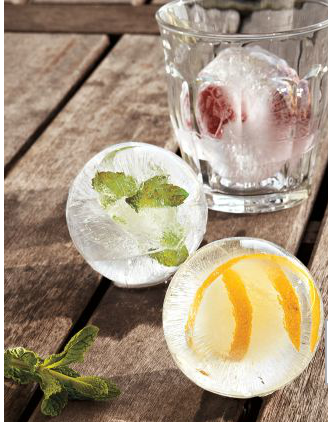 The Xbox One is on top of everyone's holiday wish list this year and rightfully so.  This product is adding more and more functionality to become a full functional entertainment center that can house your movies and games in the cloud, provide you access to your favorite television shows to gaming with people around the world.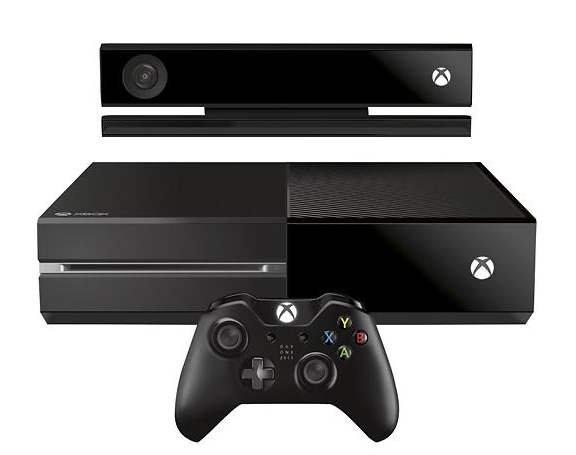 Adding speakers outside to entertain with music makes the summer time fun.  These Bose speakers have a quality sound and bring life to the outside of a party.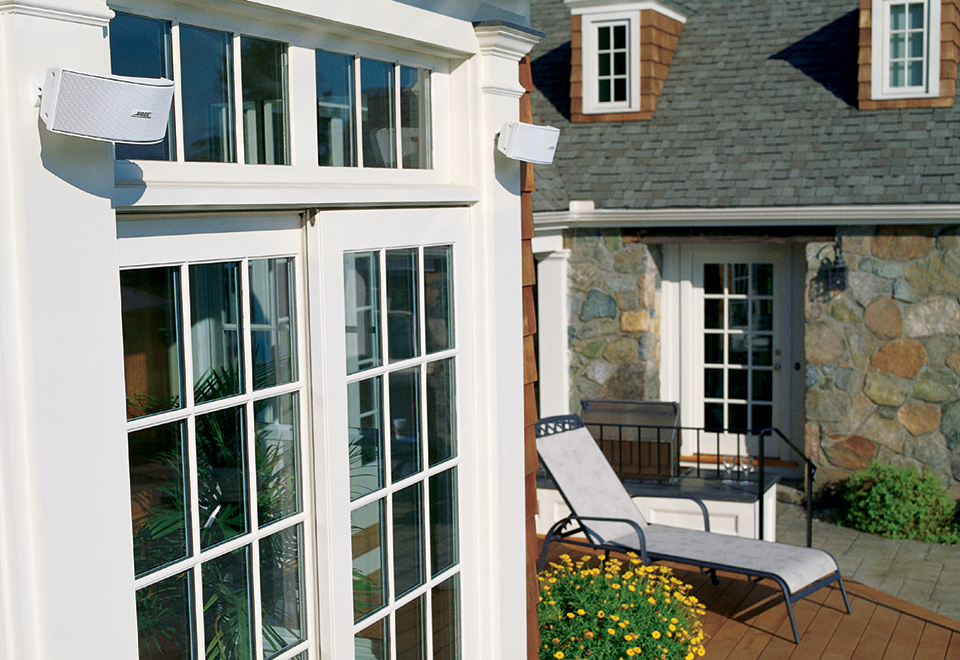 For the ultimate entertaining and family fun, incorporate games into your holiday season.  Anything from a board game to a foosball table.  This shuffleboard game is great for those with the room in their house.  All your guests no matter there age can play this game.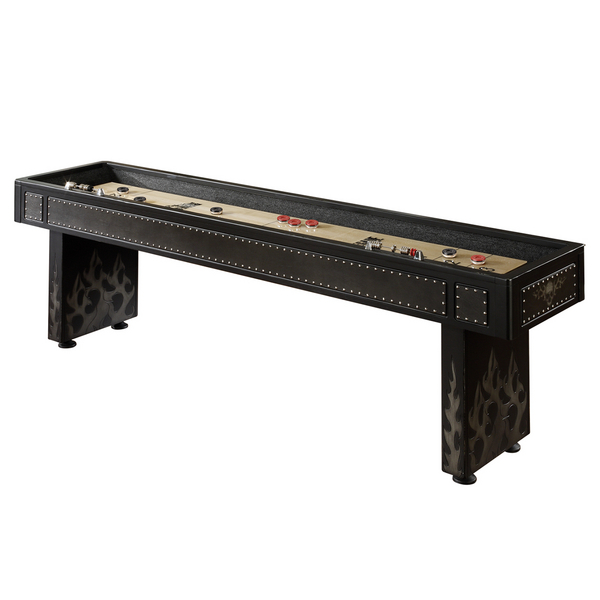 Entertaining and cooking with your family and friends is a great way to continue to make some great holiday traditions.