Many of you are already on your buying for the holidays but we wanted to give those who are not finished shopping some more options for more favorite things. And especially home inspired gifts. We will tackle the fitness and garage focused gifts for those health and fix it enthusiasts. We also take a look at those with pets in their homes.
For the fitness enthusiast try some of these great gifts for use in the home.
We all loose strength if we are not continuing to work out our muscles.  Our muscles are great to help manage our metabolism and help allow us to do things around our home more effectively. And good muscles prevent injuries because strong muscles help with bone density. Keeping these weights on hand can give you an edge up on your workouts.  They also come in stylish colors for your room and small stand for easy storage.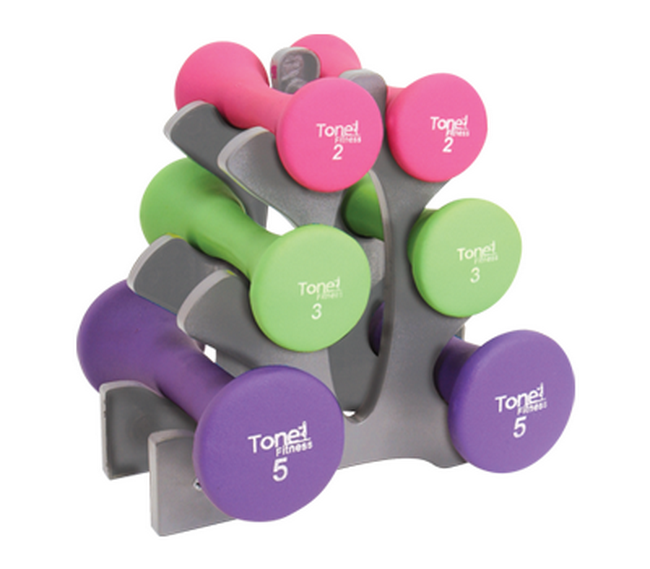 No space for even the smallest of workout equipment try using a yoga mat and these resistance bands. These bands create resistance to help get you what you need from weights and they travel well. This new Xfinity band is structured to be multiple bands in one, making the storage in your home simple.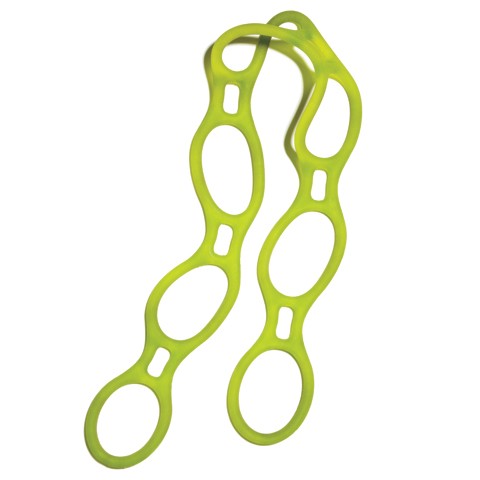 This flooring in your exercise room will be a big hit for everyone who wants to get their workout in your home. These foam tiles good for your joints, and they are easily cleaned and replaced if one should be damaged.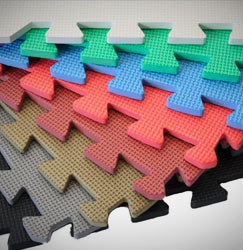 For the Garage Enthusiast
If you have a DIYer in your family that just loves everything about their garage, try these great gifts for that special person.
The key to any great garage is an organized work station. This work station can easily be installed into your garage and has a table top for working. This work station also uses boards with hooks to hang tools. This peg board which makes it easy to find the tools you need.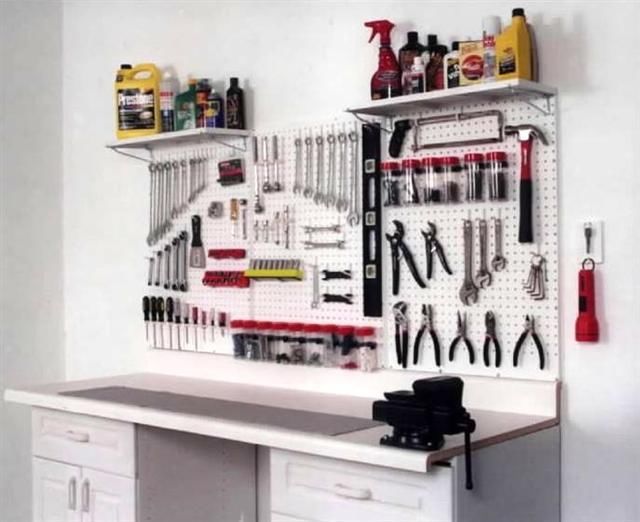 A friend turned us on to this key pad. Maybe you take walks in the neighborhood or misplaced a garage door opener. Or you traveled with a friend and did not have the appropriate units to open your home. This key pad gives you a secure and easy access to your garage by simply remembering a code. Making it convenient should you ever need to access your garage.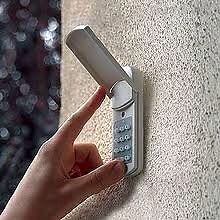 What would life be for the DIYer if not for a cordless drill. This cordless drill can be used on all types of projects throughout your home. The rechargeable system also makes is easy to use this tool anywhere in your home.
Garages can be tight spaces. We recently found this bumper which is mounted to your walls and protects your car doors from being scratched. A simple but extremely useful tool.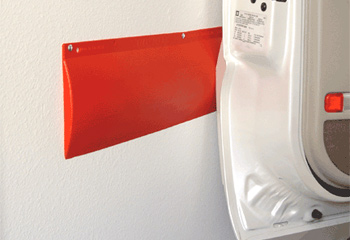 For the Pet Lover
Pets are members of our family. And adding solutions to help them feel apart of your home is a great opportunity to add pet functional solutions and design elements to your home.
Pets often do not like baths. So making it easy on everyone in the family can be a great project to complete. Adding a pet bath to your existing garage, laundry room or mud room can make it easier to clean your pet. An added benefit, to get the dirty boots and other messy items clean before mud and dirt get tracked throughout your home.
What cat would not love this incredible climbing tower. It even has a scratch pad to get the cat focused on a specific location to sharpen its claws. This tower is also modern enough that it showcases a furniture or art like feel. But is definitely a functioning pet entertainment center.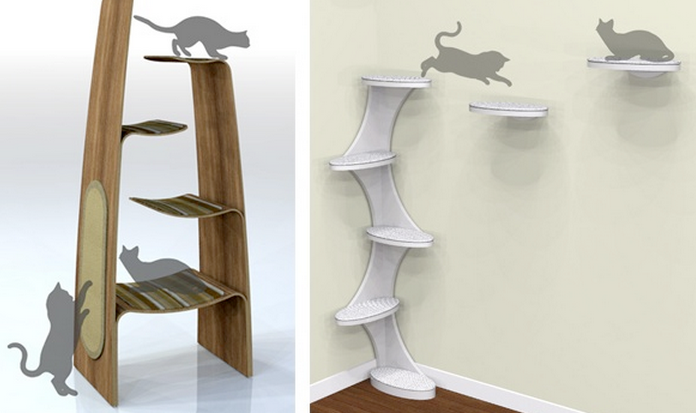 Incorporating function with look and design is such a great way to showcase your pet and house understanding. These new furniture inspired pet beds give you the ability to add a level of style to a pet's sleeping area. And to bring those pets into your favorite rooms in your home.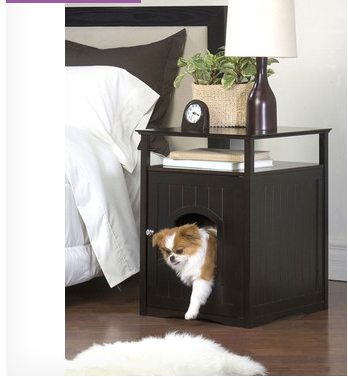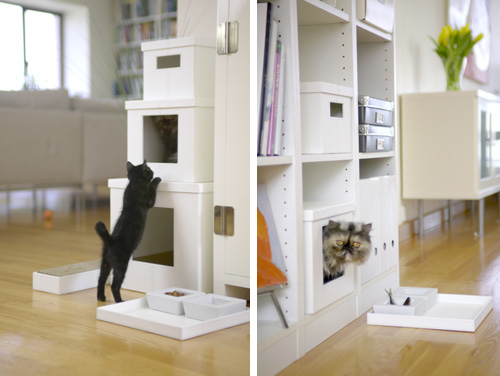 We hope your holiday shopping is off to a great start! And you are finding some unique and personal gifts for the people and the pets in your life.