Guest Blogger: Leslie Kramer
People often spend money to remodel their house. However, no one cares about the exterior. Why the hell not? It's just as important, if not more important. The first thing people notice about your house is the exterior. If your house doesn't look appealing from the outside people won't bother coming in. Improve the curb appeal of your house to lure buyers when it's time to sell. A few simple improvements and your house will be the handsomest one on the block. People passing by will definitely turn around for a second look. Here are a few tips to improve the curb appeal of your house.
Front Porch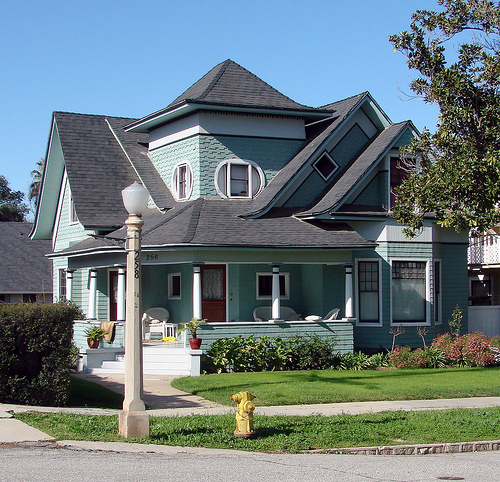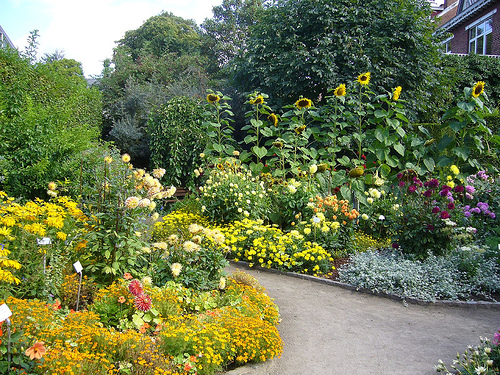 If you're going to have a front porch you might as well have a flower garden surrounding it. It'll make the front porch look even brighter and better. Plus you'll have something beautiful to look at during your evening tea. While picking flowers for your garden, use the color wheel as a reference. Colors that are opposite each other on the color wheel go well together. A trip to the local flower nursery will give you a pretty good idea about gardening. You don't need to work too hard for a decent garden, so don't worry.
Artificial Lawn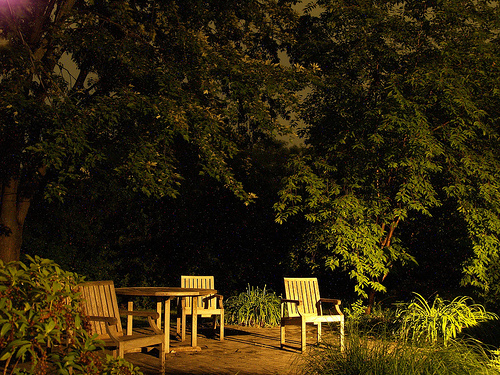 Your front lawn plays an important role in making your house look beautiful. However, it's a lot of work to manage an organic lawn. Fortunately you don't have to. This isn't the 1950's, organic lawns are out and artificial lawns are in. It looks just like a real lawn, but it has none of the hassles attached to it. An artificial lawn will save a fortune in water bills and fertilizers, so if you're under a budget it's perfect for you. It's better to pay a little more now than to incur heavy losses annually.
Driveway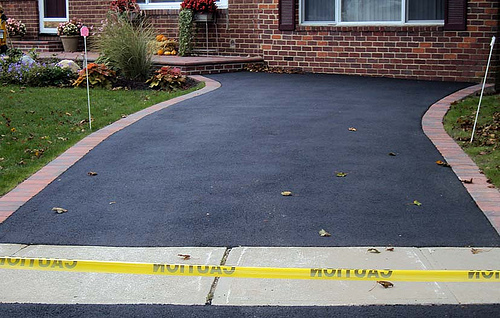 The driveway also plays an important role in the look of your house. The path leading from your garage to the street can make a significant contribution to the beauty of your house. Invest in exposed aggregate driveways. The texture of exposed aggregate concrete looks more beautiful compared to regular concrete. Not many people go for it, so you may be one of the few people on the block who does. Following the populace is for losers.  If you want your driveway to look unique, be the rebel. The rocky texture will feel wonderful under your bare feet for when you walk across it.
Fencing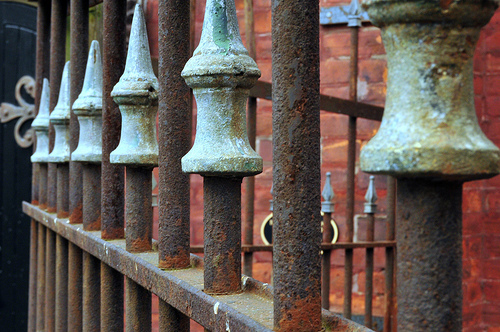 A little fence around your house goes a long way. It will protect your kids and pets from wandering onto the street. However, security shouldn't be the only reason why you opt for fencing. You should do it because it looks good. If you look at any suburban house it has fencing around it, so you should think about getting it too. It doesn't have to be very tall, it's not like it's going to stop burglars in their tracks. A short fence will be just fine. There's no need to spend too much money on it.
With an improved curb appeal your house will stand out on the block. People will use it as a marker to find their way around. What home owner wouldn't want that? And when it's time to sell your house, you won't have trouble looking for buyers. This is because new home owners remodel the interior of the house, not the exterior. If you want to undertake a home improvement project to increase your equity value, this is it. There's no point in wasting money on the inside when it's going to be changed again anyway. Invest on the exterior, because when it comes to houses people do judge a book by its cover.
Leslie Kramer, the author of this article, is a freelance blogger, who is currently writing for Parker Concrete, which specializes in decorative concrete driveways. She is a movie buff and likes to go on road trips during weekends.