Guest Blogger:  Vicky Clary
Moving into a new house is exciting, but also tends to be a considerable amount of work. As people slowly move their lives and belongings to a new residence, they often have several days, even weeks, while they wait for their new major appliances to be delivered while they struggle to unpack. There are certain small appliances that can be particularly helpful for new homeowners as they work to acquaint themselves with their new home. Here are a few that can help make the transition smoother and remain a great investment long after the last box is unpacked.
Moving into a new home can be a stressful situation. Between adapting to the new neighborhood, finding time to unpack all the boxes and getting settled, cooking is often the last think people have on their mind. This handy appliance tends to be quite affordable, less than $30. And can be used to prepare food before major appliances arrive. It is small, only requires an outlet to work. And can be used to make sandwiches or cook meat and vegetables with the taste of freshly grilled food. Even after the move is complete and the stove is hooked up, many homeowners will find themselves continuing to grill themselves a treat a few times a week.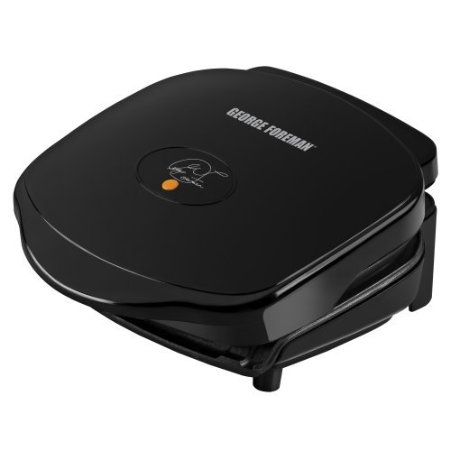 These personal water carbonators have become increasingly popular over the last few years. The convenience comes in being able to make bottles of freshly carbonated water in seconds. People love the ease of making soda in their own kitchen, and the ability to reduce the number of cans and waste that comes from buying soda is great for the environment. New homeowners will love having fresh drinks as they work on unpacking. And will never have to worry about lacking beverages should the new neighbors show up to introduce themselves.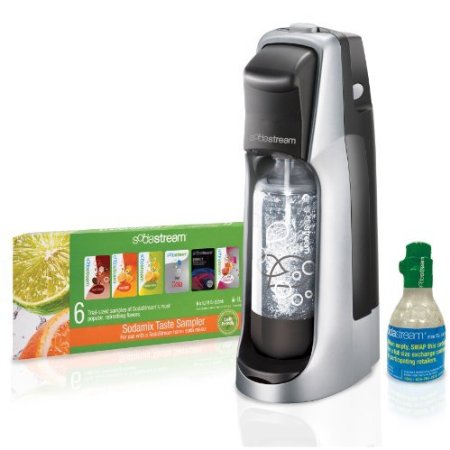 Every kitchen needs a toaster. These small appliances are perfect for making breakfast and getting the morning started off right. This toaster takes convenience to the next level by being able to cook eggs and English muffins at the same time. A little bit of protein to make a hearty, healthy breakfast is the perfect start to a day spent preparing your new home. Since new homeowners are probably going to be looking for a new toaster. Anyway, upgrading to this more deluxe version is a nice step up.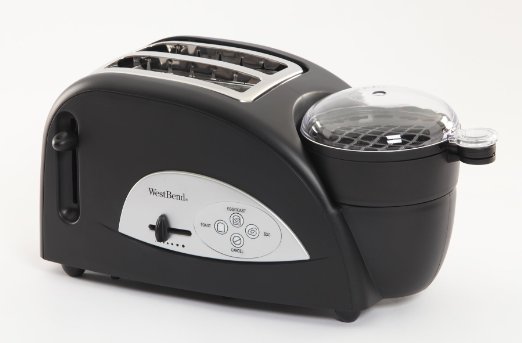 A microwave is another appliance that just about everyone buys after moving to a new home. But rather than scrimping by on a basic model, new homeowners should consider upgrading to a newer, high-end model. These models offer a number of different cooking options. Which makes them useful for more than just making popcorn. Like the grill, this can be a great investment for preparing food those first few weeks when it's too hectic to worry about cooking a major meal. The larger models offer the room necessary to accommodate larger dishes and even feature "sensor cook" options. Which allow the microwave to determine when something is done cooking. This helps to eliminate guesswork and ensure a perfectly cooked microwave recipe every time.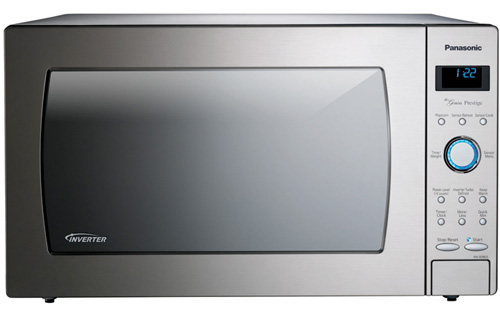 These dispensers are remarkably handy for when you need hot water. Whether it is for a family of tea-drinkers or for use in cleaning, the capacity to bring water to boil very quickly. And without using a stove can be very helpful. After homeowners have settled in, the dispensers are still convenient for travel, work or continuing to use in the kitchen.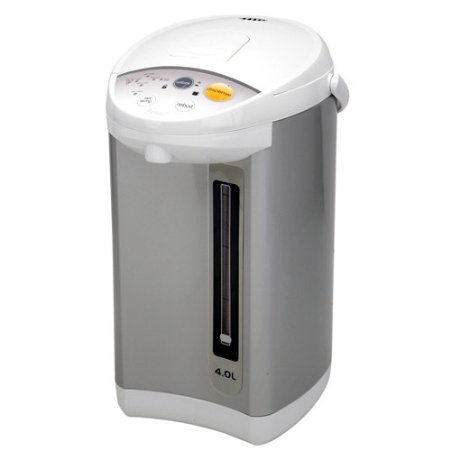 While homeowners know the major appliances they should invest in, there are a number of small appliance options that can help you get settled into your home quicker. And feel more comfortable as you complete the move-in process. The five options above should help any new homeowner find comfort while adjusting to a new house.
Author Bio: Vicky Clary is the Marketing Director Curtis Homes, a semi-custom home builder of Southern Maryland Communities. For over 50 years, Curtis has been providing premium homes and townhomes with the customer at the forefront.