Painting a room or rooms in your home can be a great way to freshen up a room or help create a new look and feel. We are fortunate that there are a multitude of tools that can help us create unique paint looks on our walls or ceilings.   These four painting tips and techniques can be used to dress up or change the style of a room. 
A few techniques to consider are:
Stripes
Creating stripes in a room using painter's tape and a steady hand can help you create a clean and simple look but with contrasting colors.  You can also use two colors in the same family to create a unique but slightly monotone approach to a room.  This type of painting job is about precision and detail which may require more patience.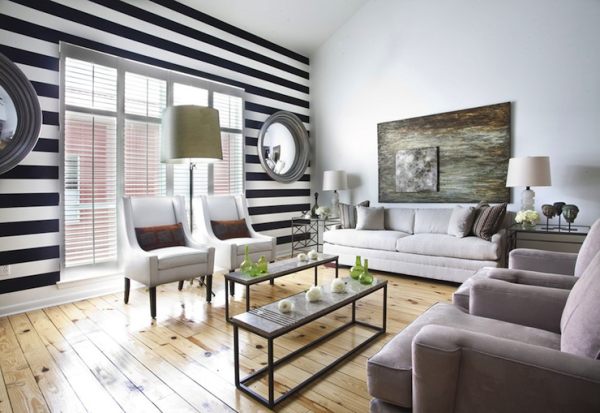 Marbling
Creating a marbling affect on walls may require some time but the end result is breath taking.  Using 2 – 4 colors of paint will allow your to create a real marble effect.  Some marble is white with black or gray veins while other marble has a variety of colors that might require more phases of the painting process and more paint colors to get the desired affect.  When using the paints to create veins, you will add a bit of glaze to the paint to give it a marbled effect.  You will also need a variety of brushes and sponges to get the true marble look in a natural frame of mind.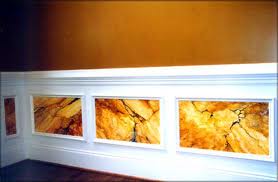 Ragging 
Ragging is another painting technique that allows you to add a unique look to your home.  Using a base color with another color of paint that is slightly darker than the base color, you will first prep your room by covering or removing the furniture.  Then you will paint your room or wall with the base color of paint.  Let it dry and then using the slightly darker color paint and a bit of glaze and a rag, you will lightly add the paint to the rag and apply it to the wall in patting motions.  This method is a bit more free hand and can withstand a few mistakes.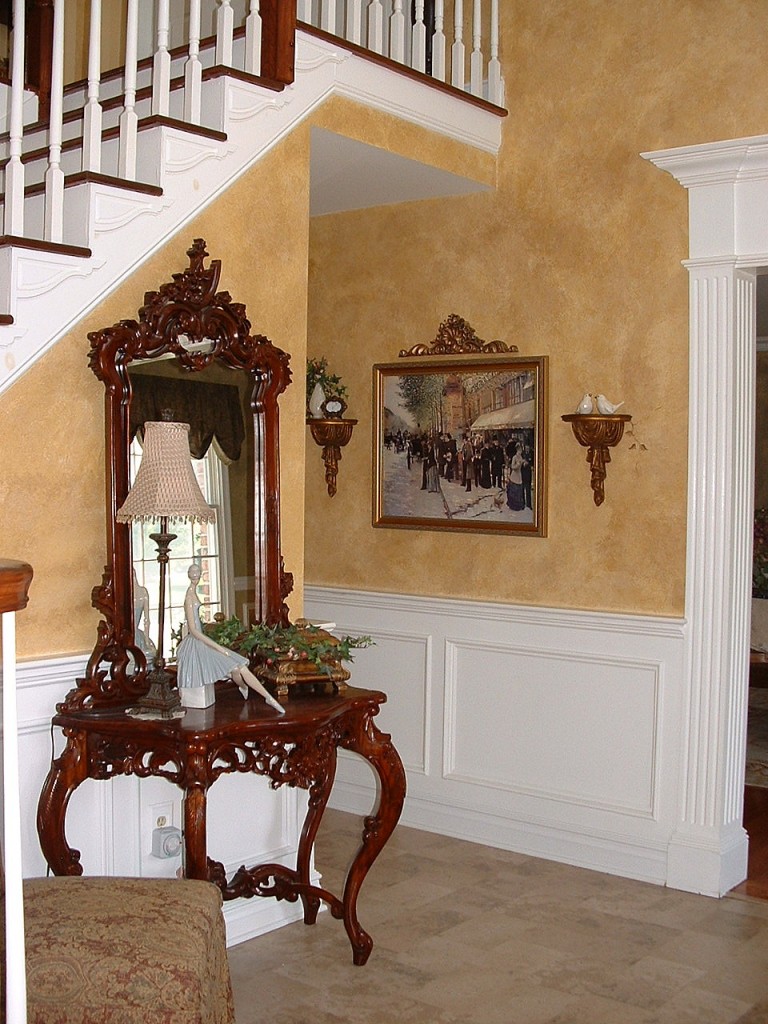 Color Blocking
Color blocking is a great way to have some fun with a wall.  One way to color block is to use painters tape to create a set of shapes on your wall. Then within the painters tape try using a variety of colors or multiple shades of the same colors to create a block of colors on your wall to allow your wall to be the center of attention in your room. Color blocking can be precise or more blended depending on the style and look you are trying to accomplish.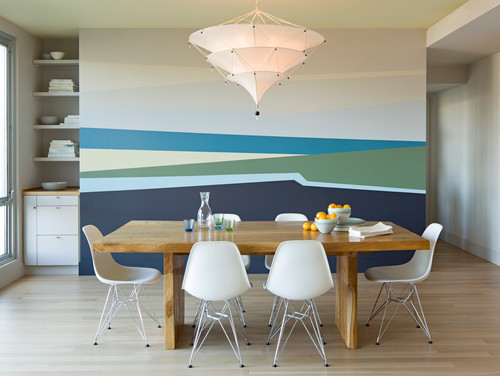 These are just four of some painting tips and techniques that can really change and enhance a room.  Keeping your options open to different paint techniques can also creatively help you update a room affordably.