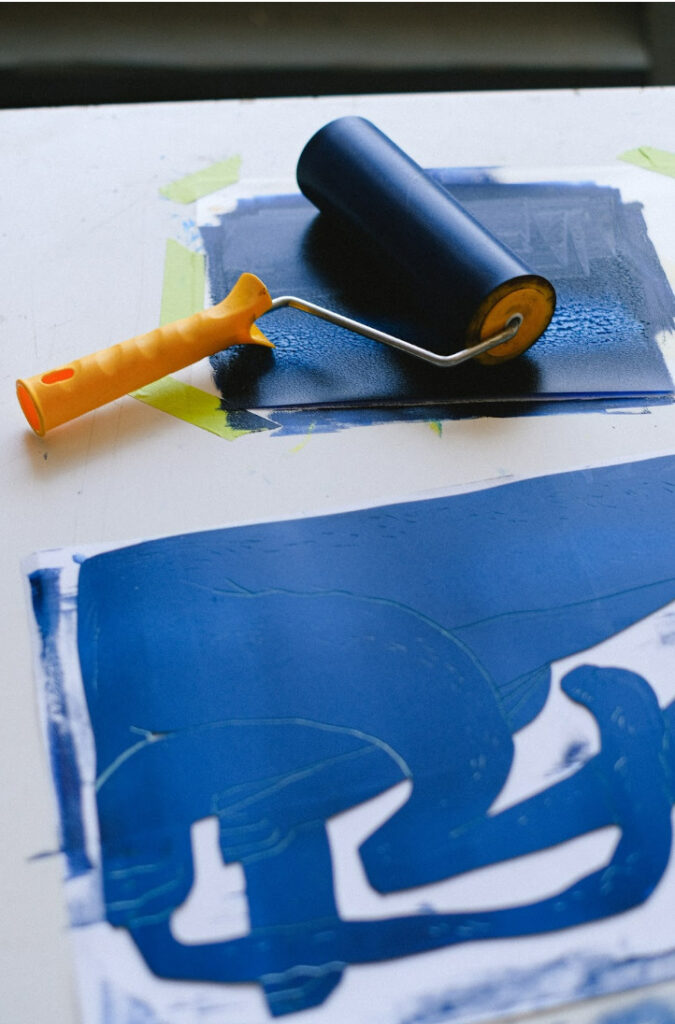 Stencils offer an easy way to create a totally unique look for any project. But as easy as it might seem to use them, the following tips can help you get the best results for your next painting project.
1. Correctly prepare the walls
First, check to see if the walls are dry and clean. Additionally, the wall must be flat and texture-free if you intend to use a stencil on it.
Read More